News
Can I get cheap playground equipment for my community?
Are you scared of moving to an urban area because of the less space your kid will get outside the house? How do urbanites use public playgrounds? Do they use them every day? How would you like a community which plays together and enjoys together with a fresh mind?
Playgrounds are proven to be vital neighborhood resources. Of the kids and parents interviewed in the playgrounds, 79% use playgrounds every week, 75% live in the neighborhood in which the playground they choose to use resides and 75% walk to the playground. Playground is the primary place for their child to play outdoors.
A park can be the center of helping to move a community forward. Parks are not just an agency of the government, they are the center of public life, so, if you cannot find enough space for your kids to play on, park will bring the playground your kids want. There are many exciting amenities and activities in the park which can help your kid strengthen their body and mind both.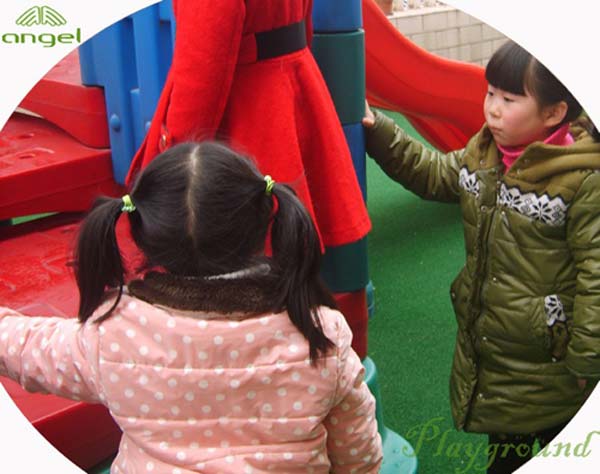 We should encourage our kids to put down computer or phone and get out of the house to engage in outdoor playing activitites. We ensure that everyone engages in face-to-face interactions and physical activity. The idea of creating a larger and ever growing community extends to those of us who have remained dedicated to creating opportunities for everyone to experience the many benefits of play. Understand the benefits of playground equipment and how it supports playing culture and play-like activities for children.
Although in a time of tight budgets, there are many website which offer you amazing and cheap playground equipment designs online. Angel Playground Equipment Co.,Ltd supply kinds of outdoor playground equipment for kids like Ocean Theme, California City, Rocket Series, Animal Series, Ice World, Water Park and custom playground equipment for you. Any of them will give you and your child the opportunity to play together and will make sure they have the best childhood possible.
Please feel free to contact us if you are interest in our playground equipment.
Moble: 0086-13968964515 (Wechat & Whatsapp)
Email: angelplaygrounds@gmail.com