News
Playground Equipment: Let Your Child Create Sweet Memories
What are your childhood memories? Don't you miss those days when you used to be all carefree and play with other kids all day long? Childhood is a wonderful stage and as a parent it is your duty to let your kids be happy and positive. It is your responsibility to look after their mental and physical health. Therefore, we bring to you an opportunity you don't want to miss for your kids. We offer Cheap Playground Equipment; you can gift them in their birthday.
You know how playground memories can be awe inspiring and the playground equipments are the toll which they use to play. Often we look back at the slide which was higher than a two story building or the sandbox. The impact of such a structure and these playground equipments still stays in our mind into adulthood.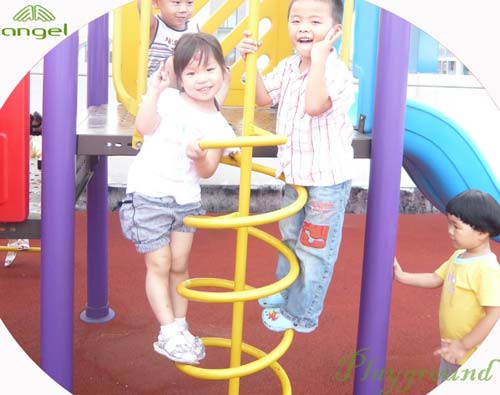 While innovative and creative design clearly knows no limits, there are still awe inspiring slides being made. Creating a fun way to quickly get to the bottom floor from their bedroom is a nice way for your kids to have fun and you can sit back as the working adult or until you want to join in. Whether it's the size, scale, or creativity, we offer play structures that your kids will definitely be excited for.
As a parent it can be a really daunting task of obtaining a place and town. Playground is the primary place for their child to play outdoors. We provide amazing and Cheap Playground Equipment to indulge your kids into outdoor activity even for the city dwellers as well. The ability to further equip your kids with their own park systems is very special.
Let your kids play like the enthusiasts; you can just relax and enjoy seeing them explore different playground designs from around the world.