News
Plastic Playground Equipments Keep Your Children Safe
Kids are the most fragile parts of this environment and it is very important for adult to treat them with care both physically and mentally. It is far too easy to take the safety of playground equipment but maintaining them properly can be tough but completely worth it. The time you start taking the safety measure seriously, you will get to understand that how easily a child can be harmed and how crucial it is to protect your child. Children are very innocent and unaware of the world around them, so they can harm themselves very easily. Thus, being a parent it is your responsibility to keep them safe.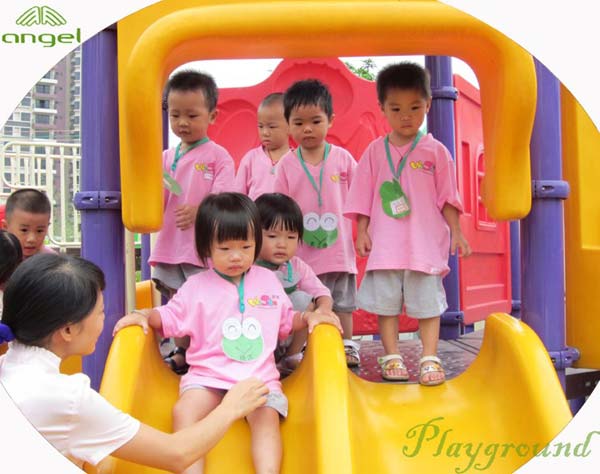 Every child wants to have fun and they do not care about the problems their parents have. When their children cry to go outside and play, that breaks every parents' heart that they are stopping their children to play. Thus, plastic playground equipment is here to solve all the problems as they are safely designed and maintained to keep your baby happy and protected.
Plastic playground equipment is one of the safest outdoor playground equipments to have around your children as it does not harm but make you child bloom. Taking responsibility for the safety of the playgrounds on which children play is a choice that prevents harm and even saves lives. Plastic playground equipment is a small step and even simple, but the safety you provide is worth every second you devote to the task.