News
Will Playing at Outdoor Playground Hinder Children's Way to Realize Their Dream?
Recently, I've read from the news that Lu Buxuan, a graduate of Peking University, also known as Beida, one of the most prestigious universities in China, has hit the headlines again for selling pork. Lu became a self-employed butcher in 1999 after having a few jobs in Xi'an, capital of Shaanxi province. He made the headlines in 2003 after his story was reported by a local television station. Lu is a good example for today's people that our life is not determined by where we graduate, but what we are interested in doing. Interests and motivation are the greatest virtue throughout a person's life. Therefore, parents should be aware of the fact that the cultivation of interests is more important that learning only theories from text books, places like outdoor playground is also a good choice for kids to learn.
To begin with, I have to admit that it is good things that people in today's world show their concern in children's education because the development of science and technology is one of the most important and steady ground on which a strong country stands. But unfortunately, today's education seems to turn to be something too extreme that education is gradually losing its original purpose of cultivating talented kids. Instead, today's education is leading kids to pursuit things other than knowledge, but money, official position, a good job and so on. Considering all their wrong direction that today's education leads us, I'd rather to have kids to spend more time in outdoor playground to develop their own interests.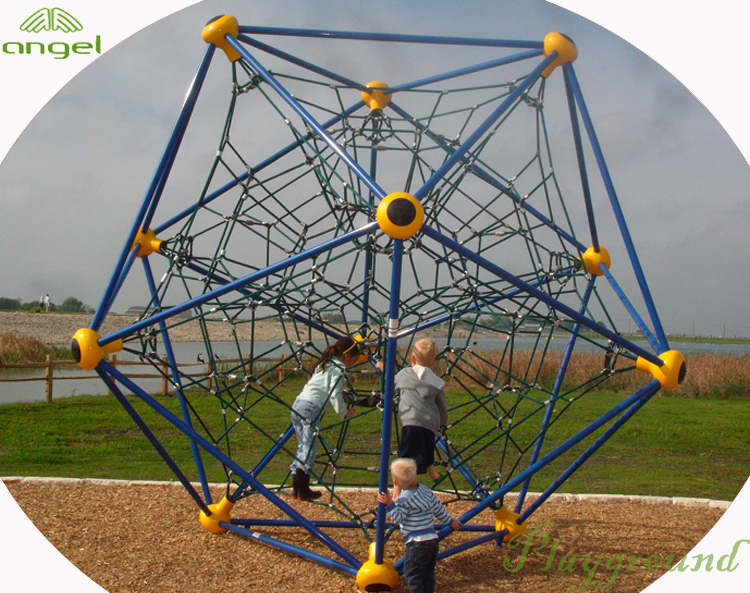 In addition, college should not be treated as the only way to succeed. Parents should provide kids with more choices for children rather than force them to study hard to go to college. As we can learn from the example of Lu, it is clear that people can also succeed by following their own interests. Life is short, there is always not enough time for doing things that we really like. Those parents who have already suffered the pressure and unhappiness of being forced to study by their parents when they are young should give kids more chances to play in the outdoor playground so that they can have a happy moment with their peers.
In Conclusion, no one can assure you that after graduating from college, you will be successful and you've become a perfect person. Actually, perfect itself is a default. Instead of making decision that kids are not so satisfied, it is better to have our kids develop their own interests in the outdoor playground or Outdoor Playground Equipment.