Nature Series
Product name: cheap backyard playground equipment
Model:HP-C1505
Size (CM):890x400x420
Size (FT):29.2x13.1x13.8
Size:890x400x420
Price (FOB): 

$4812.00

Supplier: Angel outdoor Playground equipment Code No.: HP-C1505 Specification: 890x400x420 Use for park and school
Modules:Theme roof,slide, plastic tube with transparent part, net tube, theme panel, square steel deck, steel post, climbing board,stair,color bridge,
Material:
a. Plastic component: LLDPE (Linear Low Density Polyethylene)
b.Metal component: Galvanized steel pipe
c. Post: galvanized steel pipe with normal thickness 2.0mm
d. Deck, stair: Steel plate, plastic powder coated or PVC coated;
e. Fasteners: SS304
Capacity: 5-20 kids for 50m2 Age for: 3-12 years Leading time: 12-15 days after receiving the deposit.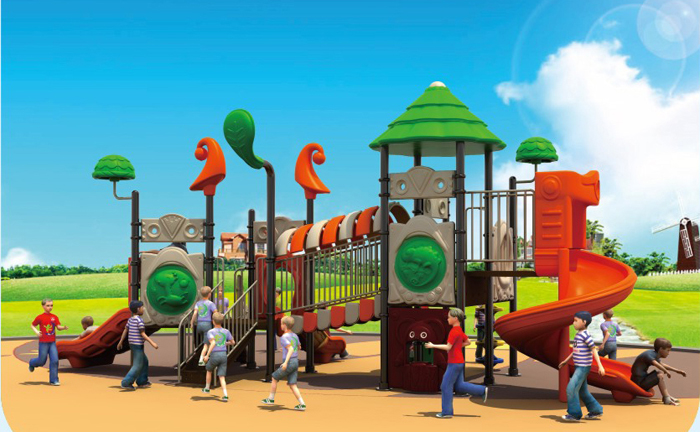 View on top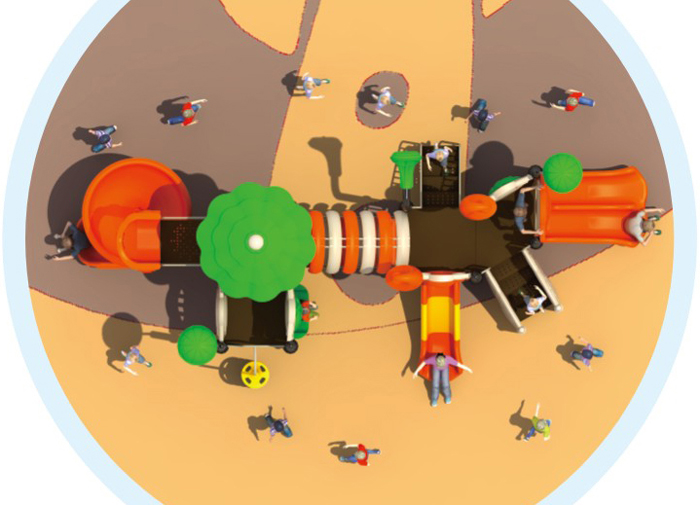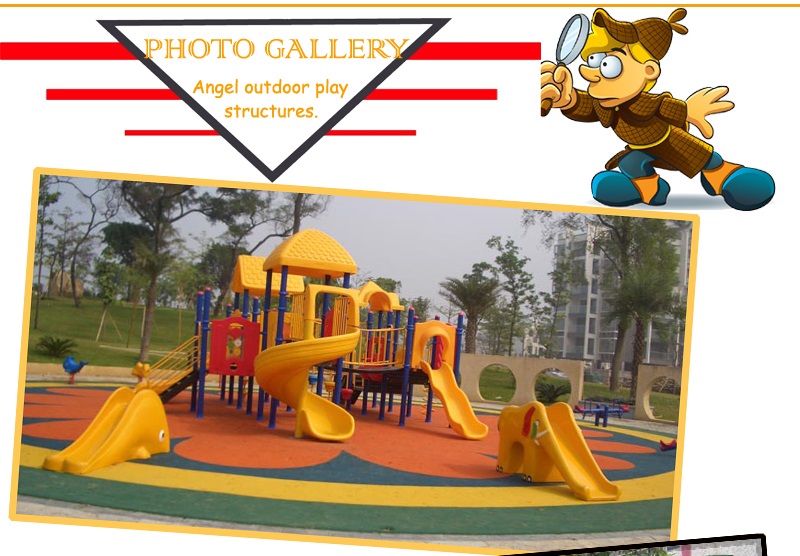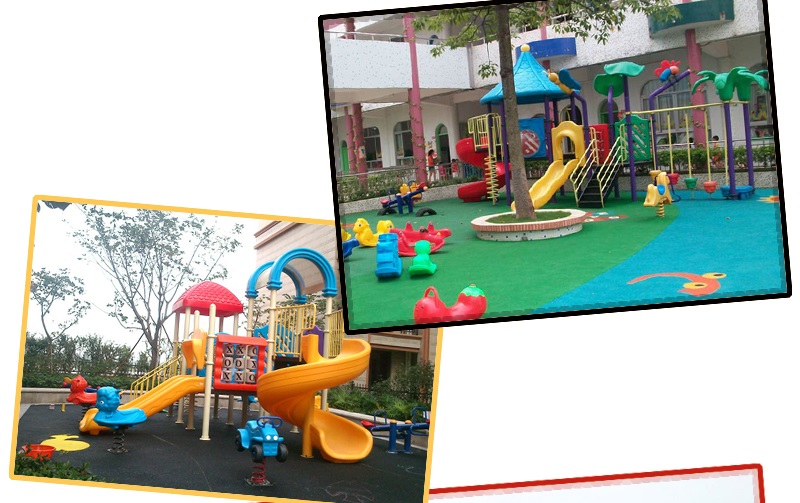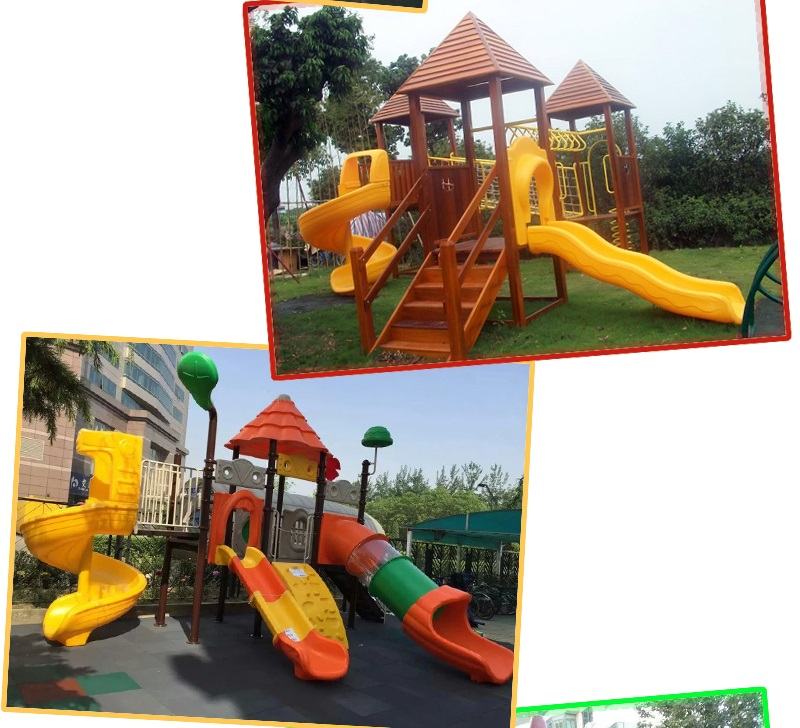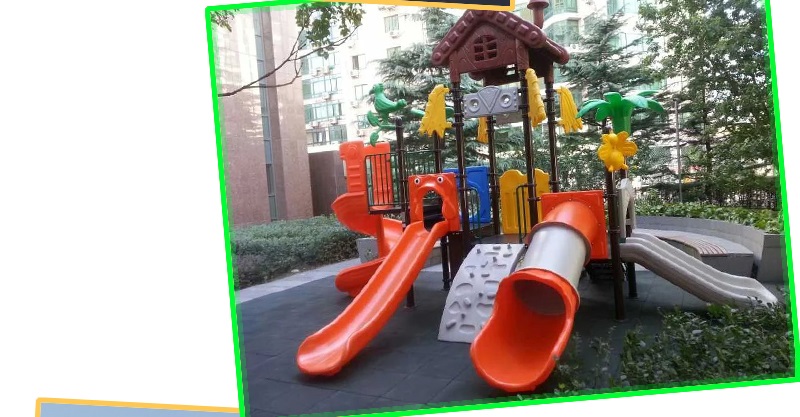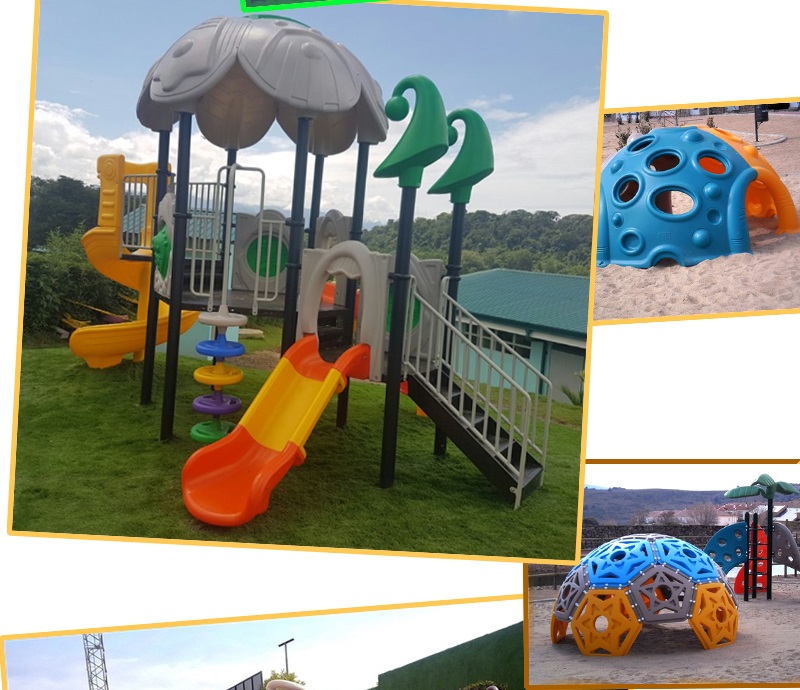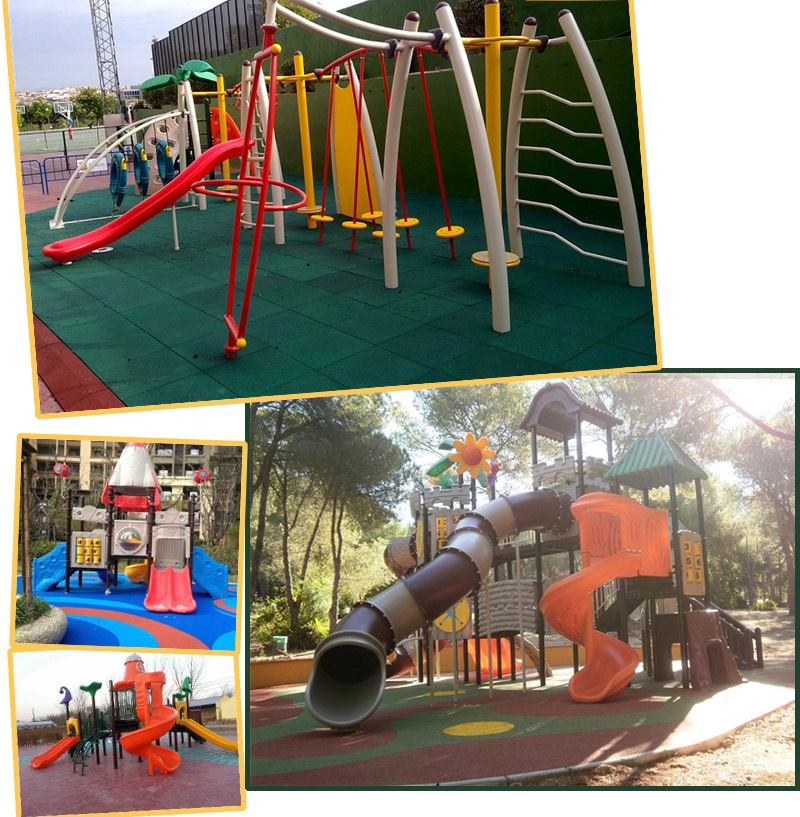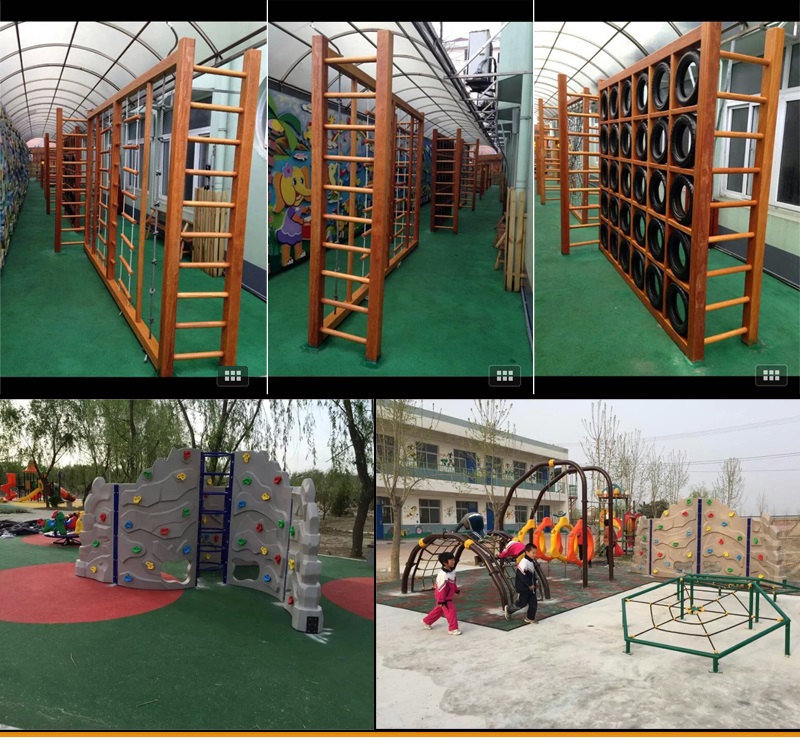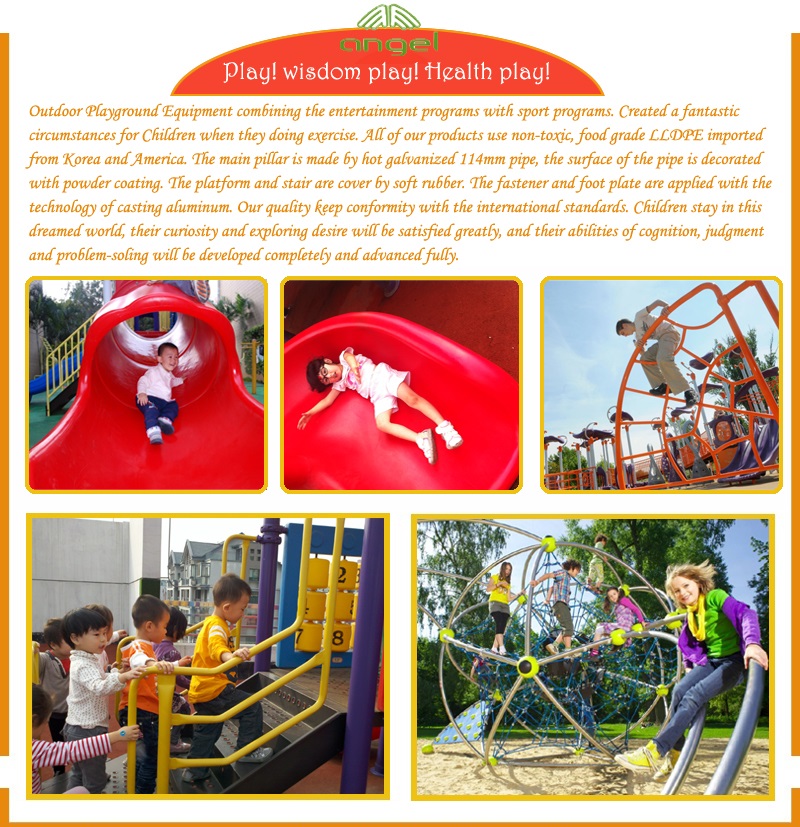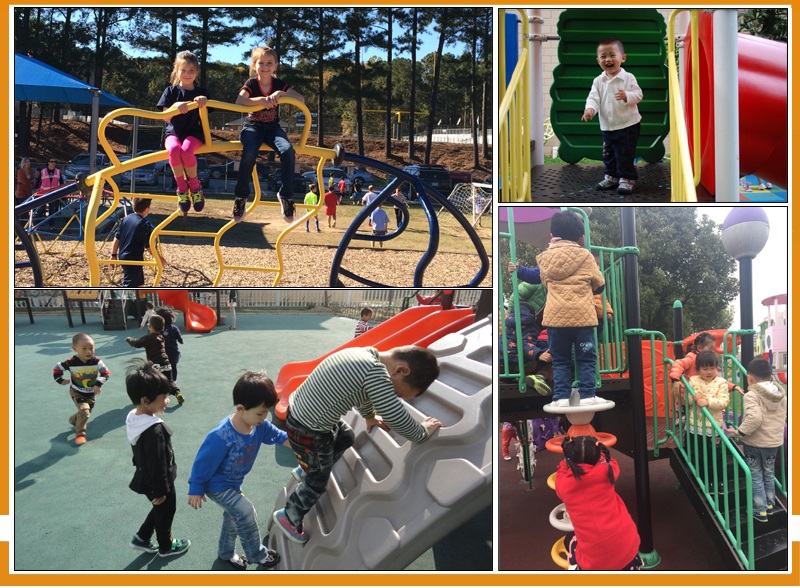 Outdoor Playground is More Needed Than Anything Else in Children's Life
The boom of economy in our society has brought about more and more accesses to entertainment today. People can either choose to enjoy their leisure time at home or going outdoors to have fun with family members or other friends. Choices for kids have also varied from indoor activities to outdoor playground activities. However, apart from activities, there arise a new and popular way for people to both relax and have fun--smart phones and computers. Technology has made it possible to get many things that can be done in real life finished by computer, like shopping in line, watching films, holding a meeting, etc. therefore, kids are more attracted by phones rather than outdoor play equipment. So in the sparkly debated issue on deciding it is the smart phone or playground that is more interesting, I think I'll choose the latter.
On the one hand, it is through contacting with real friends in the real world than on can feel the happiness of life. Though there are numerous advantages related to smart phones, people's life has really turned to be more convenient and colorful with smart phones added to their life, we should bear in mind that the smart phone can never take the place of outdoor playground in getting children to learn about the real world. Smart phone is a kind of tool in our life, while outdoor playground functions as a window through which children can set their eyes on the outside world. Here they can find out how different the world will be from that in their phones.
On the other hand, phone games is far less interesting than outdoor playground activities. Though the Internet provides kids with games of various kinds and easy access to these games, we must have to admit that the so called games are actually the activities of clicking your screen with your fingers. You got nothing when you turn off the power. All the internet friends you made and all the rewards you got by playing devotedly all turned into a sting of codes that can neither be touched or sensed. While in he outdoor playground, things are different, you got some friends, you got real rewards, and you also get exercises all over the body instead of your fingers.
To sum up, outdoor playground is a small world where children can learn a number of skills and make a lot of friends. While smart phone is only a device that make you drone into the fake world. Hence, I hold the idea that outdoor playground is more needed than smart phones.