Small Size Playground
Product name: outdoor play equipment for school
Model:HP-A1509
Size (CM):590x430x370
Size (FT):19.4x14.1x12.1
Size:590x430x370
Price (FOB): 

$1780.00

Measurements (cm):
Product: HP-A1509
Modules:
Theme roof,single slide,double slide, plastic tube with transparent part, net tube, theme panel, steel deck, steel post, climbing board,ladder,bridge...
Material:
a. Plastic component: LLDPE (Linear Low Density Polyethylene)
b.Metal component: Galvanized steel pipe
c. Post: galvanized steel pipe with normal thickness 2.0mm
d. Deck, stair: Steel plate, plastic powder coated or PVC coated;
e. Fasteners: SS304
Advantages:
a. Food grade plastic with wide color range available,and last long keep brand new.
b. With EU standard EN1176 GS safety certificate which verified by TUV NORD.
c. Experienced toy manufacturer which supply toys to world wide customers, The factory is leader of China Teaching tool and Education toy industry
Installation time 3 days (5 persons)
User age 3-12 years
Capacity 15-65 persons
Used for: Amusement park, residential area, kindergarten, preschool, shopping mall, restaurant, backyard
Packing:
Plastic parts: Bubble bag and PP film;
Steel components: Cotton fabric and PP film.
Warranty Period:
5 years for plastic parts, steel posts,metal decks and stairs; 3 years for steel component.
Notice: 1. Please check the fasteners regularly to assure firm and safety structure.
2. Please keep kids play under adults supervision.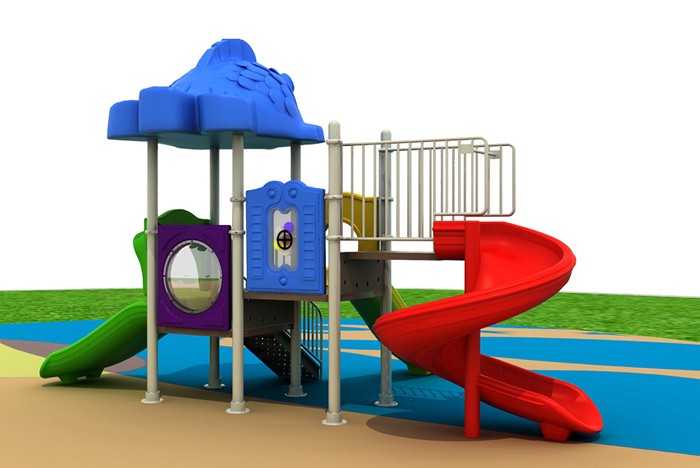 Top view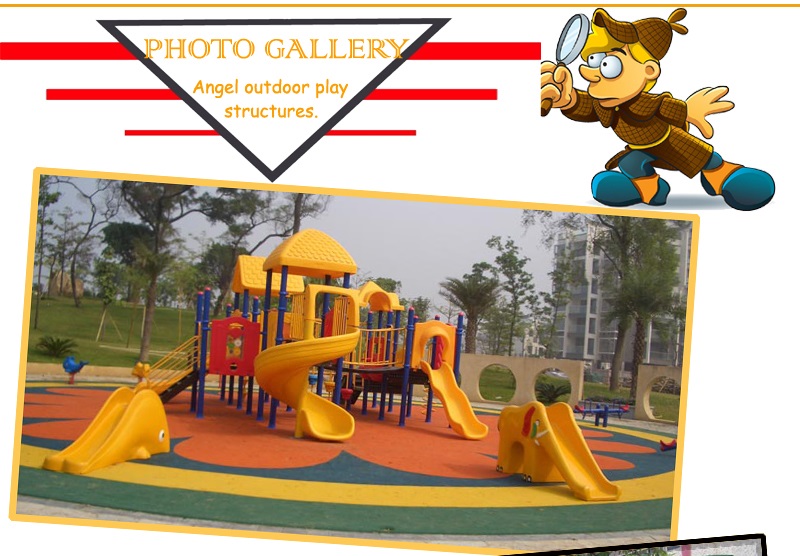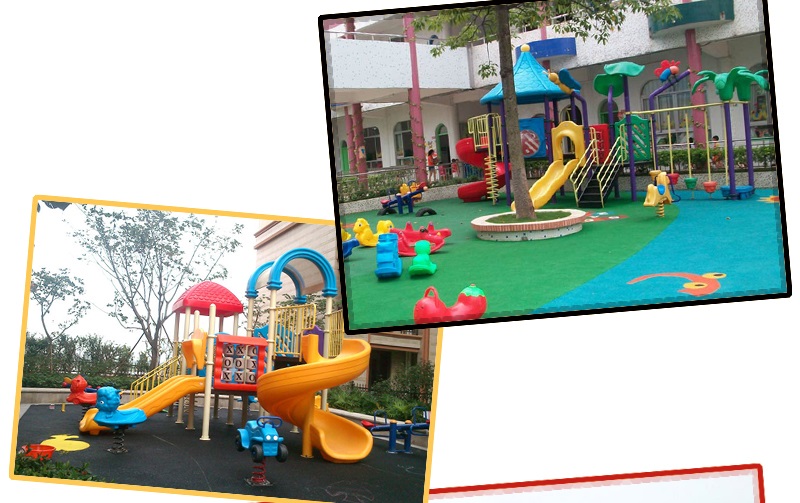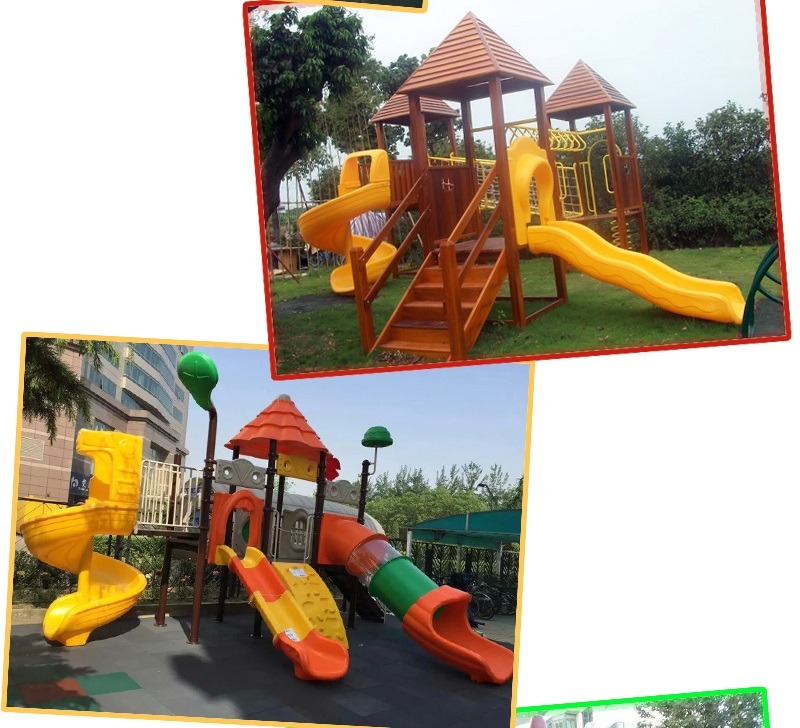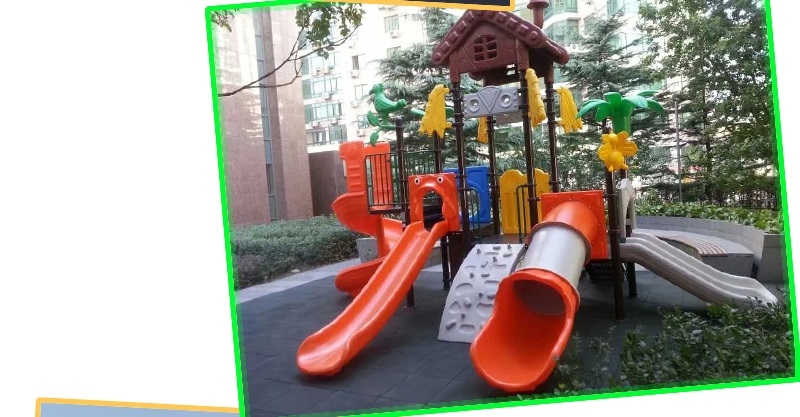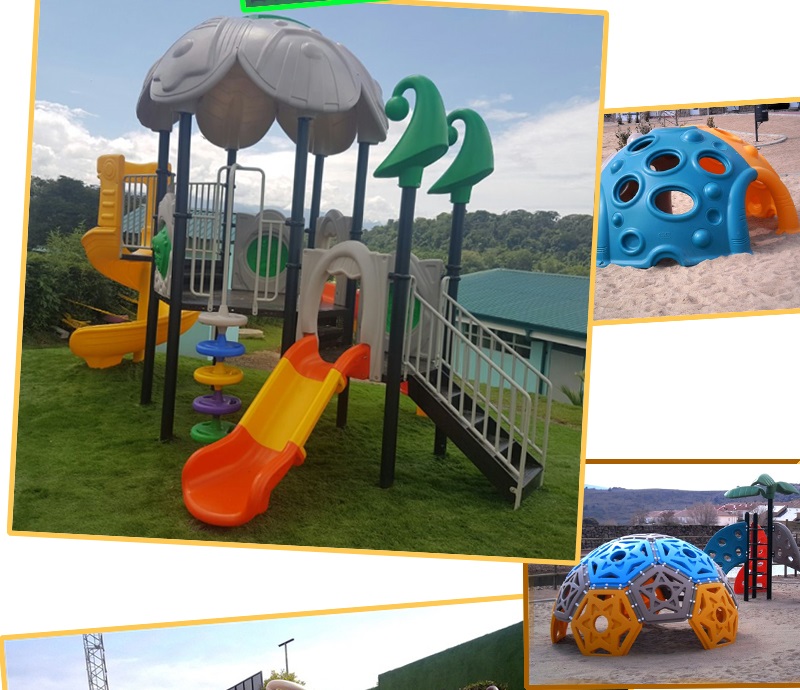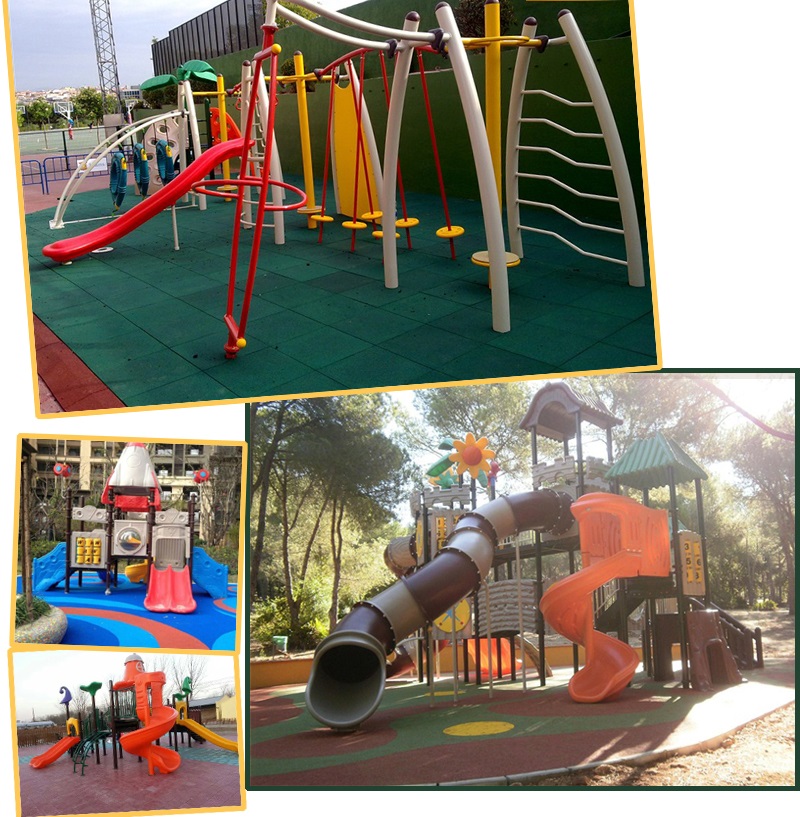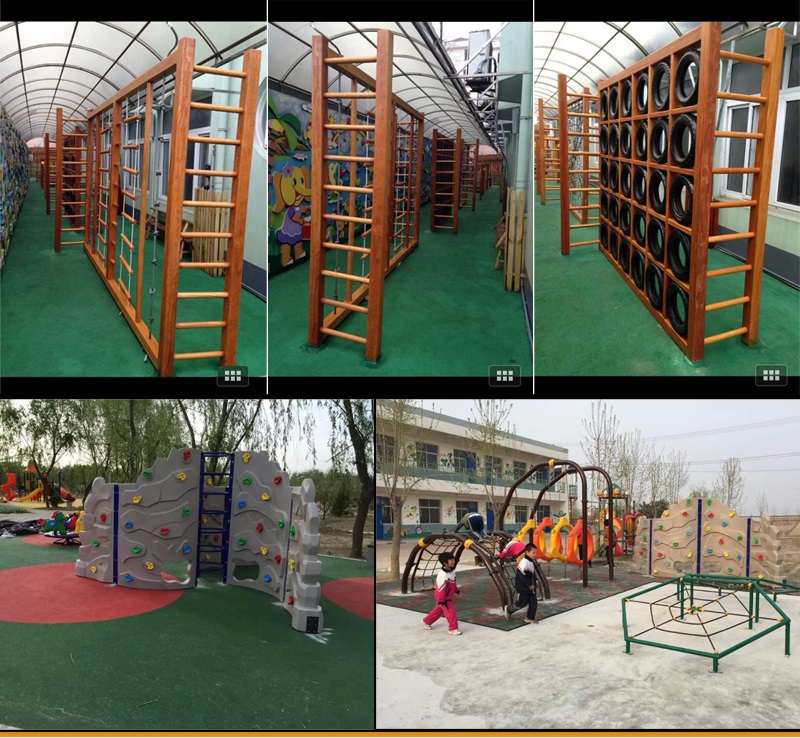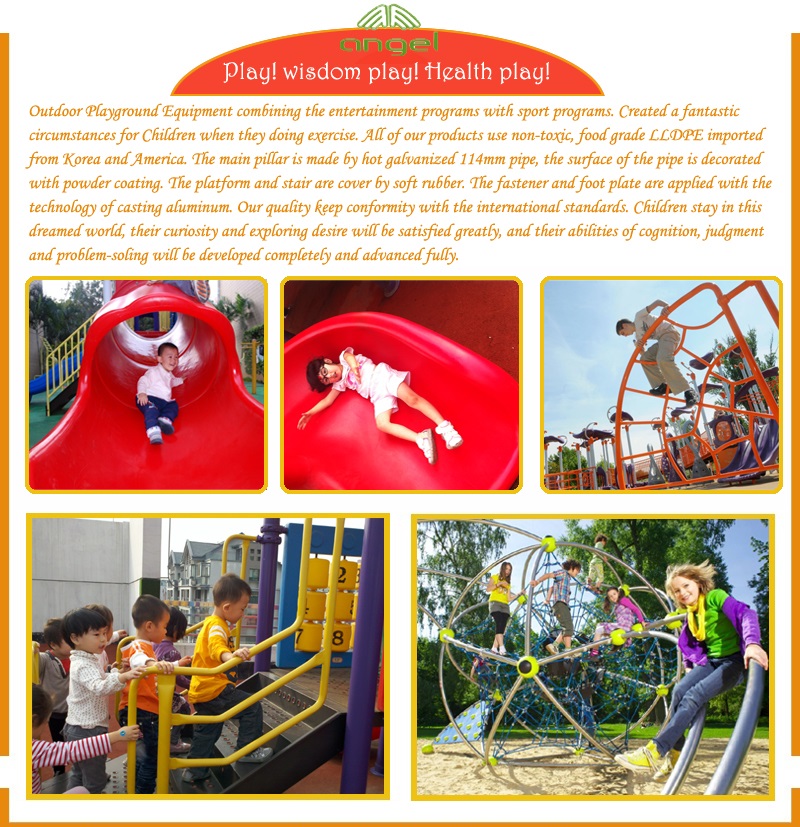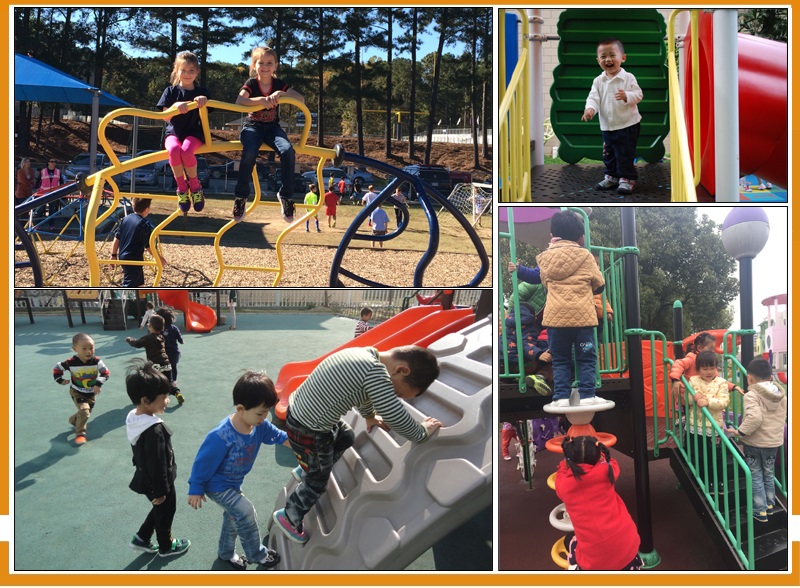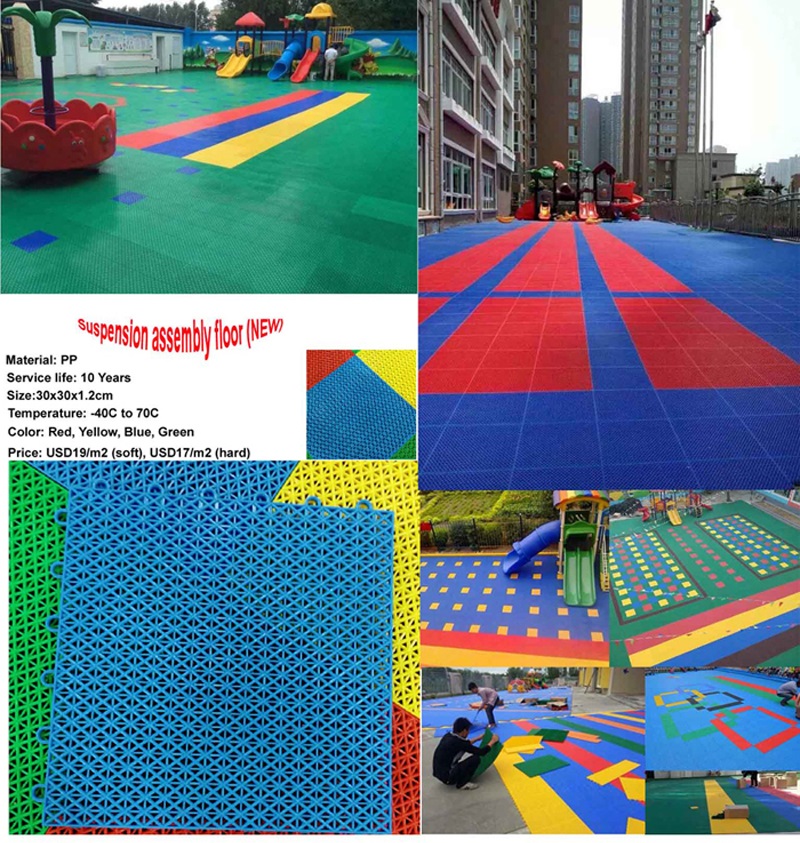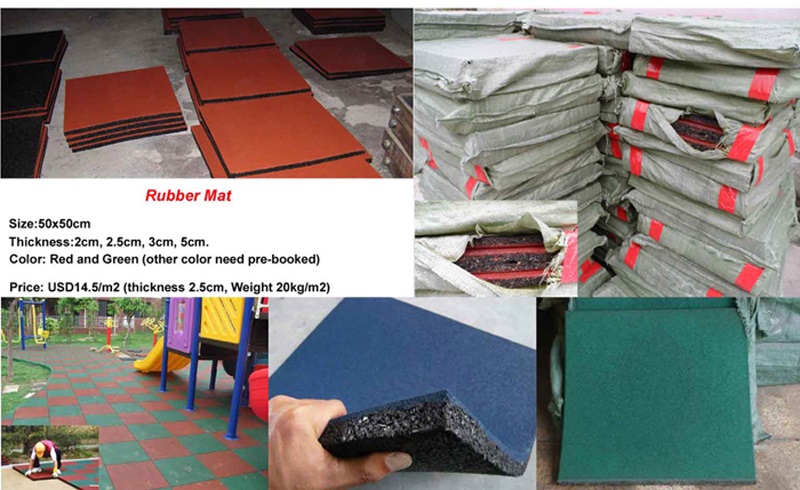 Enjoy Your Afternoon Time with Your Children—Outdoor Playground
In summer days, the sun won't sink below horizon until around seven o'clock, when the night comes; the sky remains deep blue instead of turning pitch dark. This makes afternoon much longer than that in other seasons. it even seems that the afternoon is endless. Have you ever worried about killing the long afternoon time at home with kids watching TV or playing games a little boring, especially in such a long summer vocation. Can you really bear to repeat doing the same thing at home to kill all the afternoons if the two months? If not, I've got a good place to recommend to you. Yes, the outdoor playground park. In summer vocation, outdoor play equipment has provides both kids and parents with more activities with more activities to spend their days, which is a perfect place to stay cool as well as to have fun. in a word, outdoor playground is a wonderful place for summer days.
Firstly, outdoor playground is a good place to get rid of hot-day anxiety. Hot weather is one of the most troubling things in summer days. People felt languished in the high temperature people will not only feel reluctant of doing things, but will also get very anxious and annoyed about things. They will be in bad mood and feel tired about life. They are in need of a place to cool down. Outdoor play center will be a good choice.
Secondly, parents and kids will enjoy their afternoon time in Playground Park by doing different activities for fun. They are provided with equipment and games of various kids and they will seldom feel bored at these activities because everything is new and interesting. Here, they'll get the happiness that they can approach at home.
Finally, children can learn a lot of useful things in the outdoor playground. Special skills like swimming, playing basketball, playing ping-pong etc. What's more important things that they will learn are how to get on well with others and how to make contribution for the team. By the way, the relation with your parents will be strengthened.
To sum up, as I believe the sum always rise in the east. I hold the opinion that outdoor playground benefits kids in more one aspect. Outdoor activities play an indispensable role in the childhood of the kids. It's function of amusing and educating kids should never be understated by parents. If your haven't got a place for your children's summer vocation, then I strongly suggest you take your kids to the outdoor kid play center for fun.