Nature Series
Product name: cheap playground equipment for sale 
Model:HP-C1501
Size (CM):1230x630x510
Size (FT):40.4x20.7x16.7
Size:1230x630x510
Price (FOB): 

$9360.00

Supplier: Angel outdoor Playground equipment
Code No.: HP-C1501 Specification: 1230x630x510 Use for park and school
Modules:Theme roof,slide, plastic tube with transparent part, net tube, theme panel, square steel deck, steel post, climbing board,stair,color bridge,
Material:
a. Plastic component: LLDPE (Linear Low Density Polyethylene)
b.Metal component: Galvanized steel pipe
c. Post: galvanized steel pipe with normal thickness 2.0mm
d. Deck, stair: Steel plate, plastic powder coated or PVC coated;
e. Fasteners: SS304
Capacity: 5-20 kids for 50m2 Age for: 3-12 years Leading time: 12-15 days after receiving the deposit.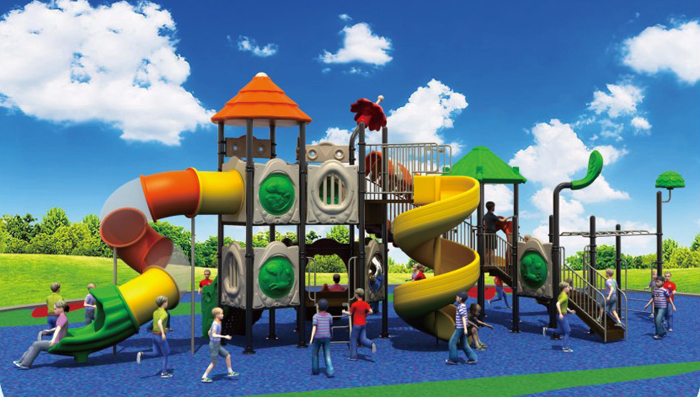 View on Top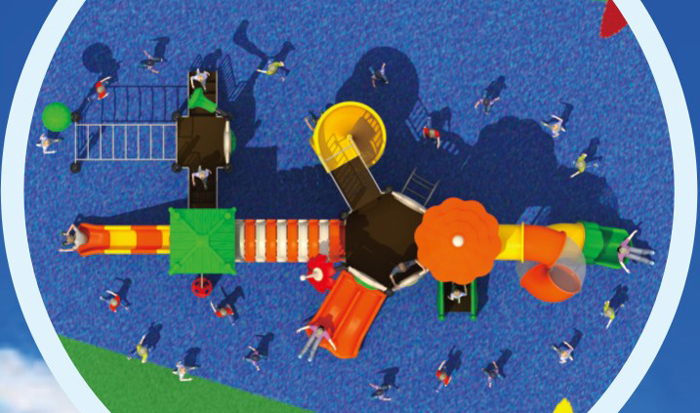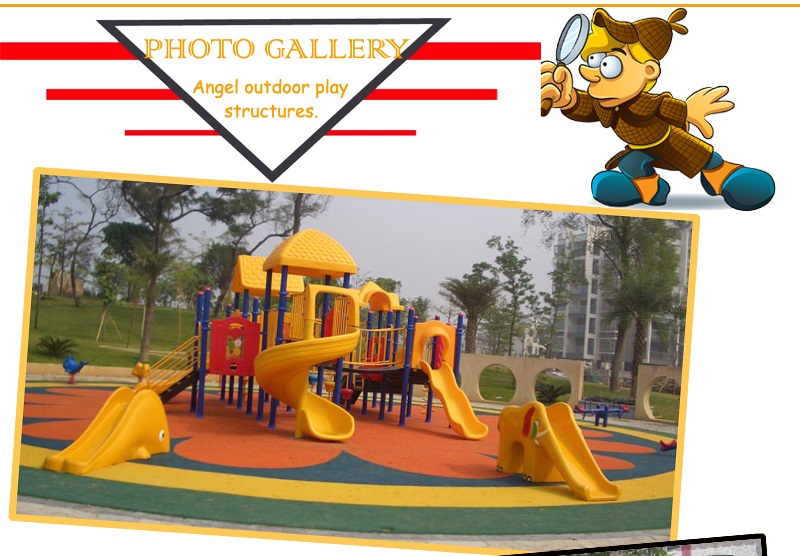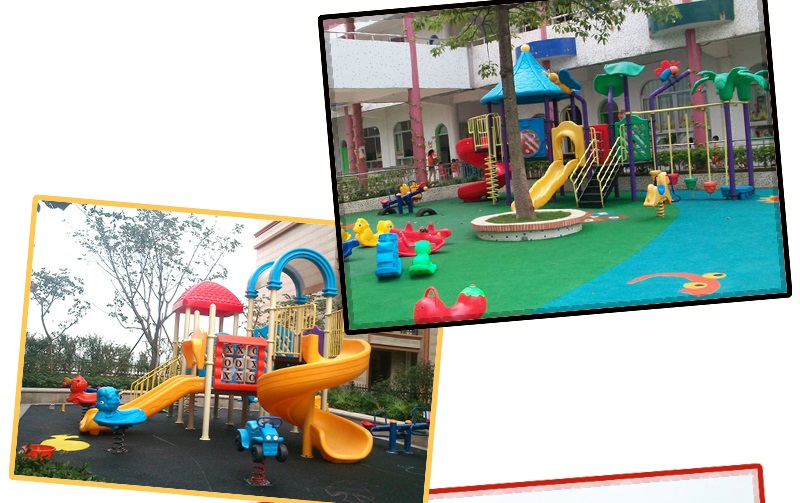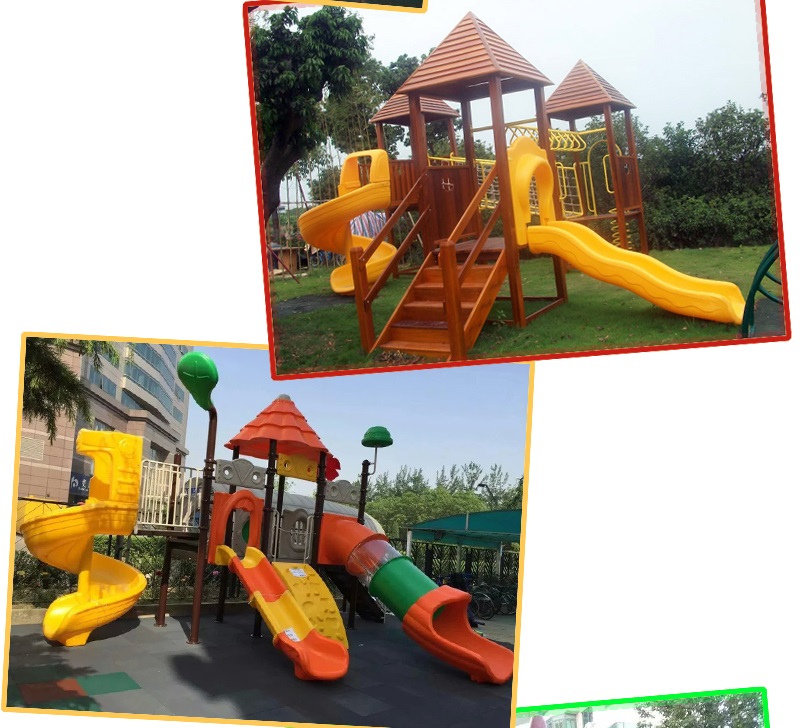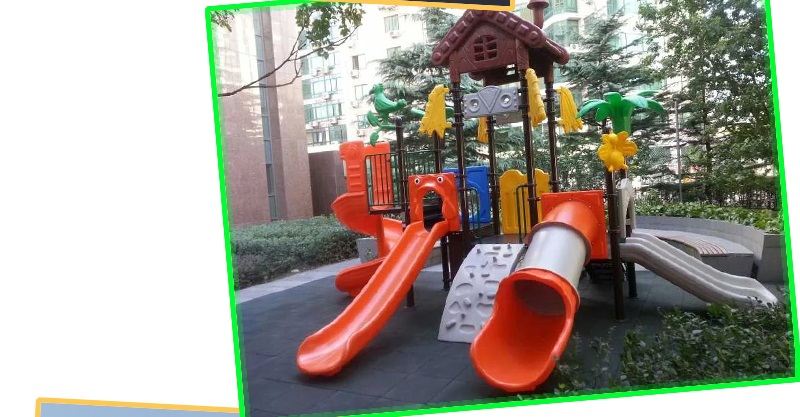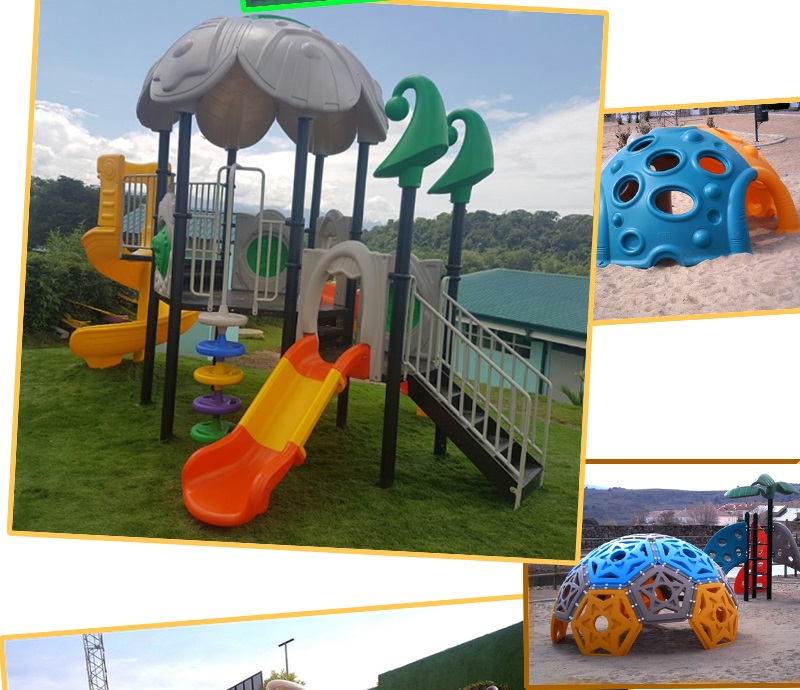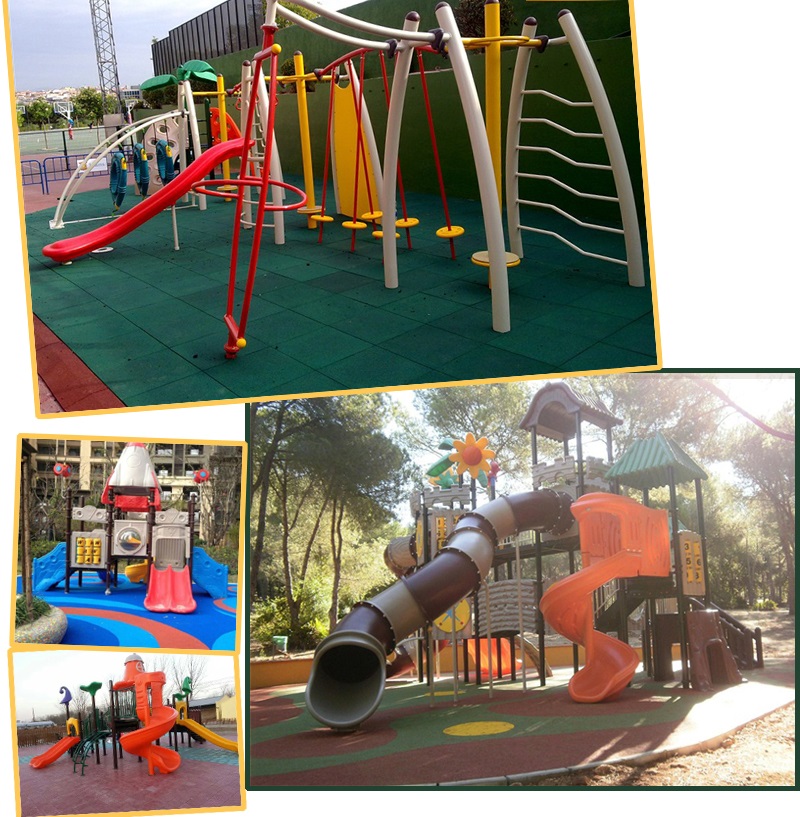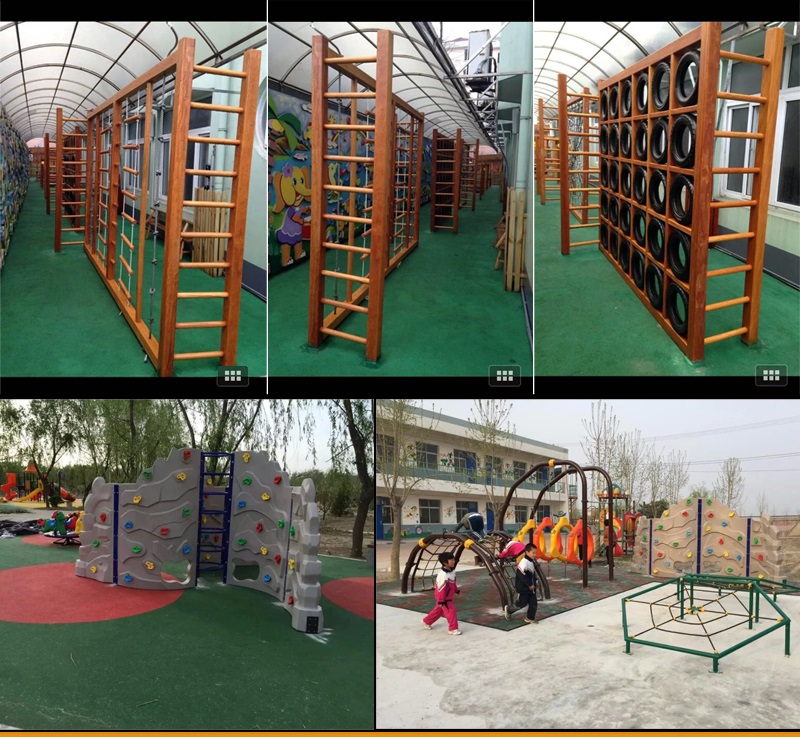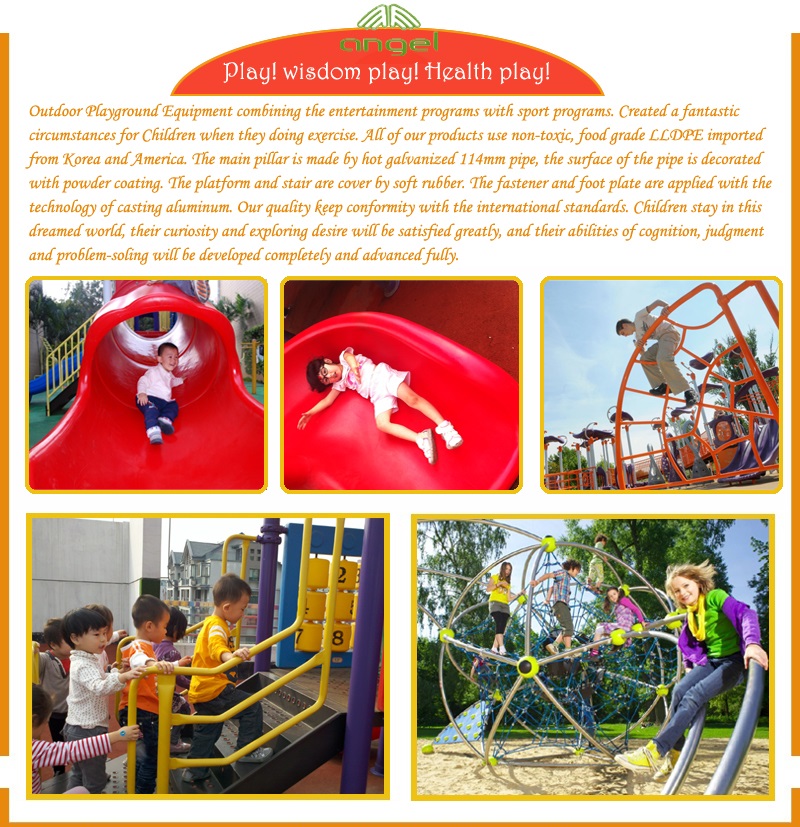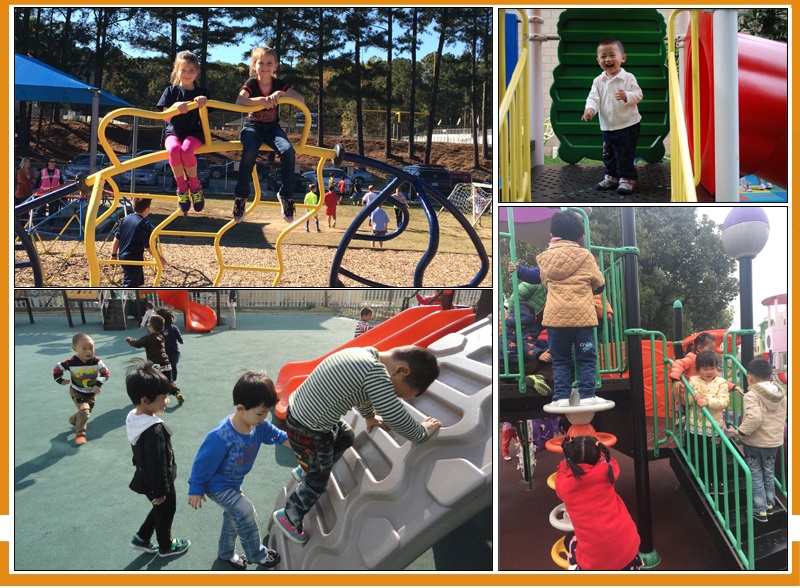 Outdoor Playground is a Symbol of Love
Wherever you go, you can always hear parents say to their kids," I asked you to do that for your goodness". This is the so called Chinese education. A conception has been rooted in parents' heart that no matter what they did, they are for the development of their children, even though they have never asked the kids whether they like it or not. Can this forced love can be named love? Maybe to an extent, however, this is a part of our education since ancient times. But today, as far as I'm concerned, freedom loves that cater for the interest of kids is true love. Therefore, I'd like to recommend outdoor playground as a symbol of love from parents.
Actually, more than 70% of the parents in China don't include outdoor playground as a part of their educational schedule. In the competing society, children in poor family have to take on all the expectation from their parents to make some achievements in school work. Some parents even quit their jobs to be full-time mother or full-time father to attentive for their kids. I remember when I was a high school student who was then facing with the coming of college entrance examination, how I dare not to play outside for the fear of wasting my time and let my parents down.
However, the truth is, not all kids made to work hard can be Einstein; instead, some would be dull Jacks. Unfortunately, I was one of the Jacks. When I recall the school life, I would thought that if one can add some outdoor playground activities into my life, maybe I would not be too pressed and nervous to do a bad job in indoor the examination. I could even do better unexpectedly with a relaxed and lighted heart. There was a time when tiger mother, a Chinese woman who cultivated 3 talented kids with her harsh education, has become popular in the whole society, many parents choose to educate after the example of tiger mother, while the result was sad, because most of the followers failed to cultivate tiger kids who are as good as they have expected.
Now, again, let's think about the question, what can be called the love of parents from the aspect of education. Love is to give as much as freedoms as you can to the children; love is to give back them the chance to play in the outdoor playground; love is to have the kids take control of the choice of what they what to learn; and also, love is have kids feel free of depression by your deep love.