New outdoor Playground
Product name: cheap playground equipment
Model:HP-170213
Size (CM):640x300x380
Size (FT):21x9.8x12.5
Size:640x300x380

2017-HP-N031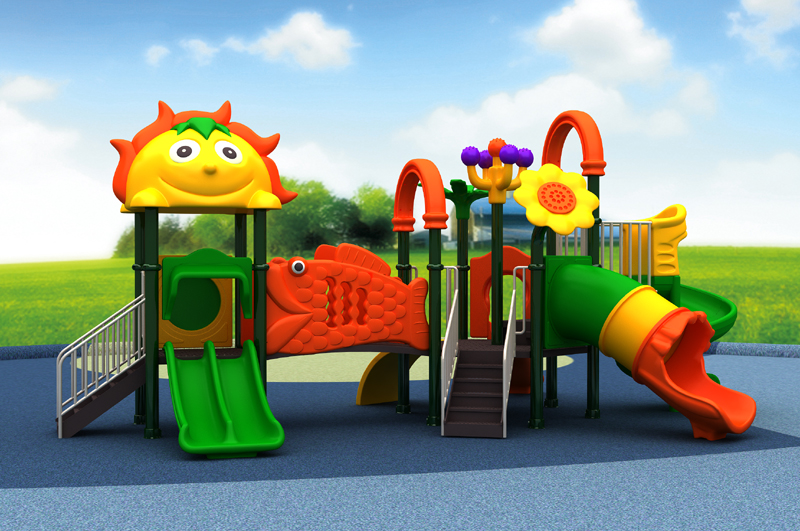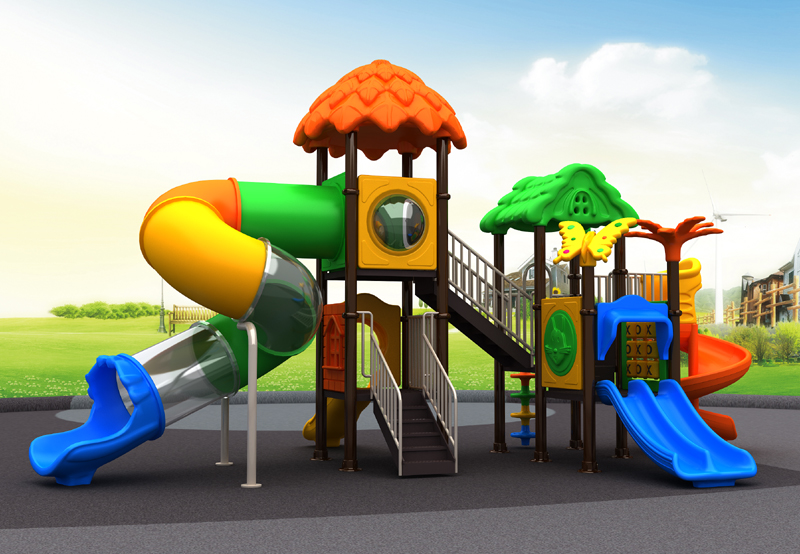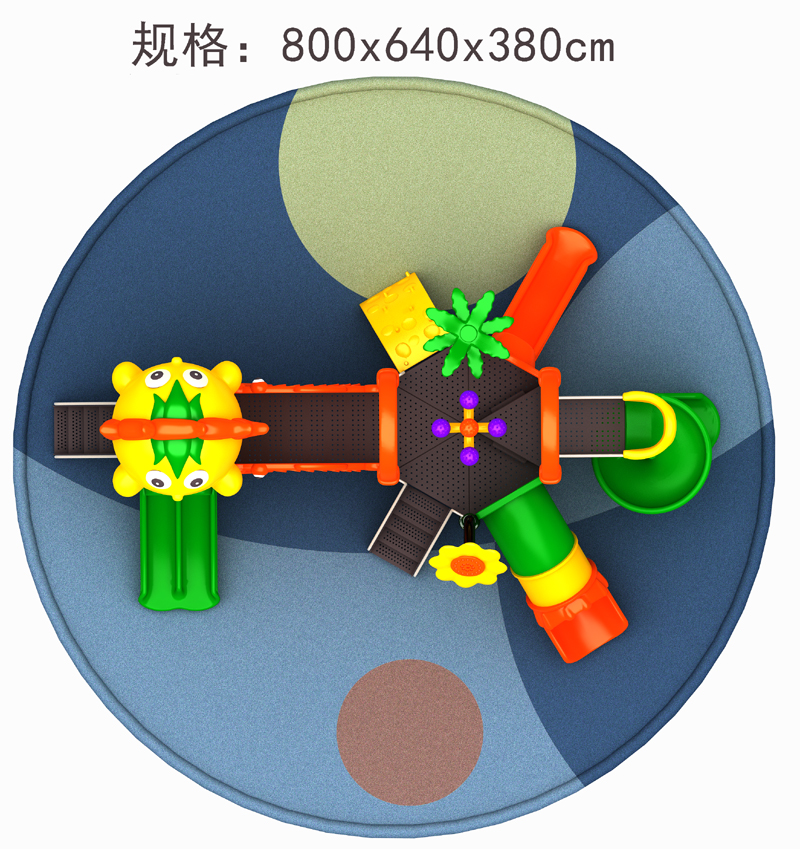 2017-HP-N032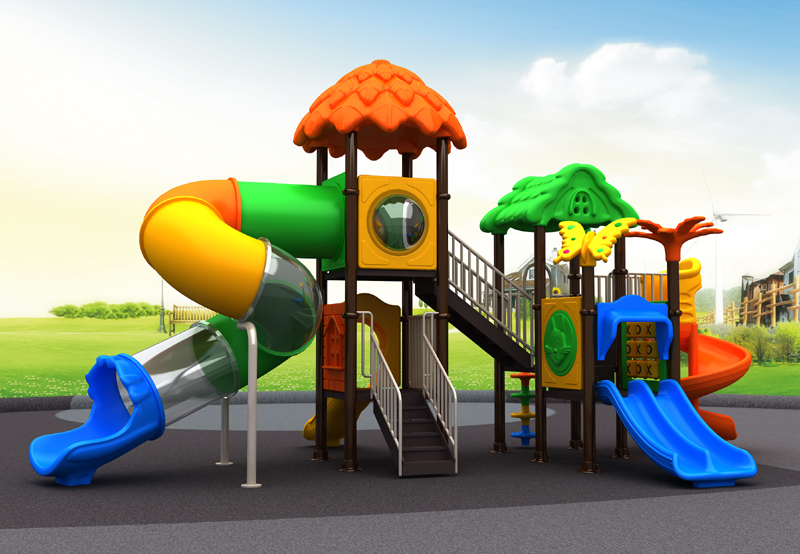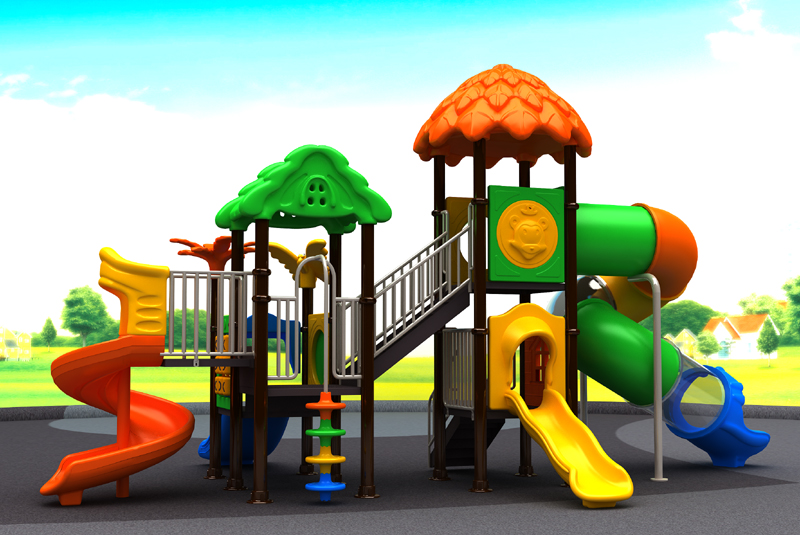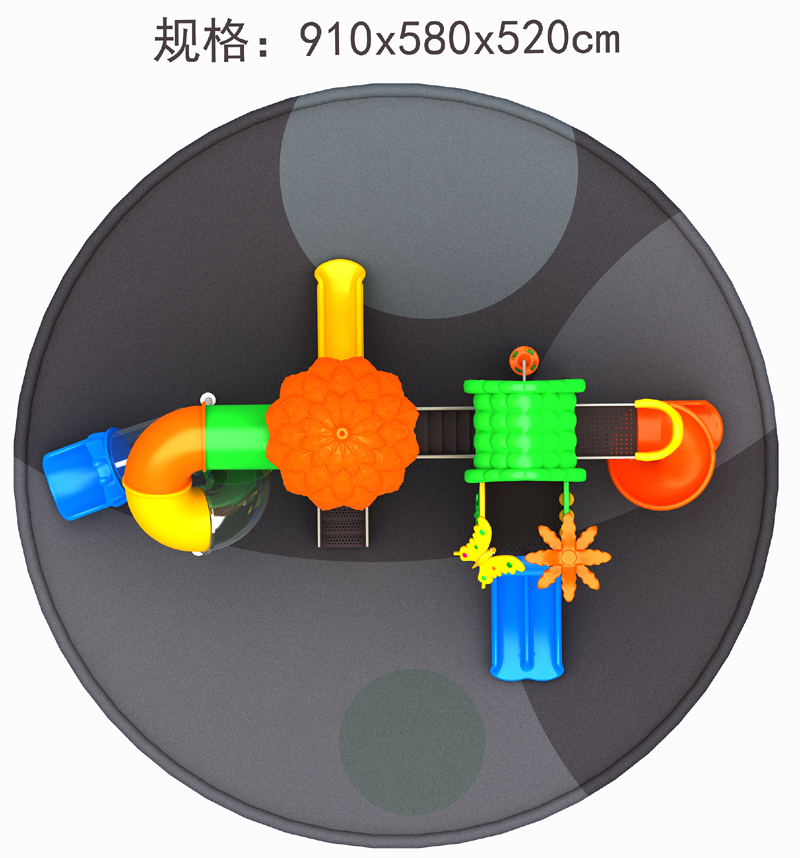 2017-HP-N033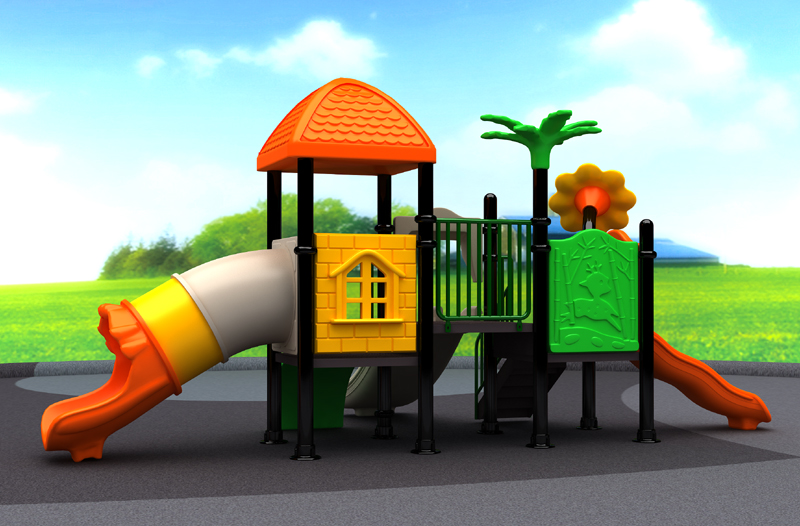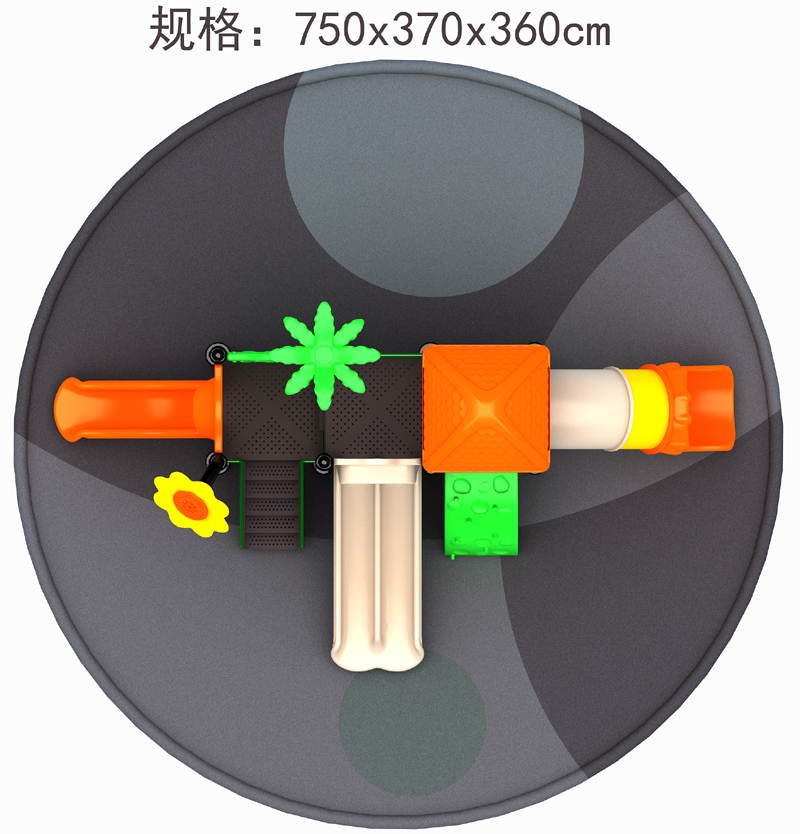 2017-HP-N034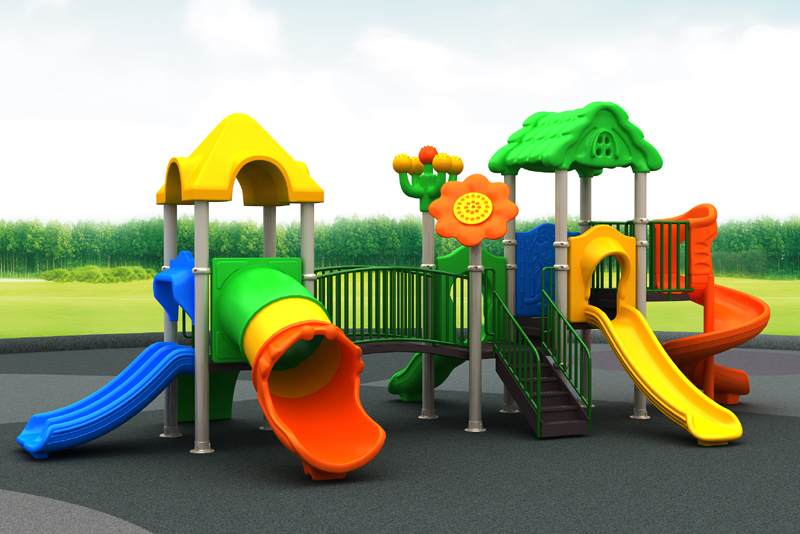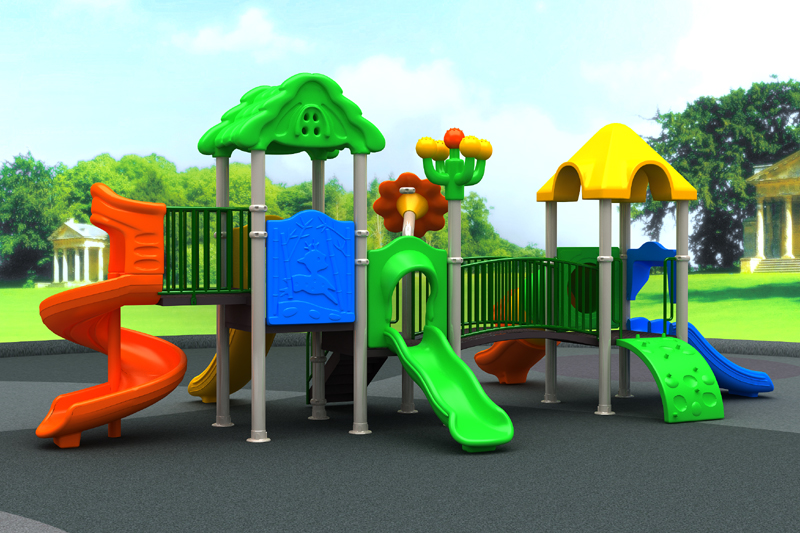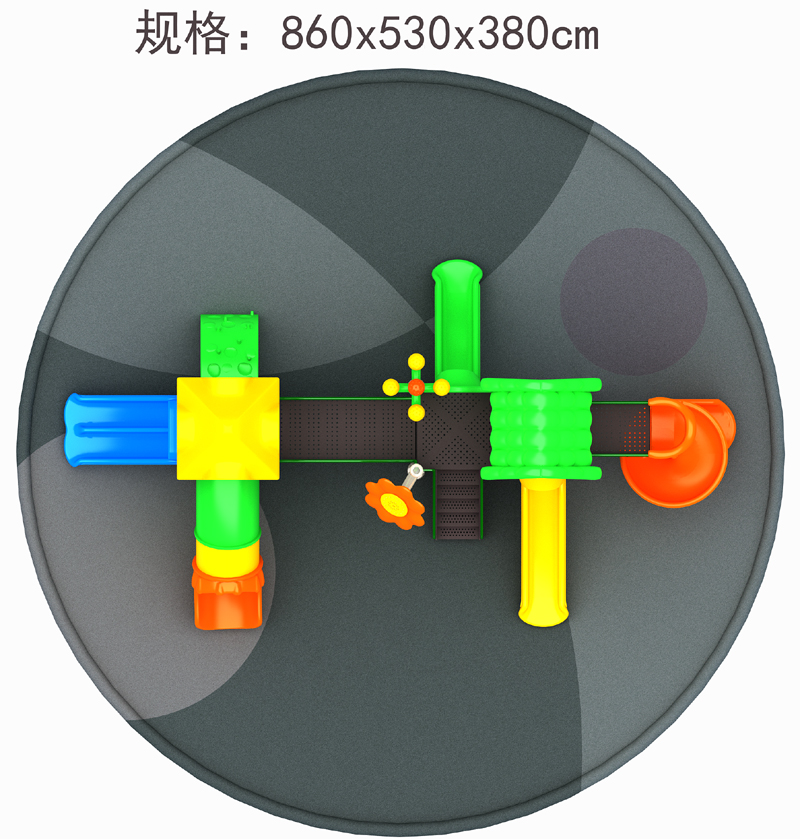 2017-HP-N035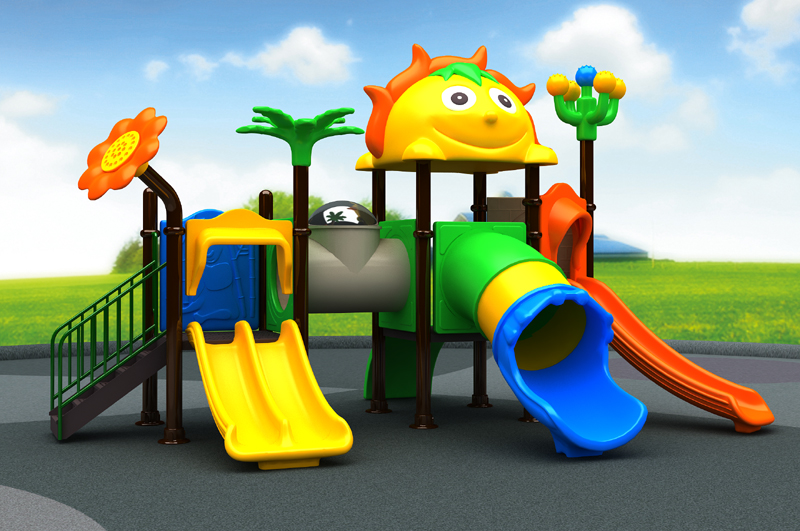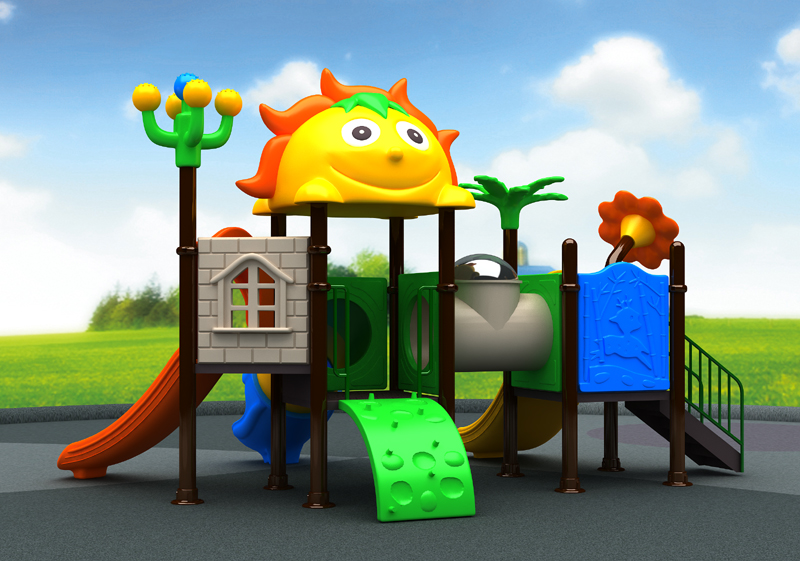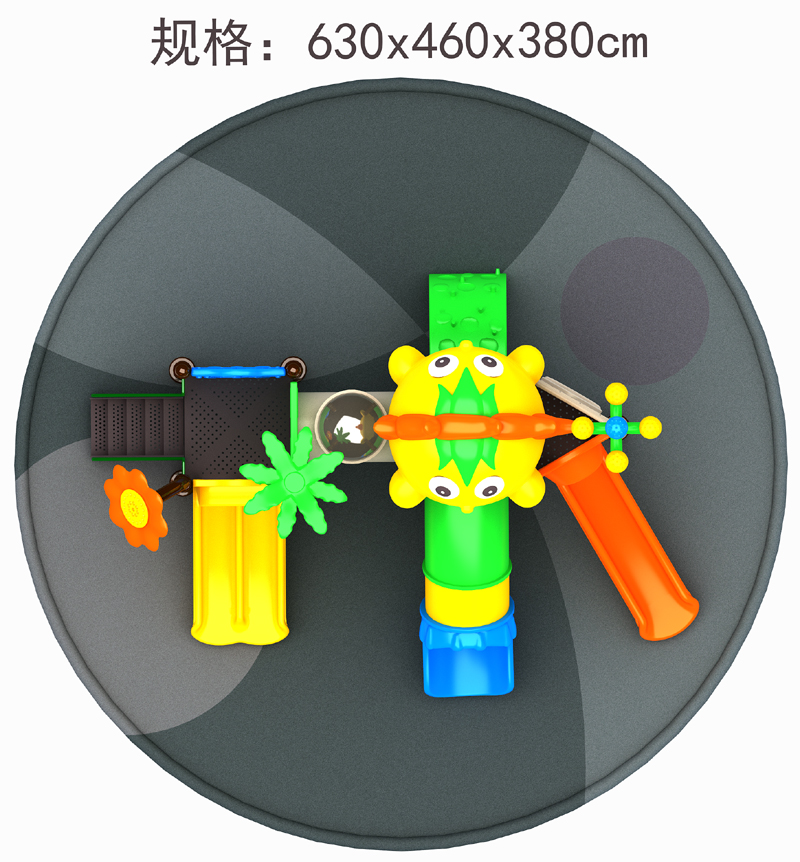 2017-HP-N036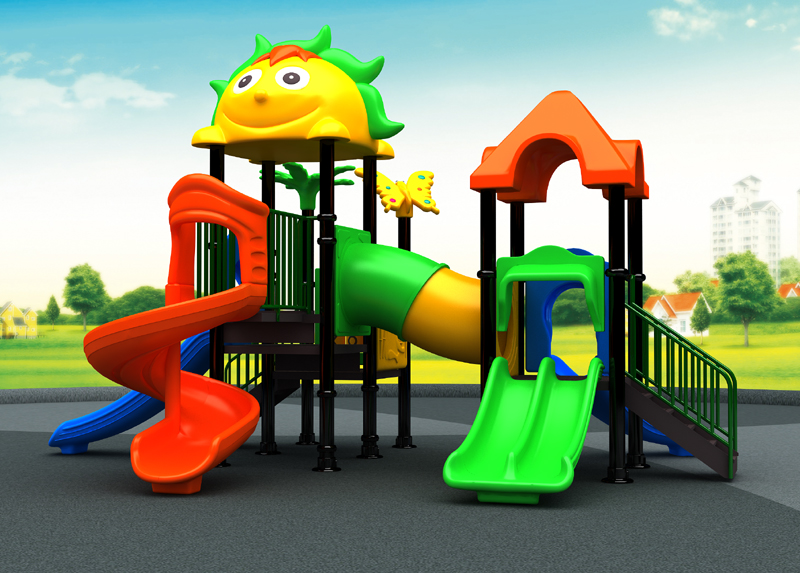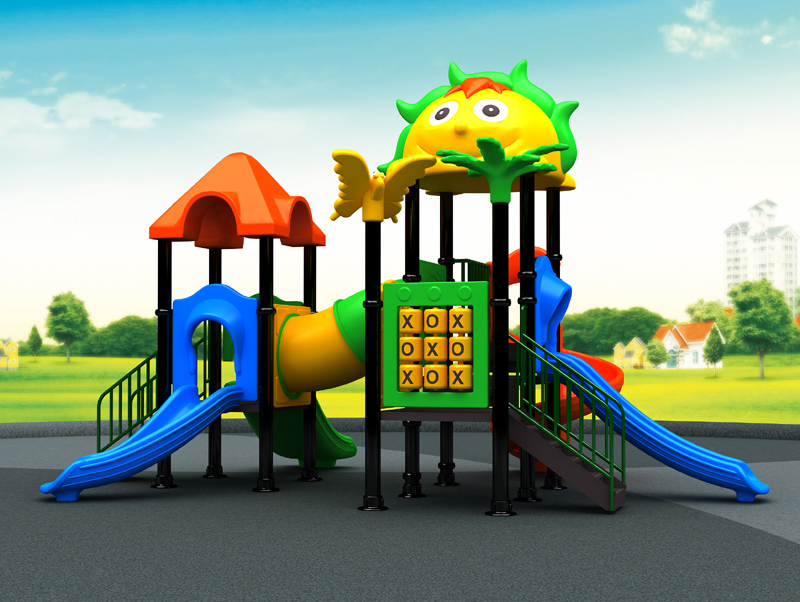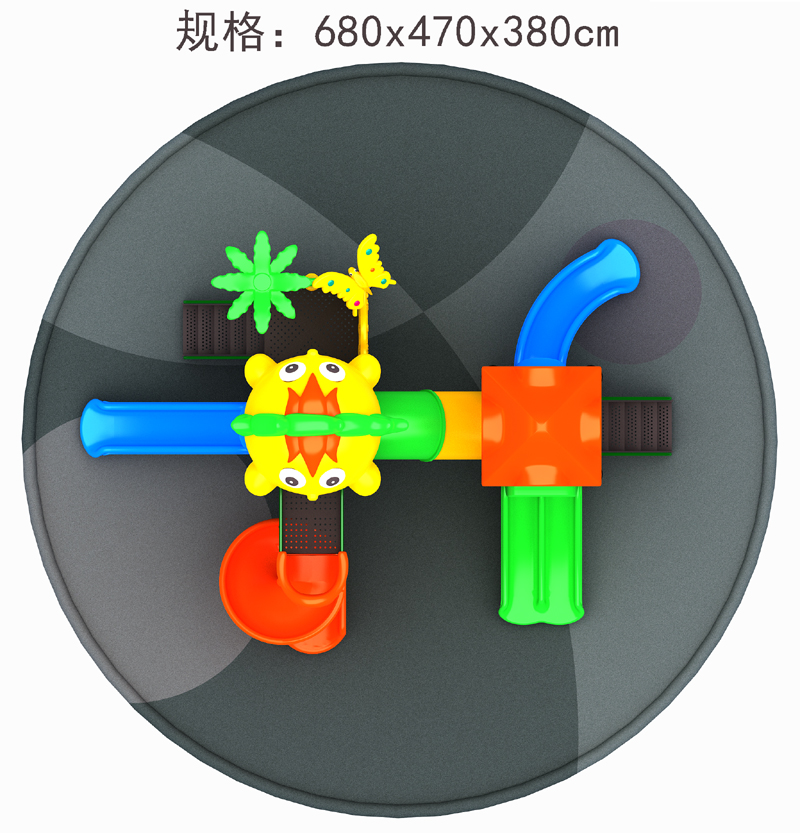 2017-HP-N037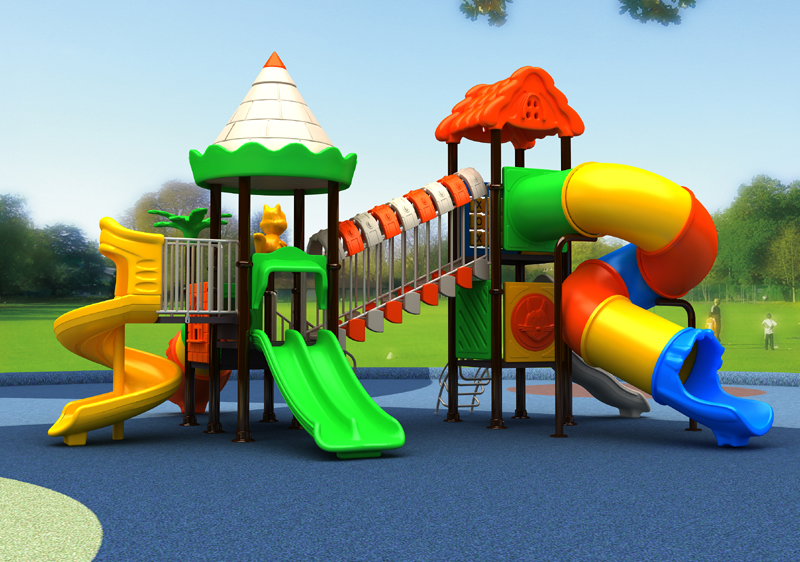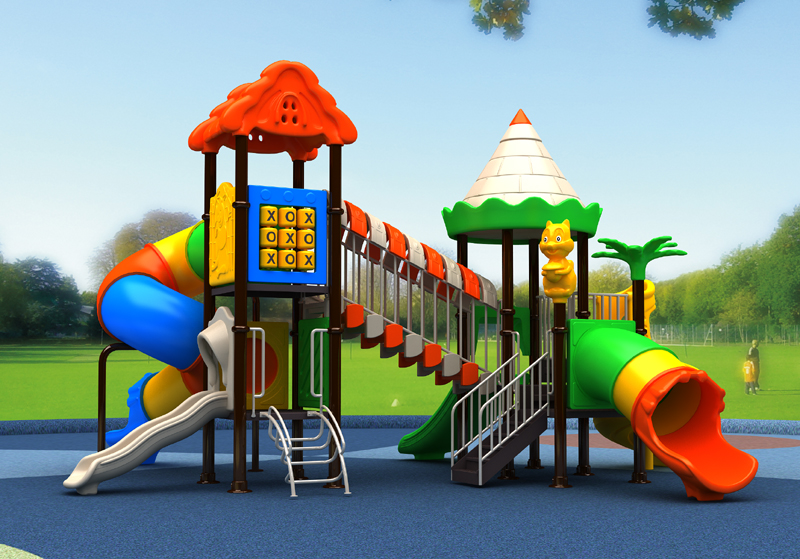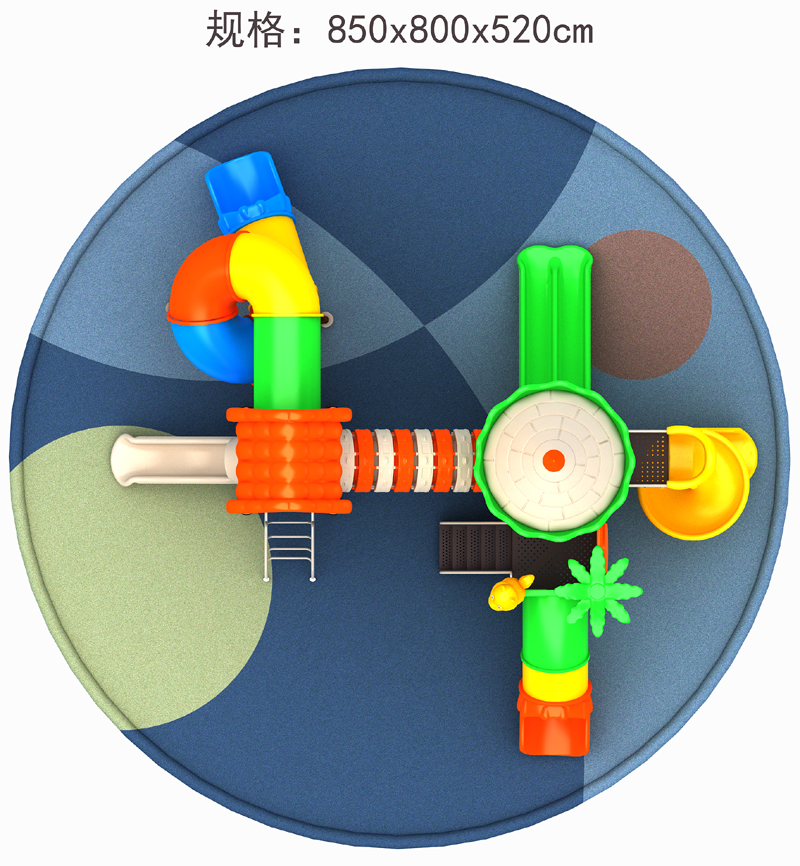 2017-HP-N038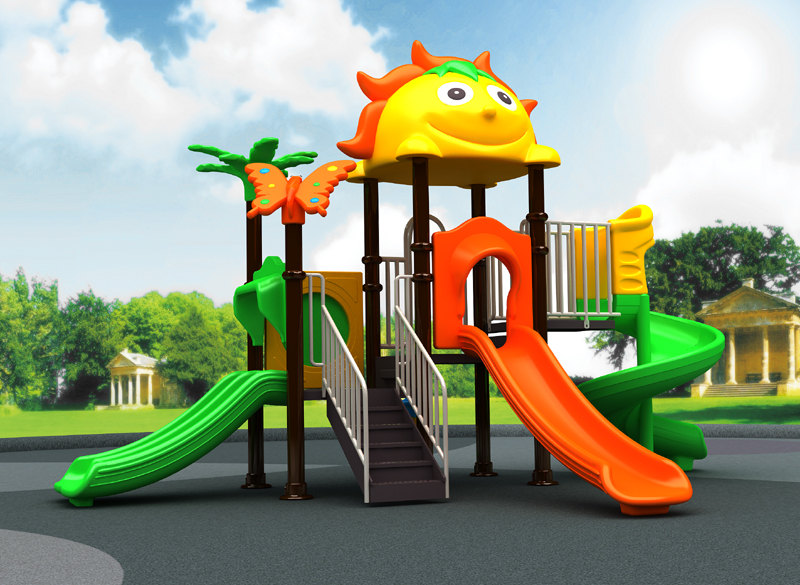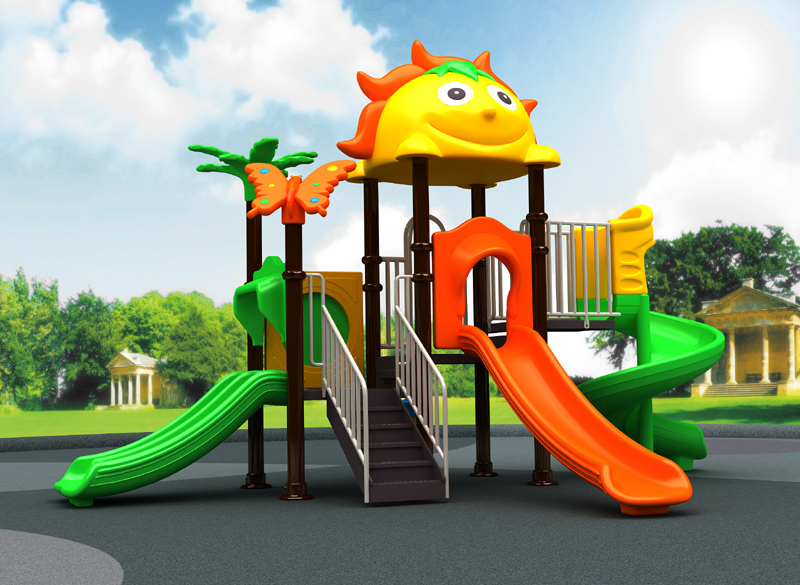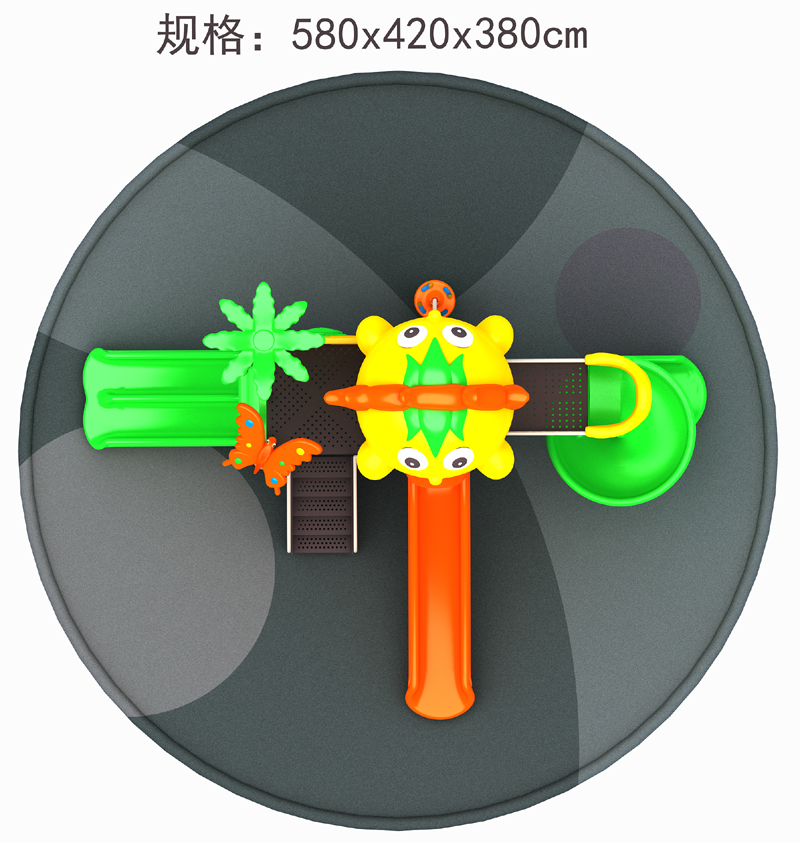 2017-HP-N039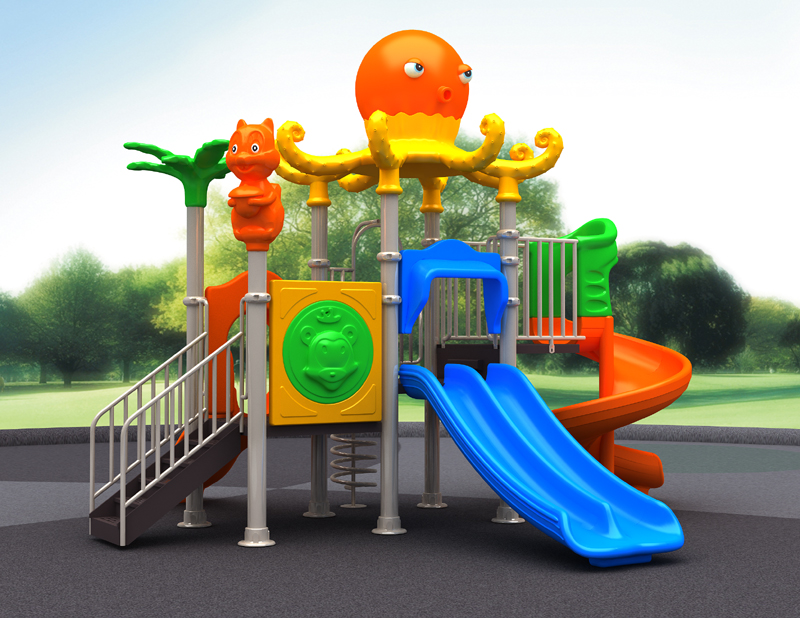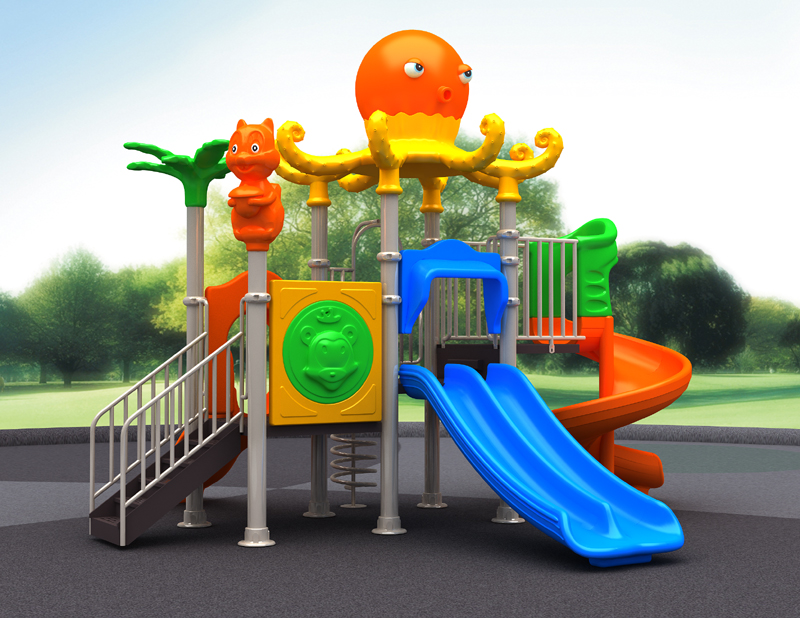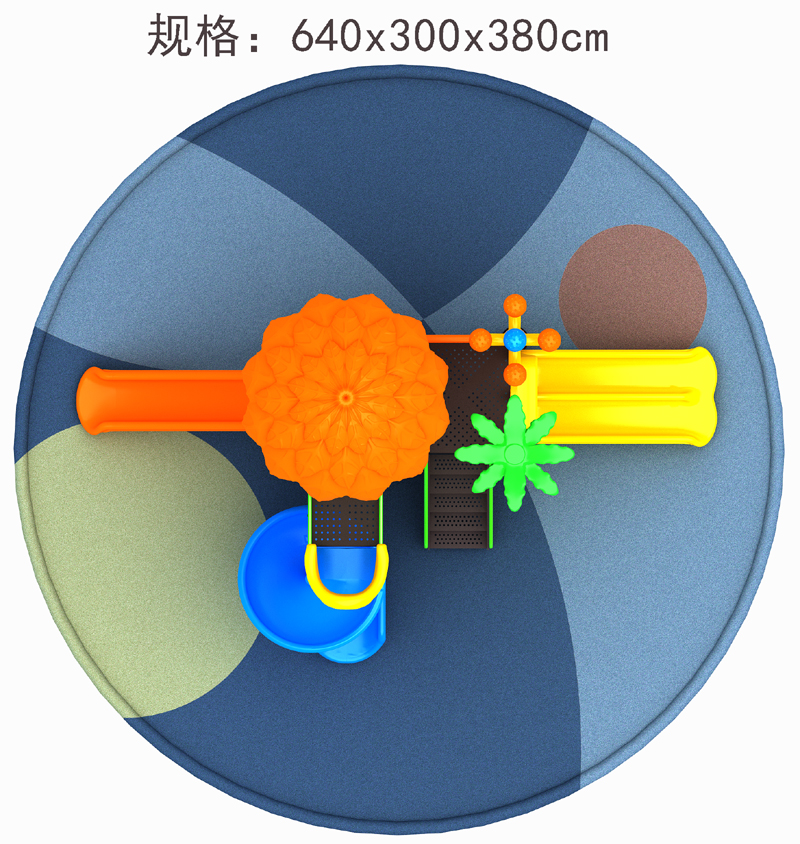 2017-HP-N040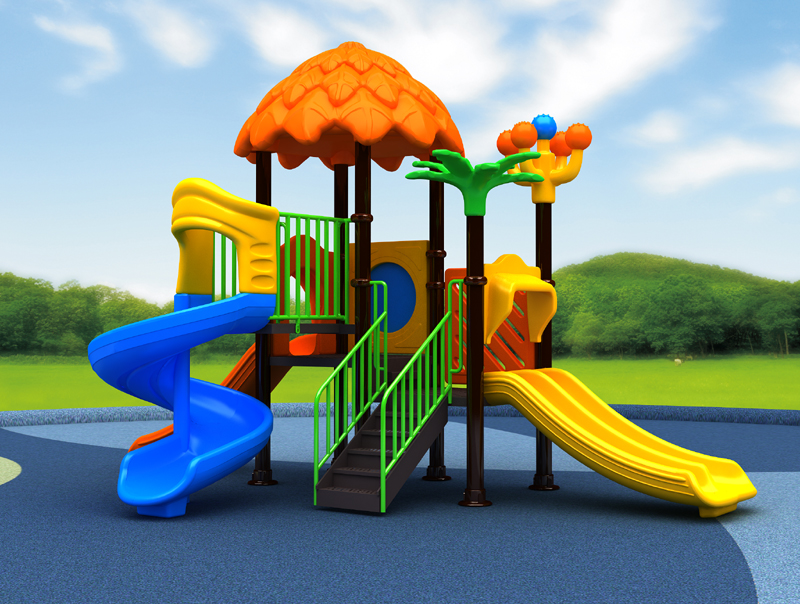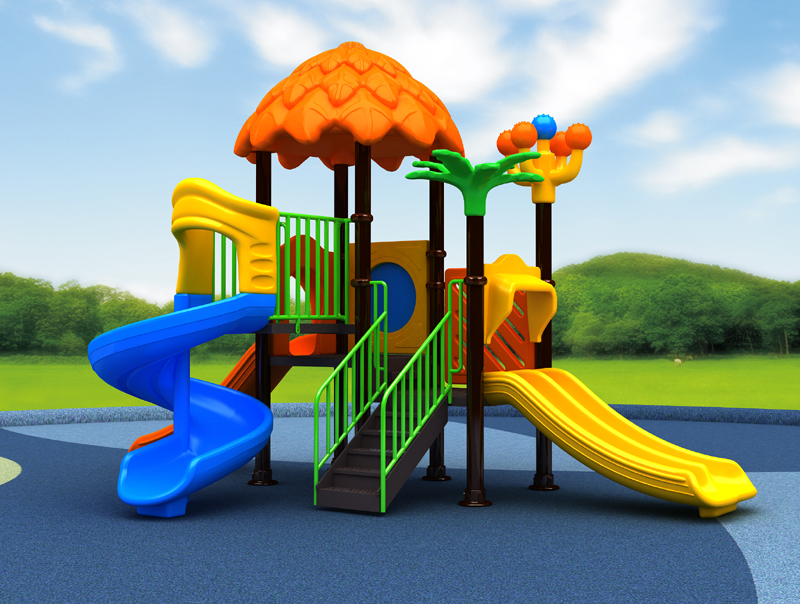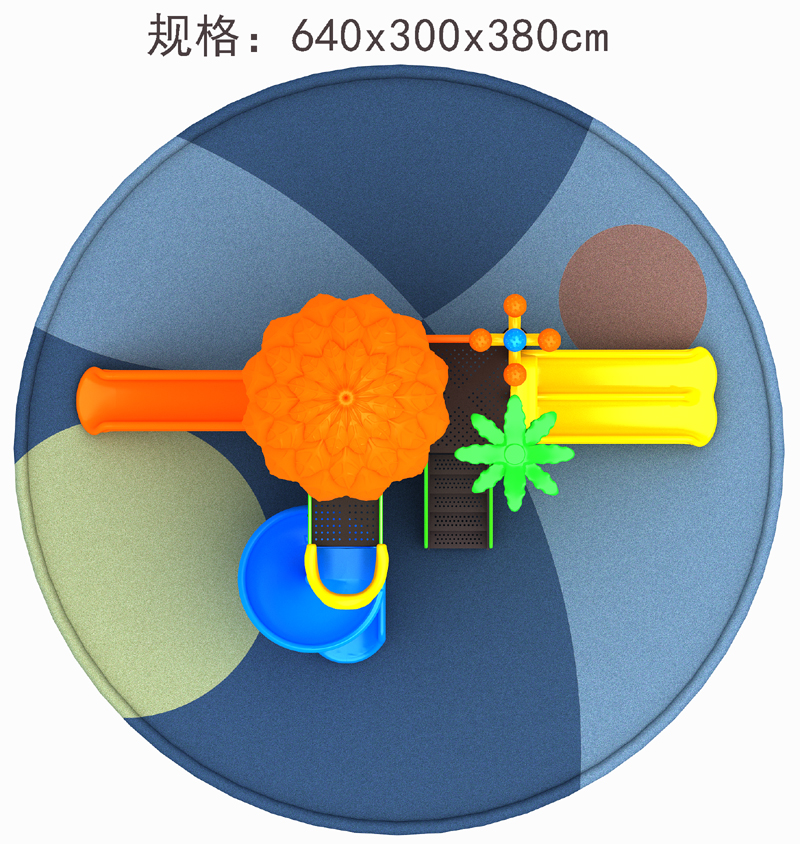 Is the ability to accept criticism important in outdoor play equipment?
Good medicine tastes bitter but curse disease and saves life, so does honest advices. Though extremely unpleasing to ears, criticism benefits people extensively. Admittedly, nobody is perfect. Just like a powerful stimulus, honest advice urges people to be conscious of their defects and achieve self-improvement. As regard for little children, there is a lot of time for them to learn to be better, but the thing they need to learn foremost is to know how to accept criticism when they are wrong or have made mistakes. In outdoor play equipment, when they are working in a team, such character is of great importance.
To begin with, if a person refuses to accept criticism in teamwork, he is not in qualified state of mind which determines the chances to succeed. A million uncertainties and obstacles may stand in the way before a person reaches the target. Therefore, the willingness to welcome any challenges should be an essential quality possessed by a potential candidate who strives to conquer difficulties on the way to success. Criticism just represents a typical challenge to be faced with. It is hard to have a stubborn kid to accept that he was wrong, especially when he is in front of all his friends of outdoor play equipment. But a real man can overcome everything, I'm sure that a kid can also achieve that after giving them some encouragement.
Secondly, the ability to appreciate the real value of criticism turns out to be a tremendous hazard that may reduce the probability of arriving at the final destination. Teamwork requires all members to unite as one and be devoted to the team wholeheartedly. If one person fails to perform his assigned task, criticism proves to be a best cure to his problem and helps ensure smooth progression. It is nothing but a necessary approach to bringing about the most desirable result. There is no excuse for anyone to turn it down. In the outdoor play structure, learn to accept criticism is an important step for the whole team to make progress.
Furthermore, everyone should understand the fact that criticism paves way to self-enhancement. Undeniably, the truth revealed by others is usually cruel and hard to accept, whereas the lies told by others are pleasing to ears. In most cases, it is the truth that include within criticism. Just as a Chinese proverb goes, lookers-on see most of the game. Those who give advices are criticizing you for no reason. The earlier one can understand the more benefit he will gain.
To conclude, there is no need for kids to shy away from being criticized in the outdoor play equipment. Instead of being laughed off by others, it is more beneficial to have a clearer idea of who you really are. As a matter of fact, criticism helps one learn about past mistakes so as to avoid future ones. It is privileged to obtain an objective view upon oneself through others' advice.