New outdoor Playground
Product name: outdoor play structures
Model:HP-170126
Size (CM):740x580x380
Size (FT):24.3x19x12.5
Size:740x580x380

2017-HP-N021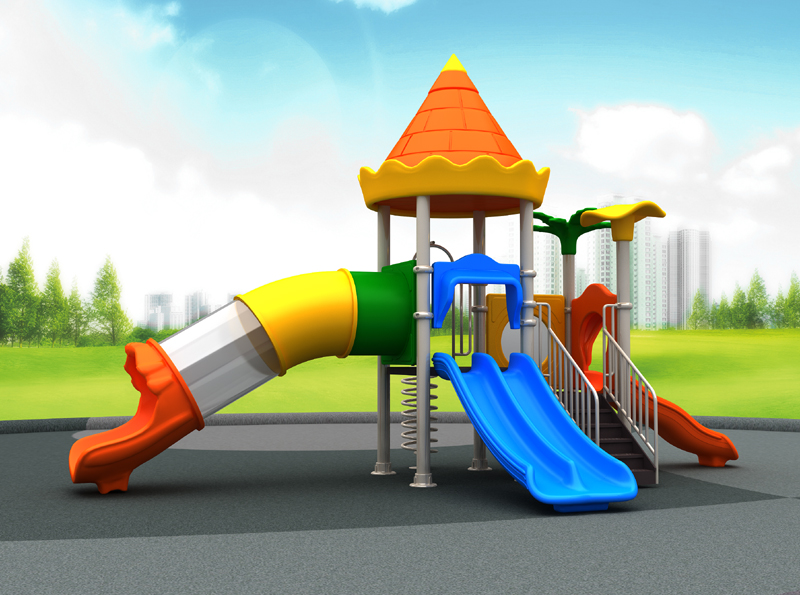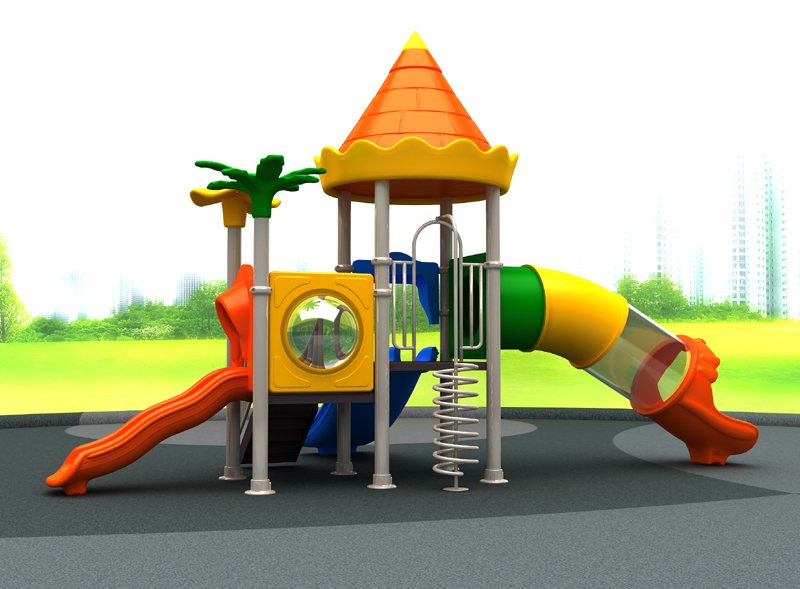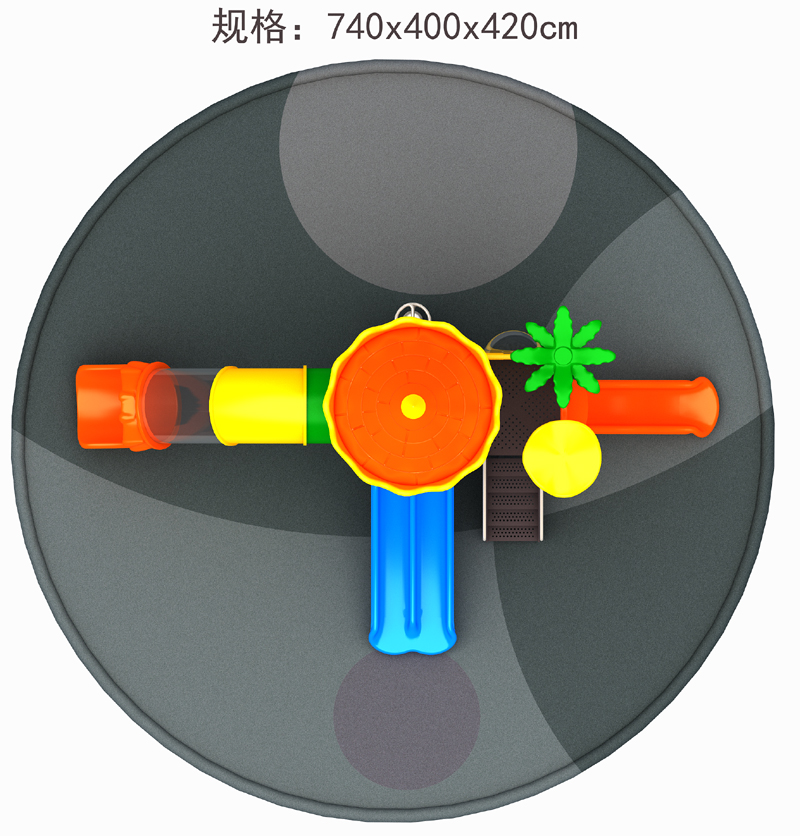 2017-HP-N022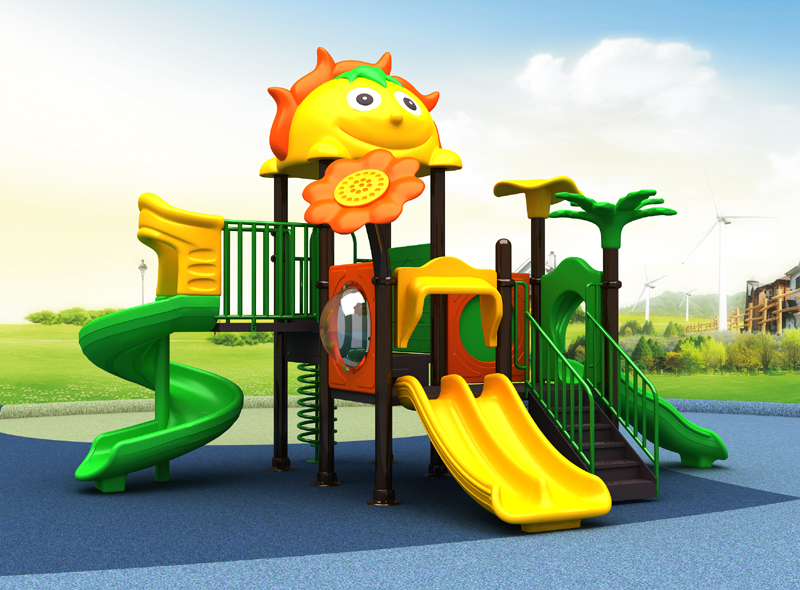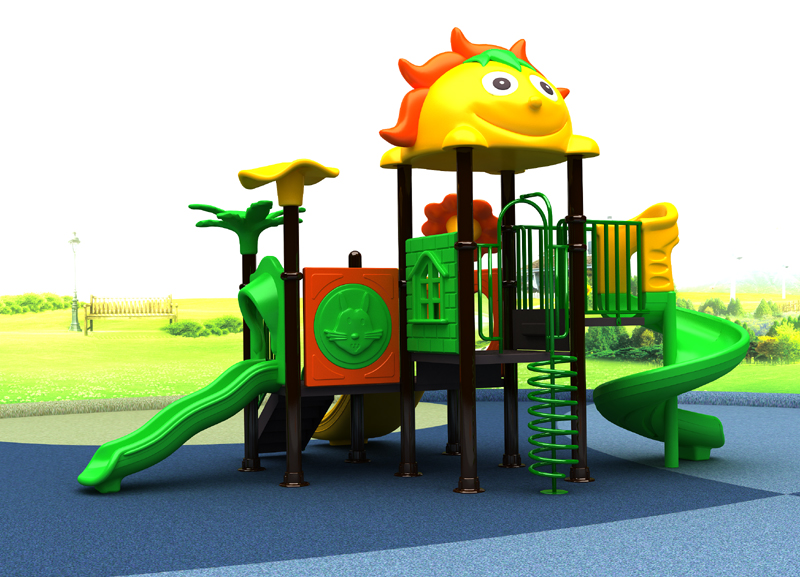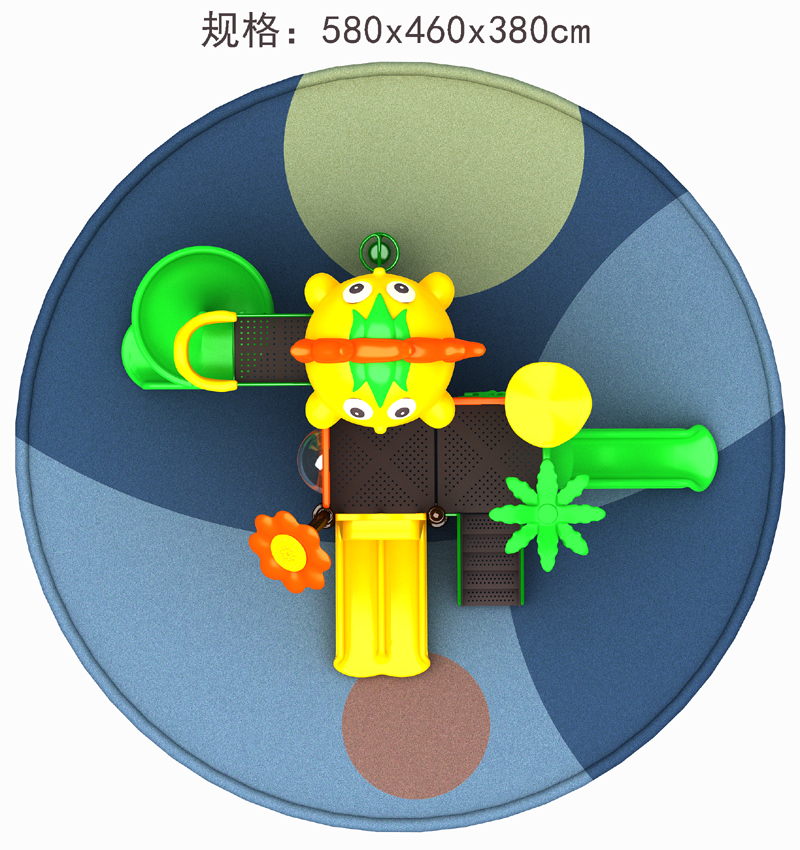 2017-HP-N023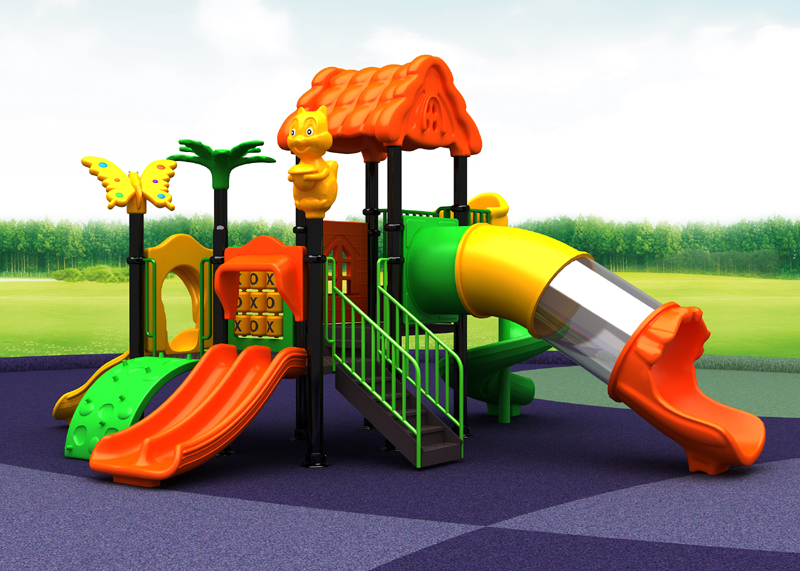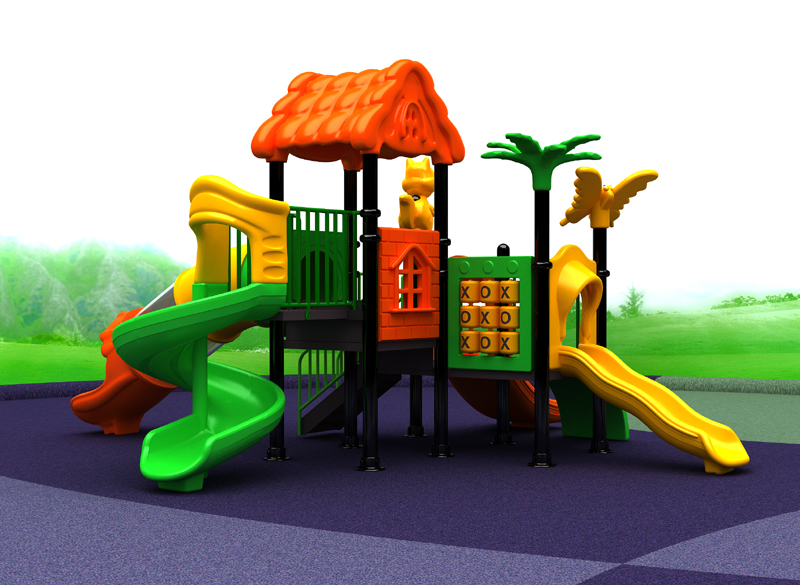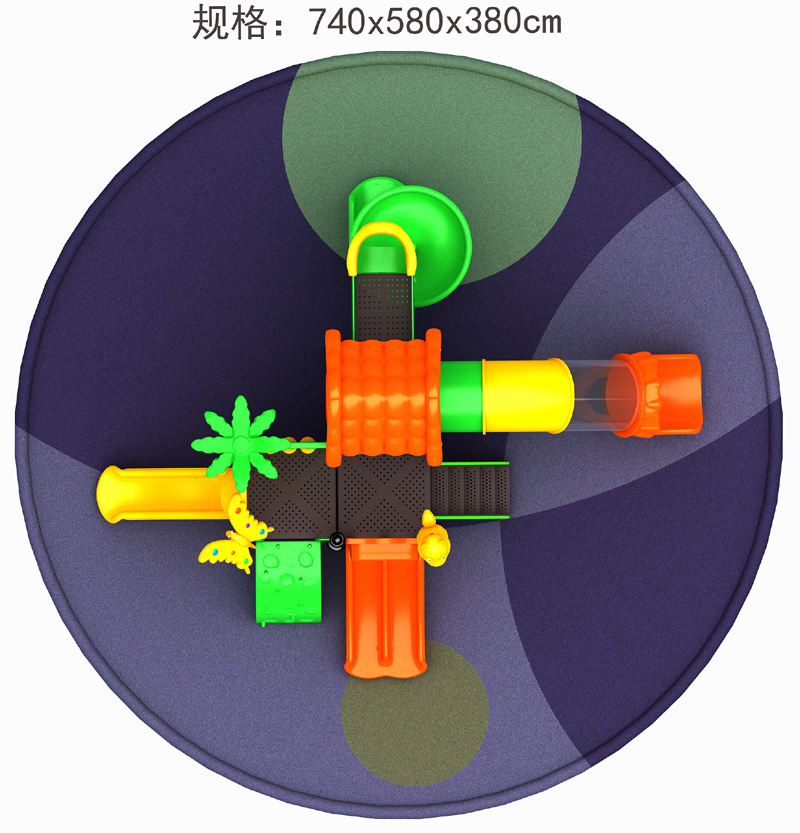 2017-HP-N024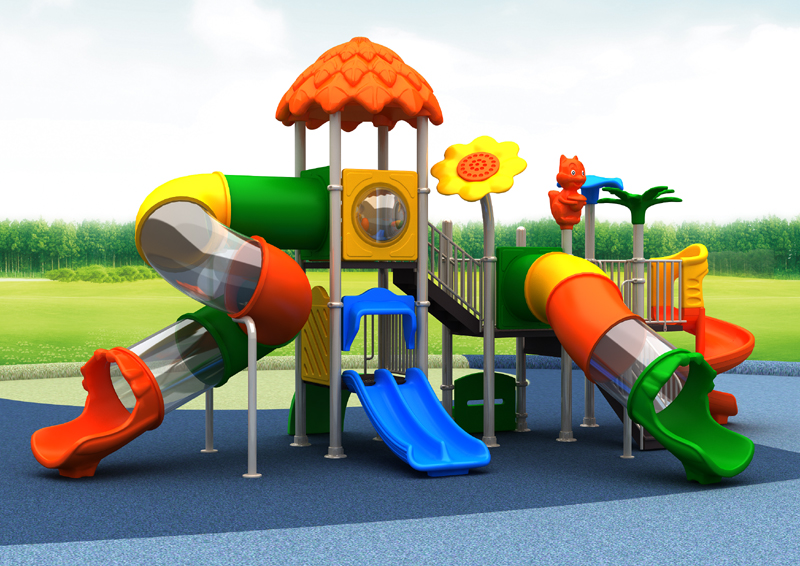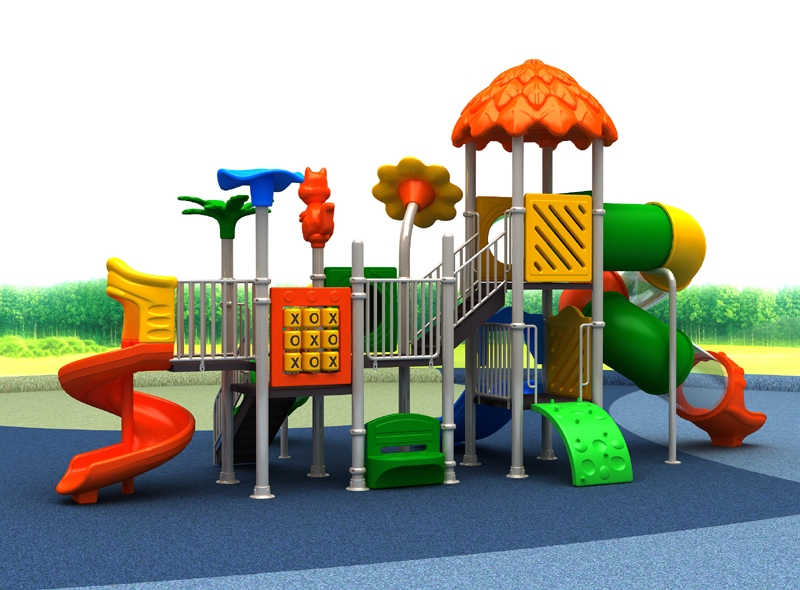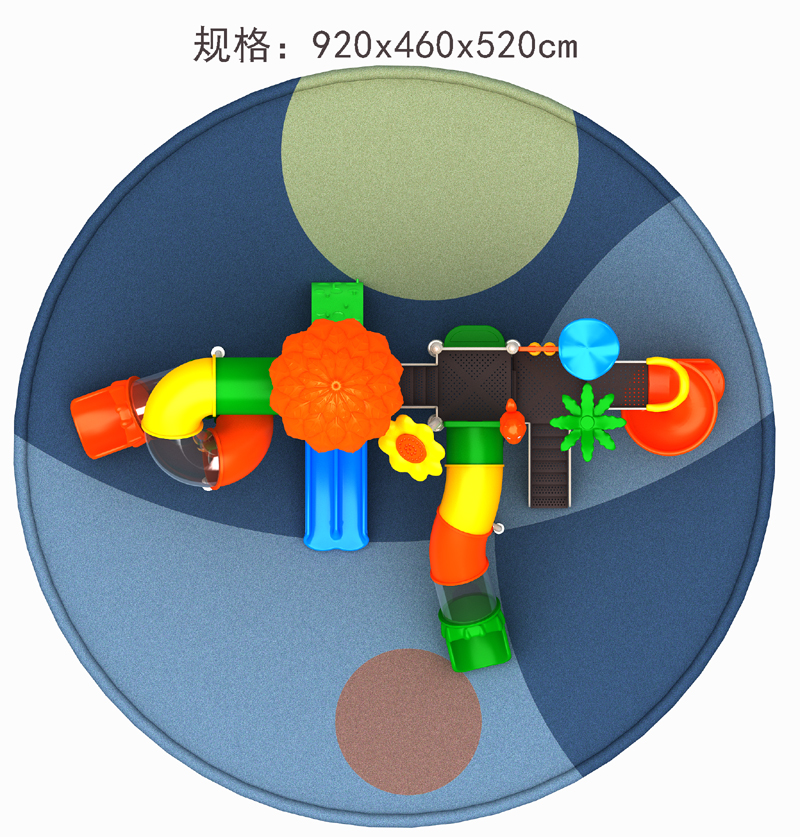 2017-HP-N025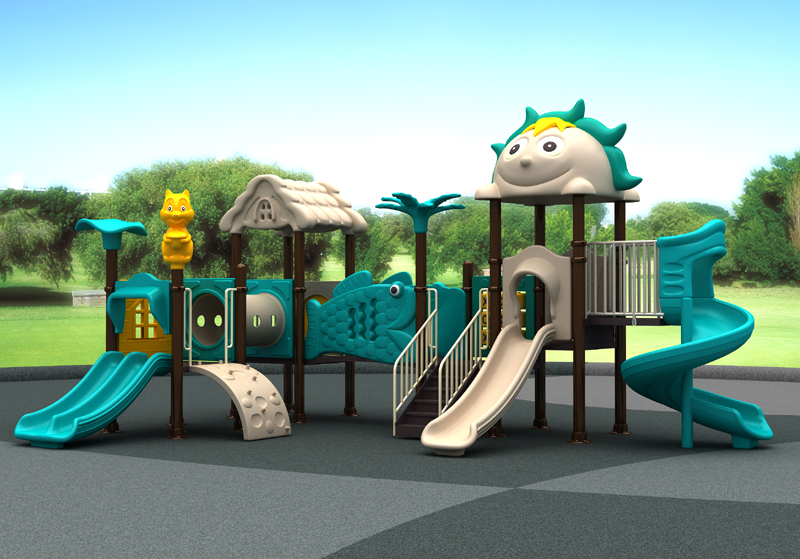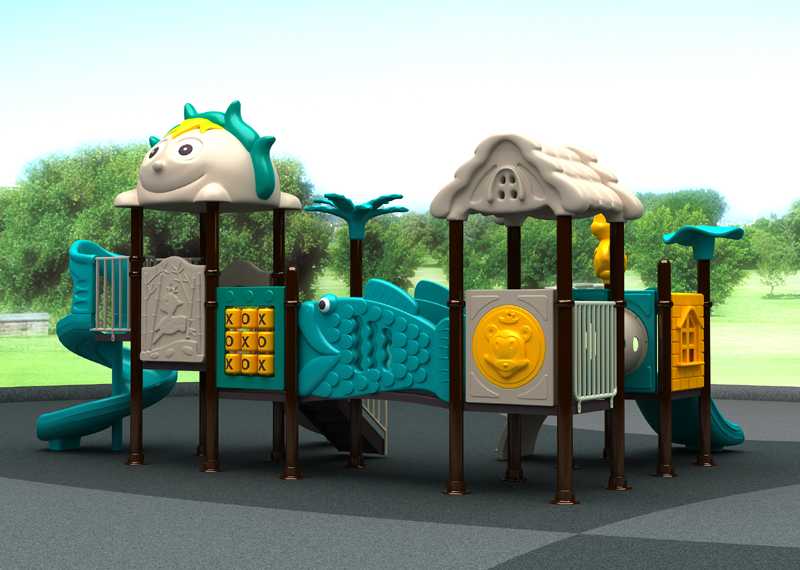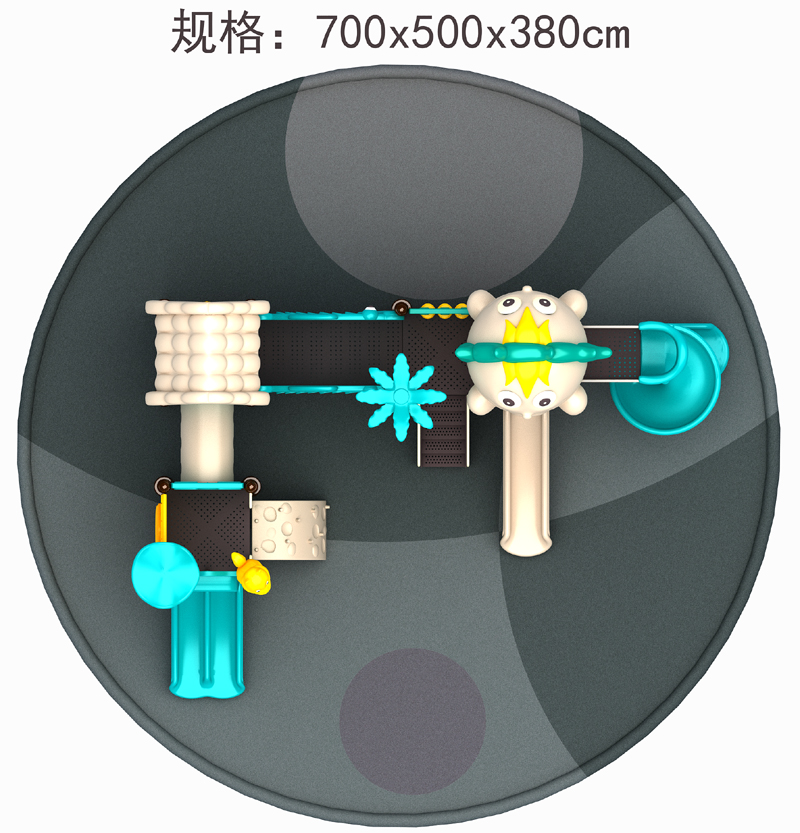 2017-HP-N026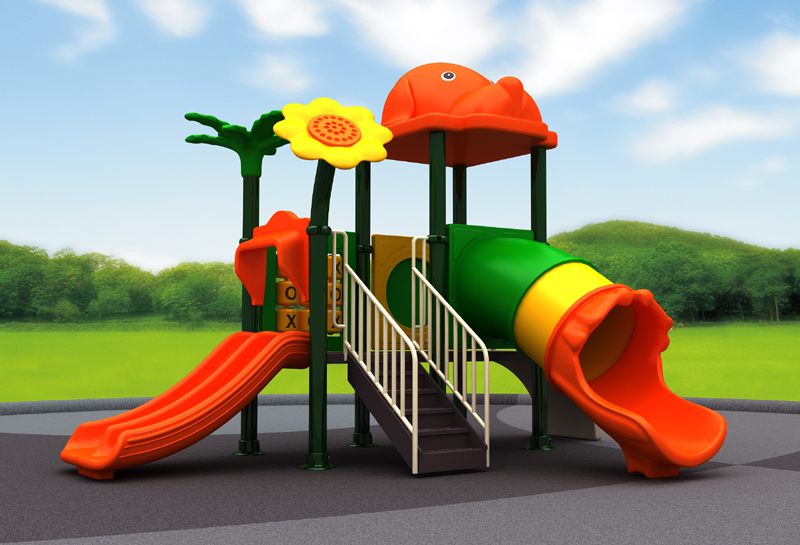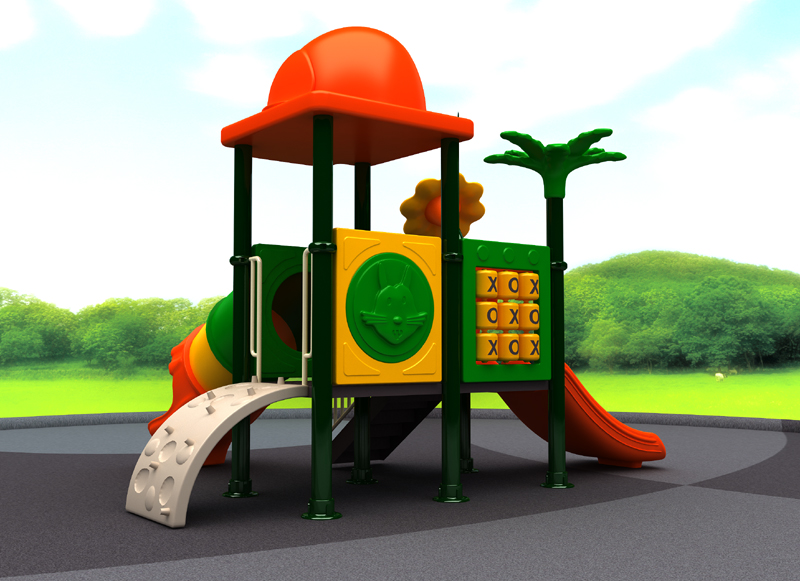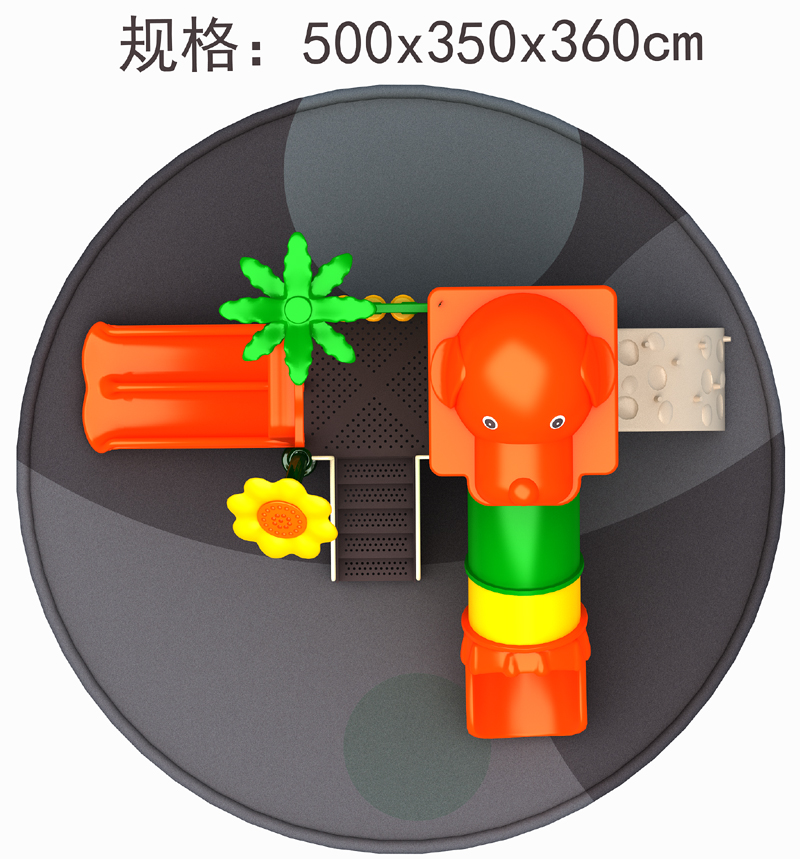 2017-HP-N027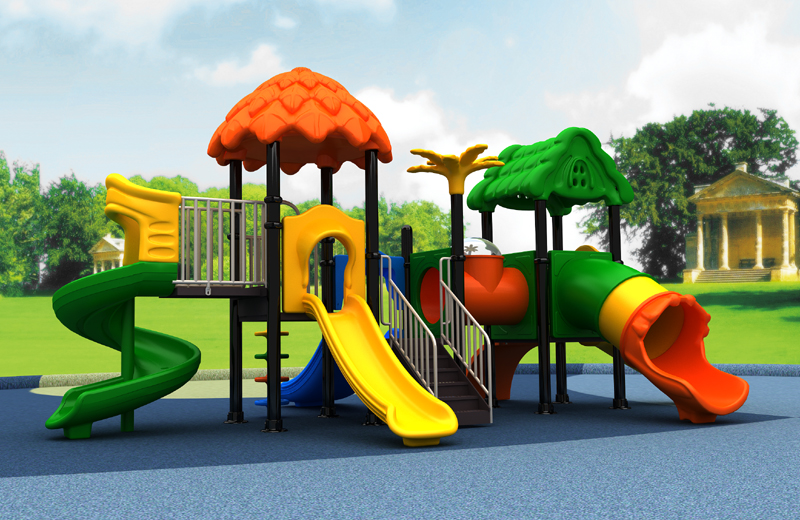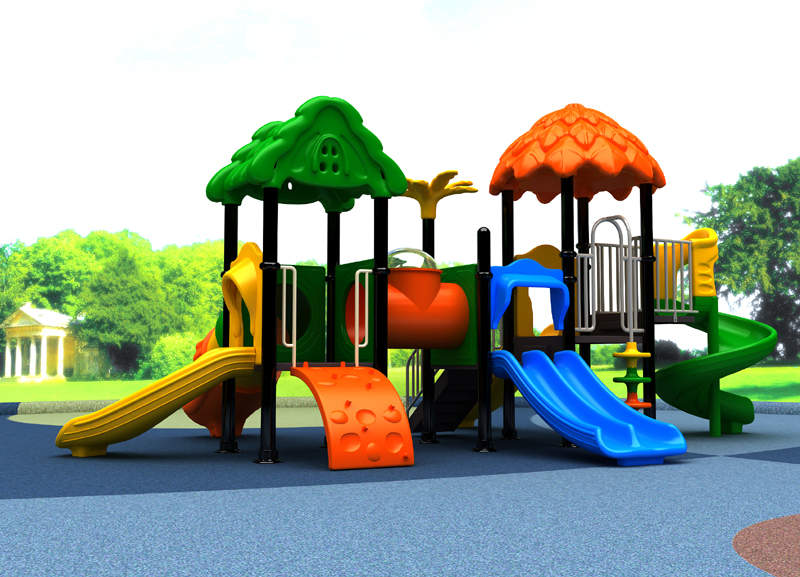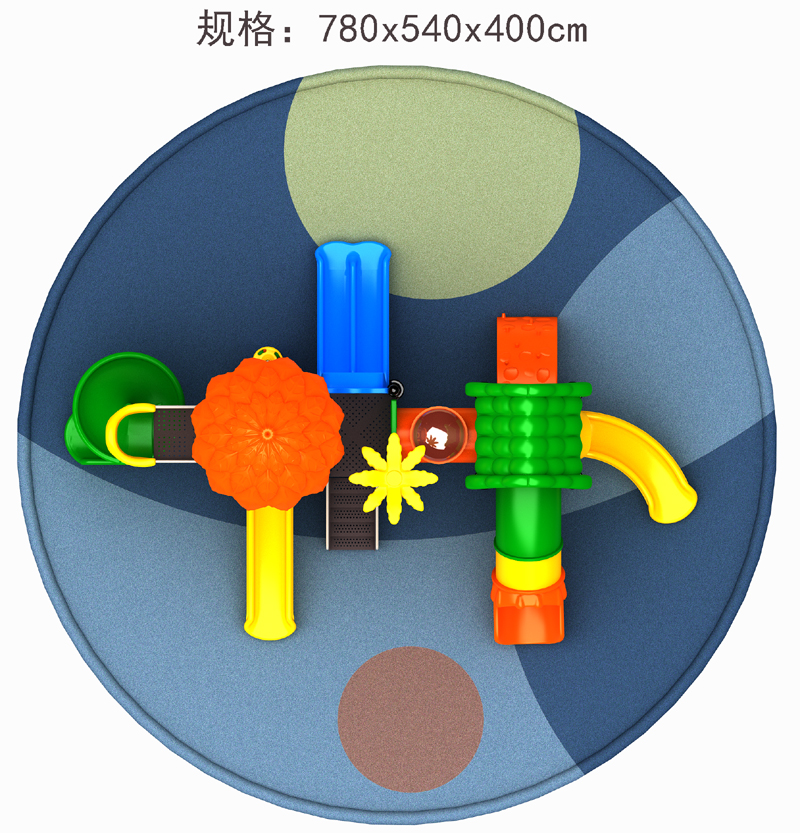 2017-HP-N028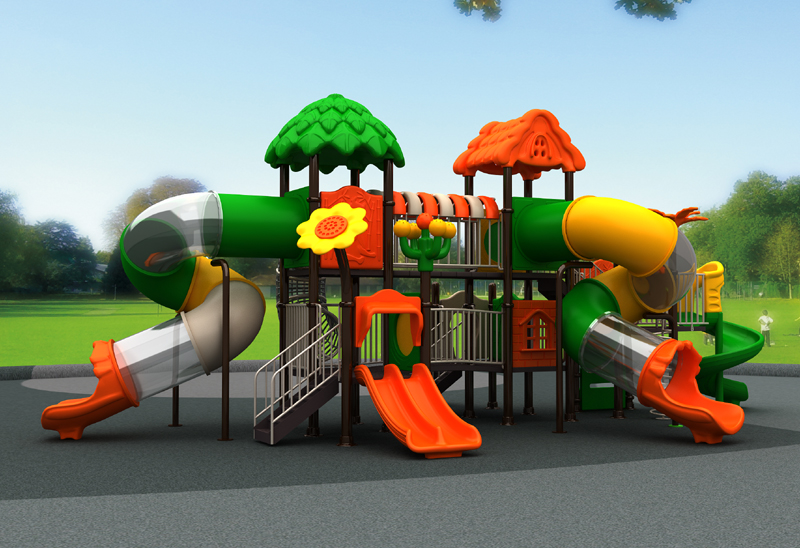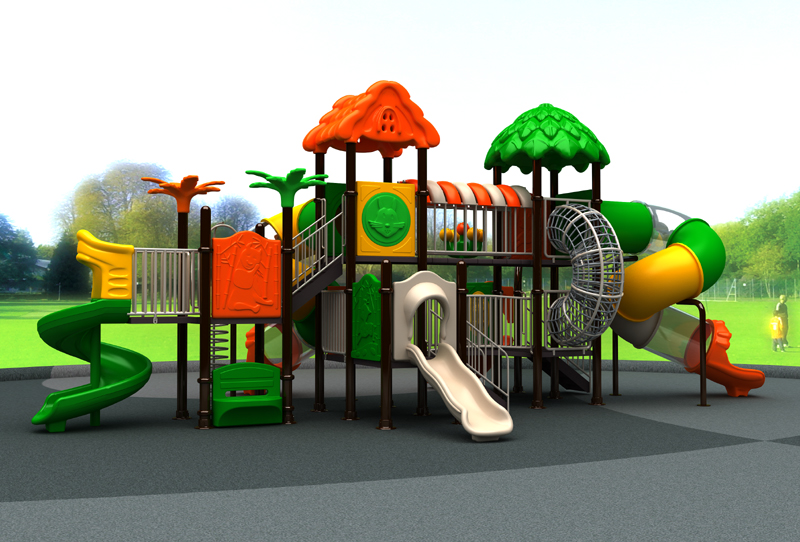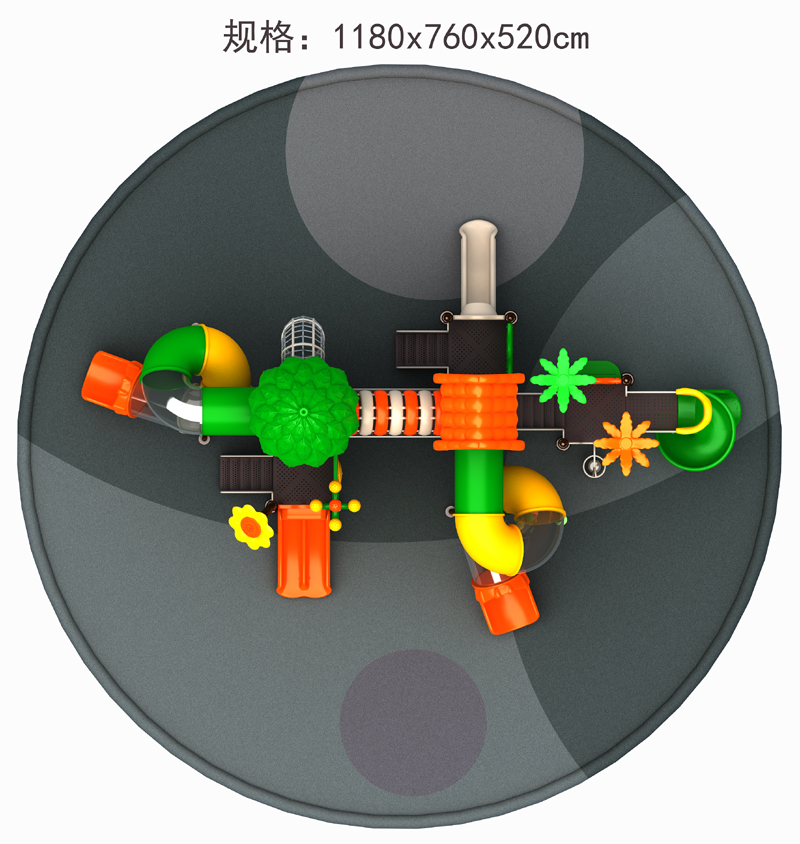 2017-HP-N029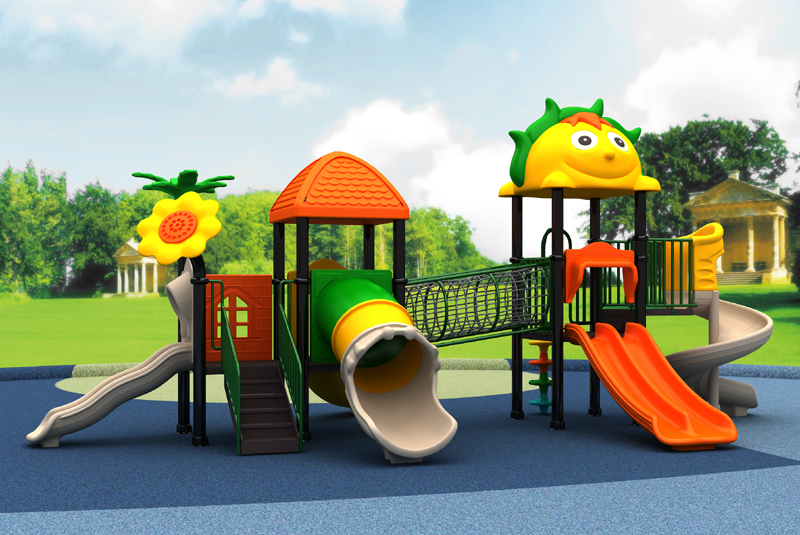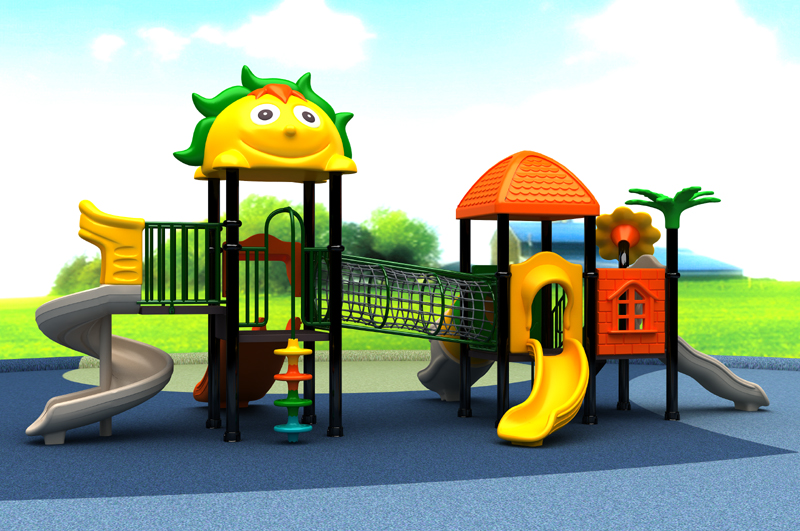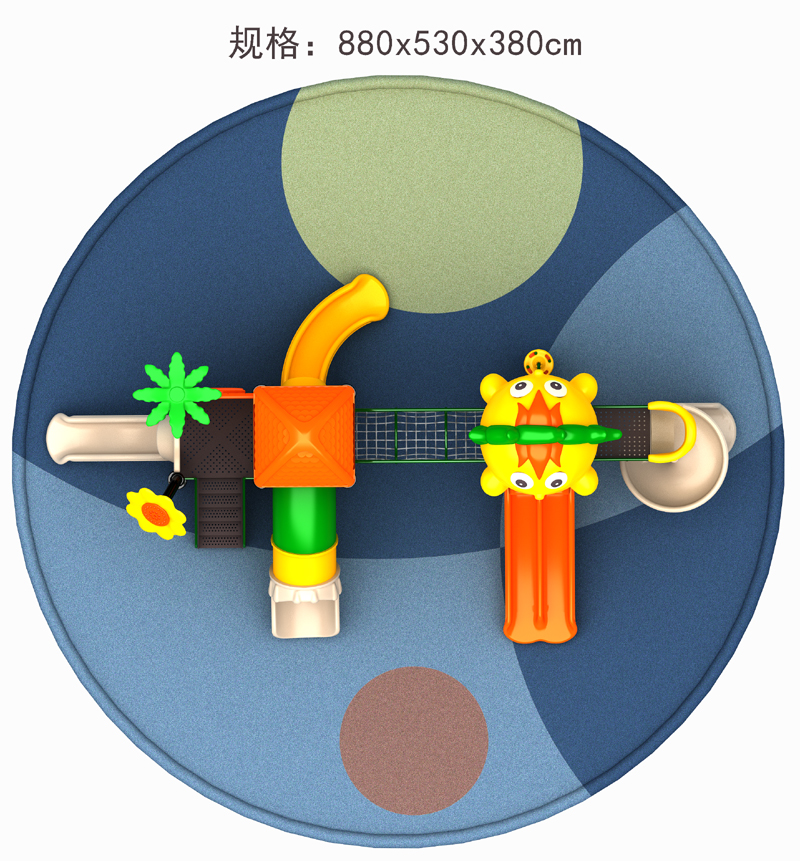 2017-HP-N030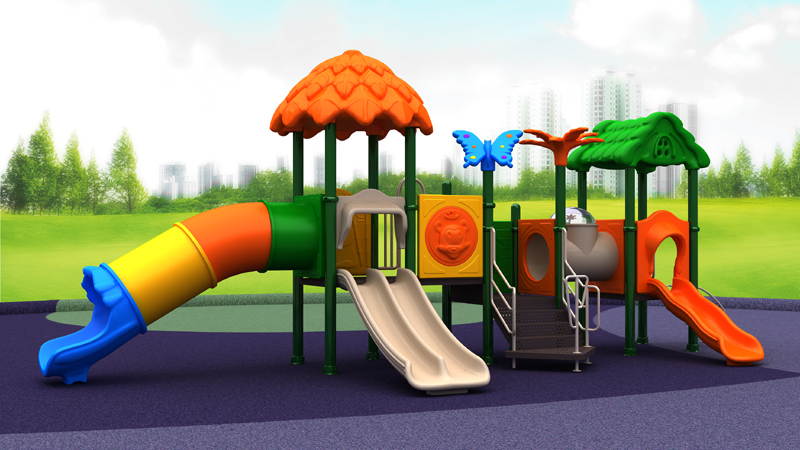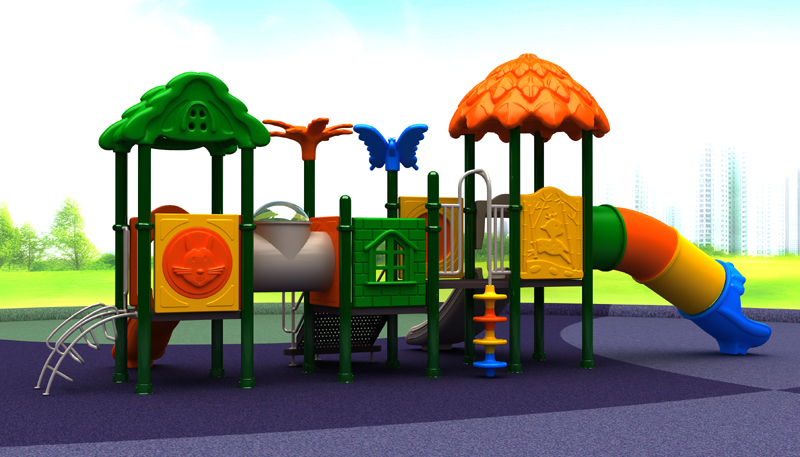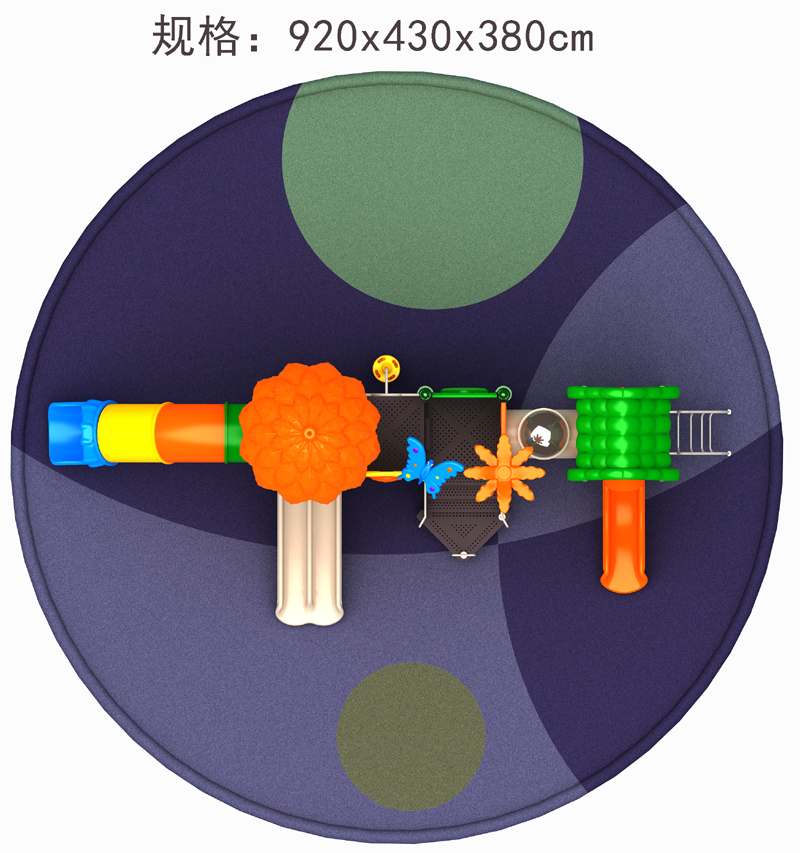 Outdoor play equipment is a good place to spend the coming Spring Festival with kids
Time flies, it has come to the end of China's lunar year. Again As the most sacrificed festival in the year, which means than Spring Festival is in the corner. people would all get together to have meal with their family members. Those who work in the place that is far away from their hometown would try their best to crowd into the busy train or bus heading for home, known as "chunyun" in Chinese, also the greatest immigration of human beings; busy parents would stop their work for about a week to stay at home with their children or to visit other relatives. In Spring Festival, most people will not stay at home, they would hang out with friends or family members, while as for children, their activity is to play with the kids of other relatives. However, the problem is that some kids would always make the whole place too noisy for adults to have a nice chat. So the outdoor play equipment may be both of benefit for adults and kids.
First of all, outdoor play equipment is the best place to keep children busy without interrupting others. In Spring Festival, children are always more naughty than they usually are, because at the festival, other relatives just do nothing but spoil them. It is true that kids can help to creat a relaxing and happy phenomenon, but it is also possible that they will make the phenomenon depressed and nasty, especially when all the kids get together at the same time and the same place. I am sure that parents don't wan to waste all their vocation talking about their kids with other parents or dealing with the problems caused by them.
In addition, it is a good thing to hang out with your loved ones during the festival. Young man can take a walk with the elder generation and talk with them about their work or their family life in the warm sunshine; when they are tired, you help them find a comfortable seat and tenderly relax their shoulders and legs, I believe this is one of the most efficient ways to show your piety. And family can also take food and a piece of cloth with them and have a picnic in the outdoor play equipment, which is not only something full of interests, but also a good way to strengthen the relationship of all family members.
To sum it up, in Spring Festival, people don't have to spend all their time at home watching TV or playing MaJiang in their relatives' homes. Outdoor play equipment can also be a good choice As time went by, people have changed a lot in celebrations, and in order to make our traditional festivals survive long and prosperously, anything new and special can be added to it. Therefore, Spring Festival need to change something to satisfy both kids and adults, and the proper change, I guess, might be the outdoor play equipment.