Space City
Product name: kids play area 
Model:HP-D1501
Size (CM):1220x660x450
Size (FT):40.1x21.7x14.8
Size:1220x660x450
Price (FOB): 

$10512.00

| | |
| --- | --- |
| Name | Outdoor playground-Angel playground |
| product | HP-D1501 |
| Size (cm) | 1220x660x450 |
| Modules | Roof, Slid, Stair, Platform, Plastic Panel, Climbing, Handrail and Tube, Foot-plate, Fastener,stainless steel screw |
| Capacity | 10-30 Children |
| Plastic | LLDPE (thickness 6mm) |
| Advantage | 1.Anti-UV 2.Anti-static 3.Security 4.Environmental protection 5.Color is not easy to fade |
| Installation | Installation diagram with real photo |
| Certificate | ISO9001, TUV-EN1176, CE Etc.. |
| Pillar | Diameter 114mm galvanized pipe (thickness 2.2mm) |
| Handrail Guardrail | With Diameter-60mm, Diameter-32mm, Diameter-25 mm, thickness of 2.2 mm steel. |
| HS code | 95069900 |
| Coating | Rubber cover on stair and platform available |
| Package | Standard export packing Plastic parts: bubble bag and pp film Iron parts: cotton and pp film |
| User Ages | 3-12 Years old |
| Leading time | 15 days |
| Remark | |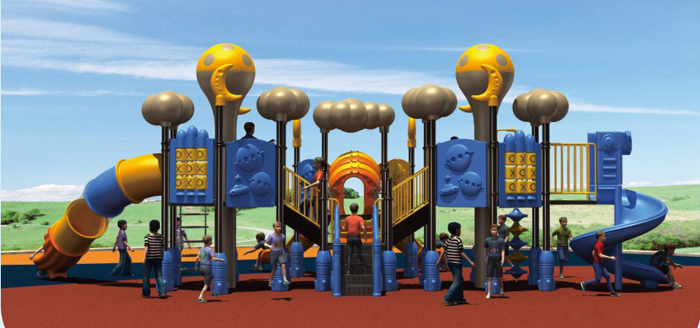 Top View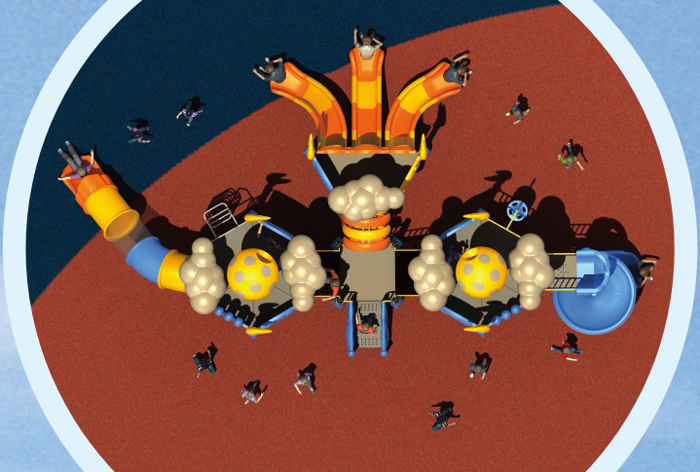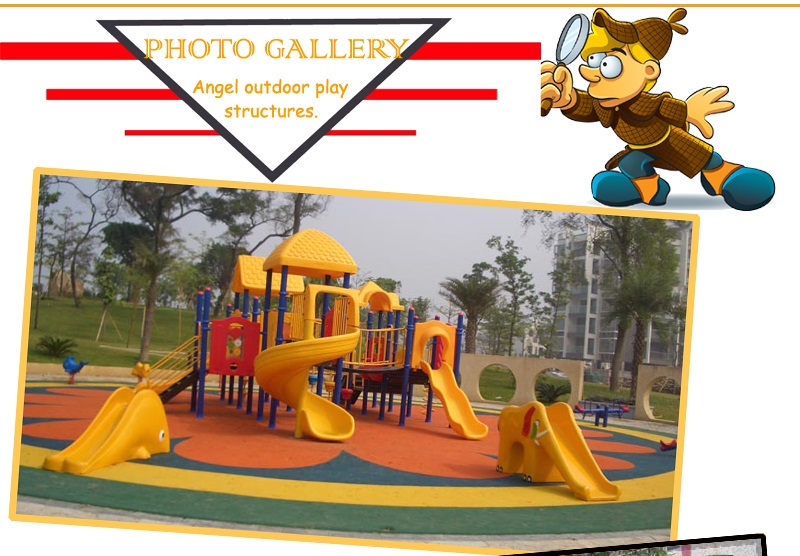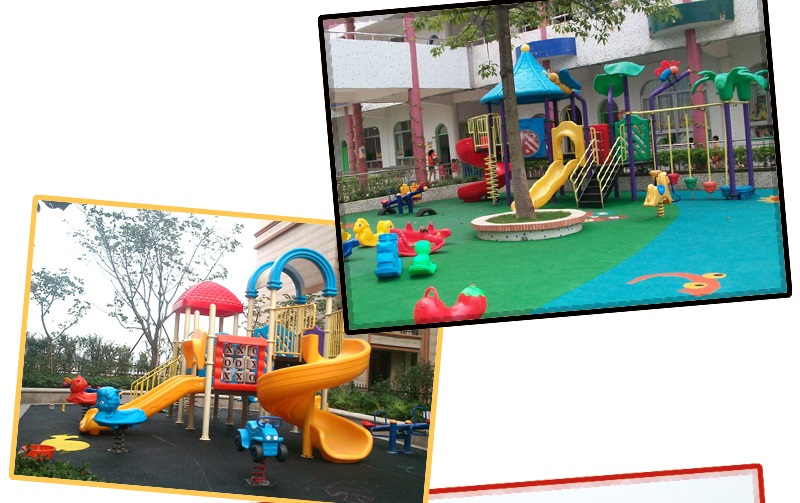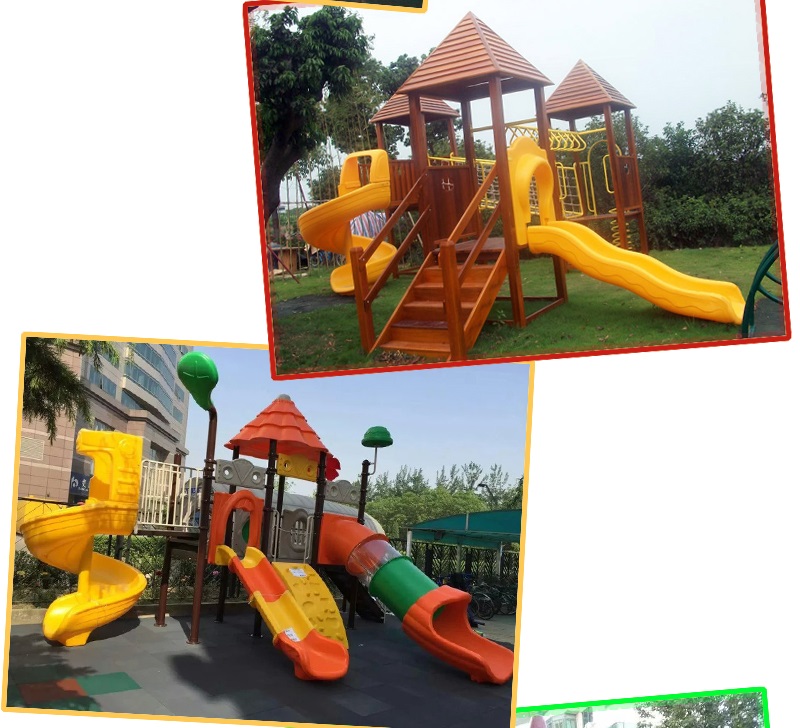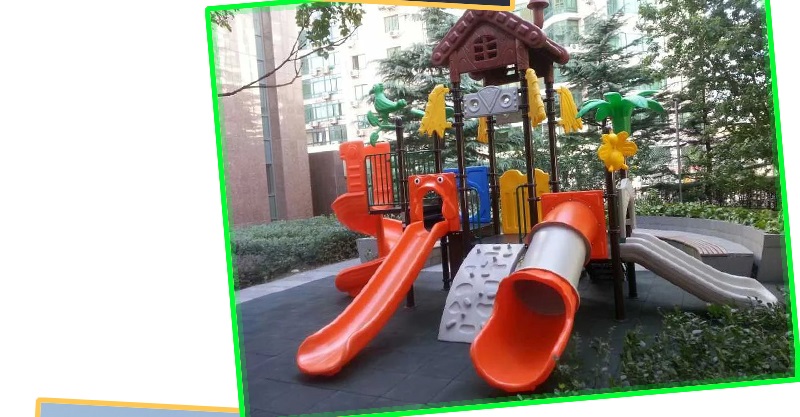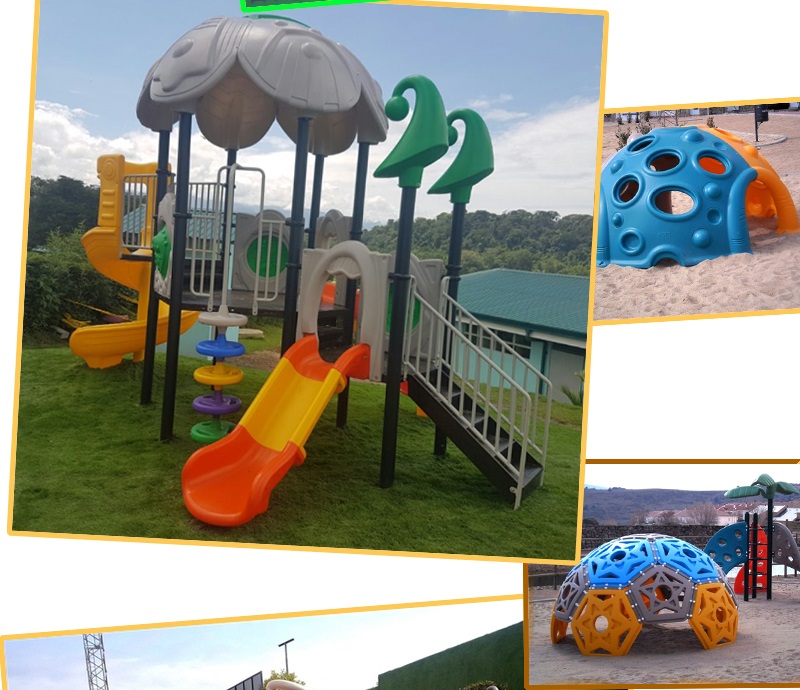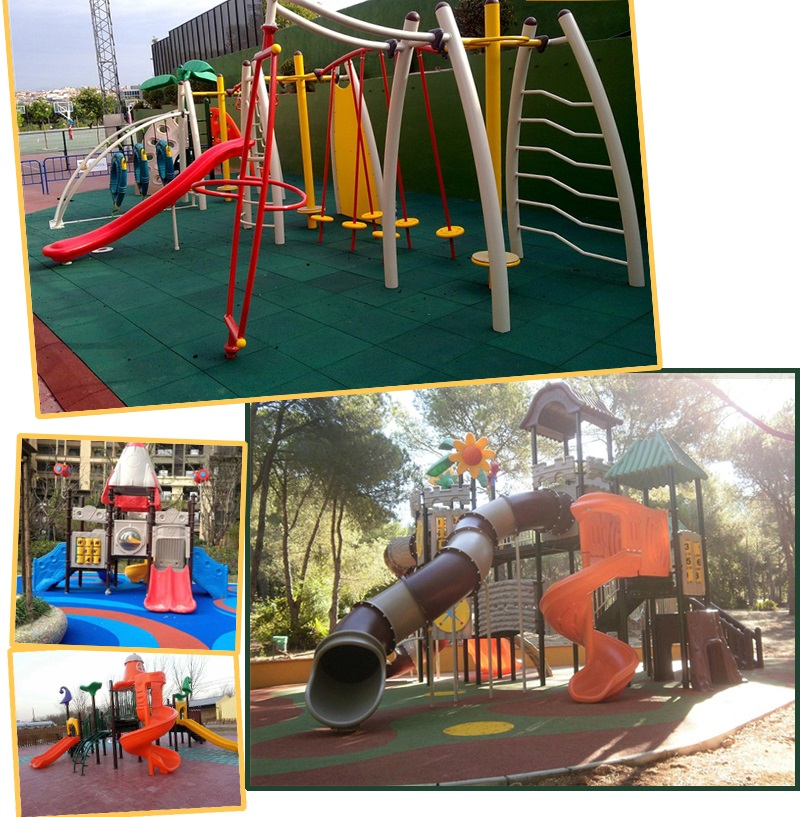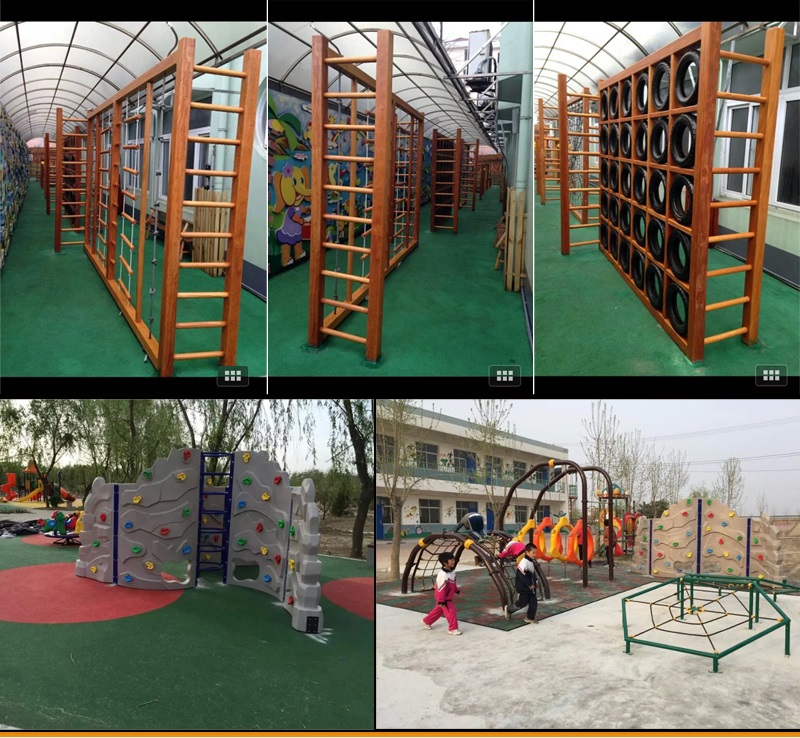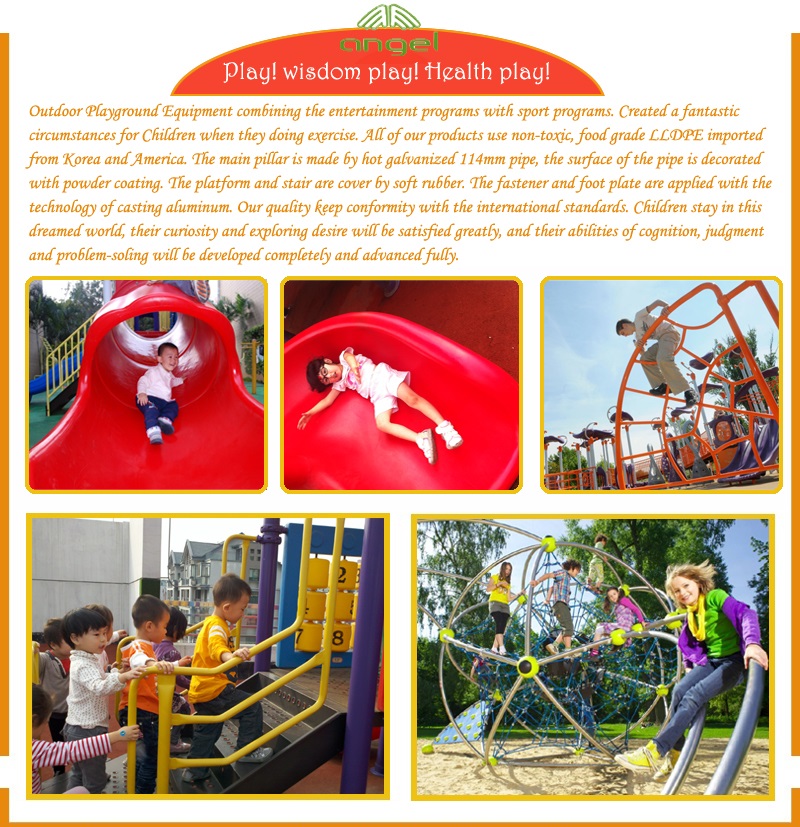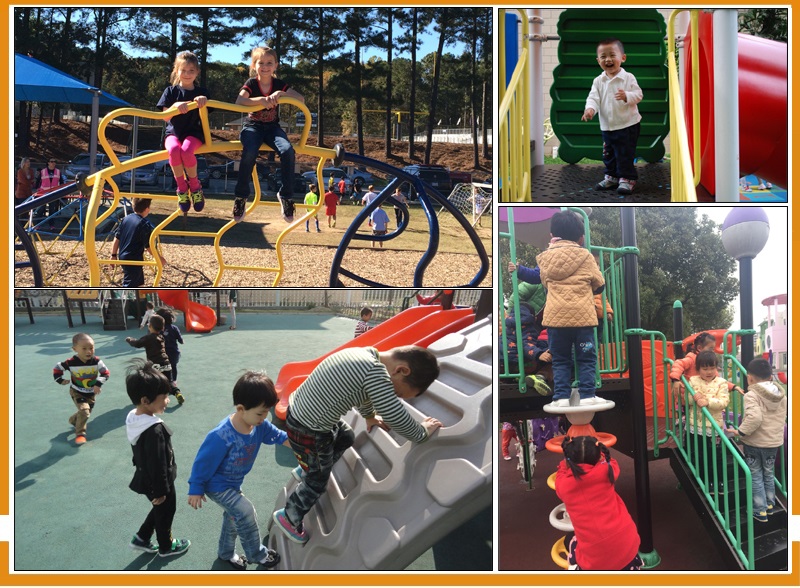 Outdoor Play Equipment is a Pure World for Children
The society seems to be getting more sophisticated by the hour. It components-- families, are also getting more complex than before. Family problems like increasing rate of divorce, cumulated press ion from work as well as the gradually higher life expectancy, these are factors that add happiness to family and thus leave a bad influence to children's life. Children grown up in these families are more likely to less confident about their childhood. Parents who want to cultivate talented kids must find a place where kids can get away from those bad influences. Outdoor play structure will suit children well. Outdoor play equipment will not only serve children with play events, but will also provide them with a pure environment in which they can neglect all the unhappiness in the family.
First of all, indoor play equipment is a place filled with laughter. Introverted kids can make some good friends here and share their happiness and sorrow with each other. Kids here are equal and they know nothing about compete and expectation from parents. What they know is only how to be a happy kid. Sometimes, parents who are engaged in quarreling with each other failed to care the thought of children, because they seldom thought that the dispute will not influence the kids who are too young to understand the complicated stuff. But they are wrong, children not only understand it, but will feel sad about the bad relationship between parents.
In addition, outdoor playground is an escape from the real world. It is well received by all that children are Engels in the world. Therefore, outdoor play structures as a place crowded with naive and delighted kids is no doubt an angel playground in our planet. Don't you want your kids to join them to be who they are? Parents should learn to accept the fact that except the company given by yourselves, the hug and love from other children of the same age are also very importance to their growth. Children surrounded by their friends are shown to be happier and more outgoing when they grow up.
In conclusion, people, especially kids, are in need of a piece of pure land to digest bad emotions from their daily life. In this increasingly sophisticated world, it's always not easy to find such a place. So I'm so glad that there is still outdoor play equipment remained there for little kids. As parents, if you what to take a rest on a pure land, than you can go to the outdoor play structure with your kids and enjoy your time with these little angel. I think you'll be happy too.