Rocket Series
Product name: kids Swing company
Model:HP-E1505
Size (CM):670x610x450
Size (FT):22x20x14.8
Size:670x610x450
Price (FOB): 

$4080.00

Name

Outdoor playground-Angel playground

product

HP-E1505

Size (cm)

670x610x450

Modules

Roof, Slid, Stair, Platform, Plastic Panel, Climbing, Handrail and Tube, Foot-plate, Fastener,stainless steel screw

Capacity

10-30 Children

Plastic

LLDPE (thickness 6mm)

Advantage

1.Anti-UV

2.Anti-static3.Security4.Environmental protection5.Color is not easy to fade

Installation

Installation diagram with real photo

Certificate

ISO9001, TUV-EN1176, CE Etc..

Pillar

Diameter 114mm galvanized pipe (thickness 2.2mm)

Handrail

Guardrail

With Diameter-60mm, Diameter-32mm, Diameter-25 mm, thickness of 2.2 mm steel.

HS code

95069900

Coating

Rubber cover on stair and platform available

Package

Standard export packing

Plastic parts: bubble bag and pp filmIron parts: cotton and pp film

User Ages

3-12 Years old

Leading time

15 days

Remark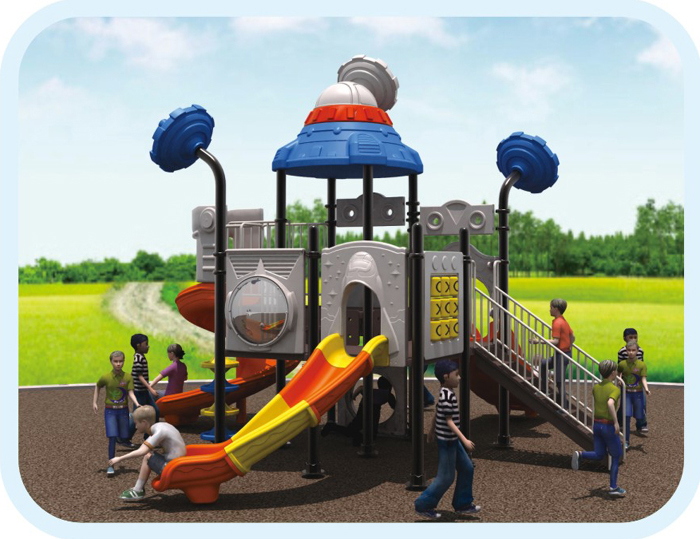 Top View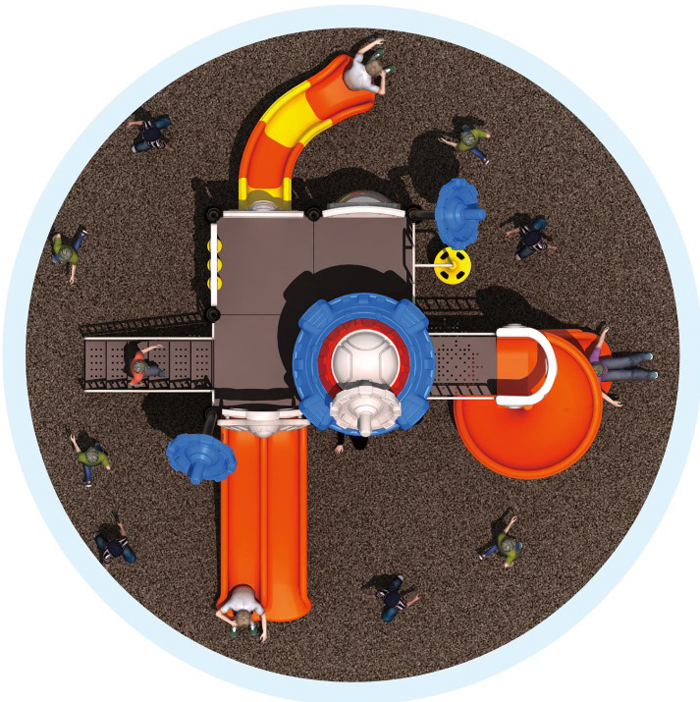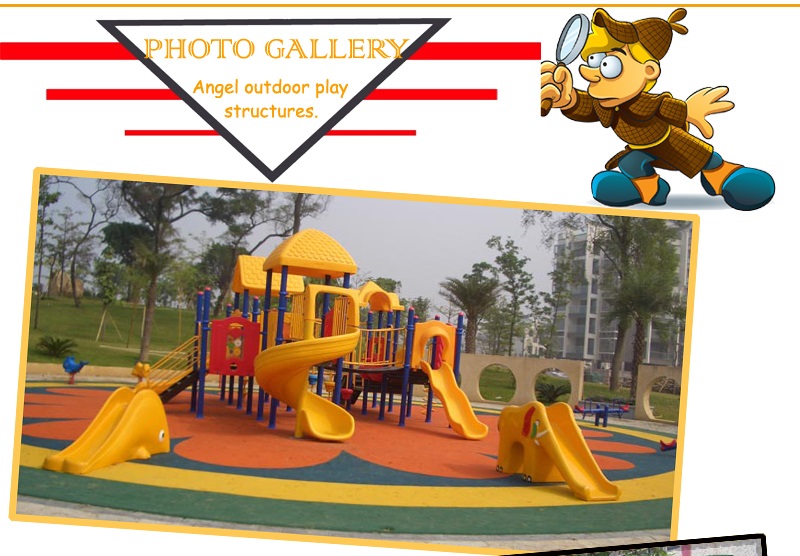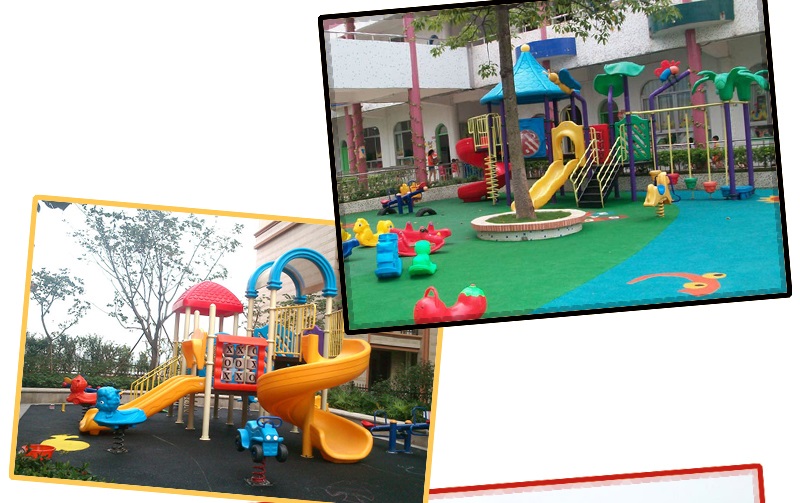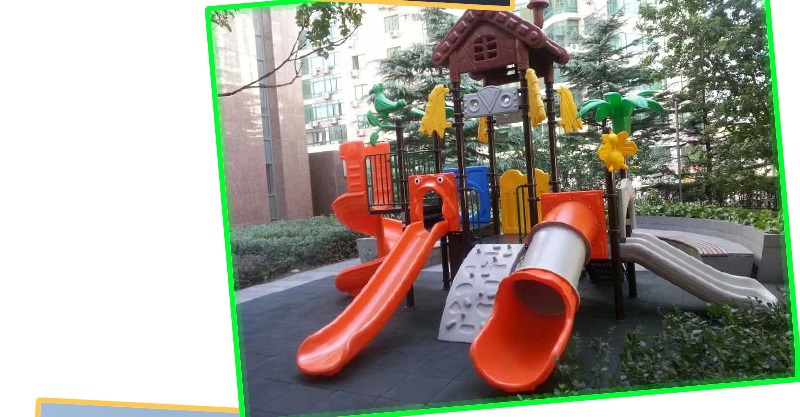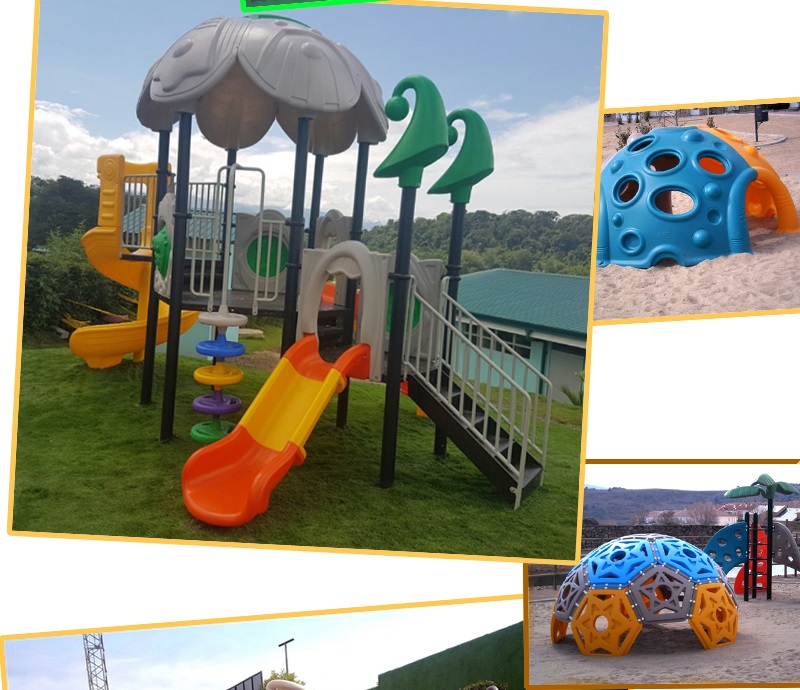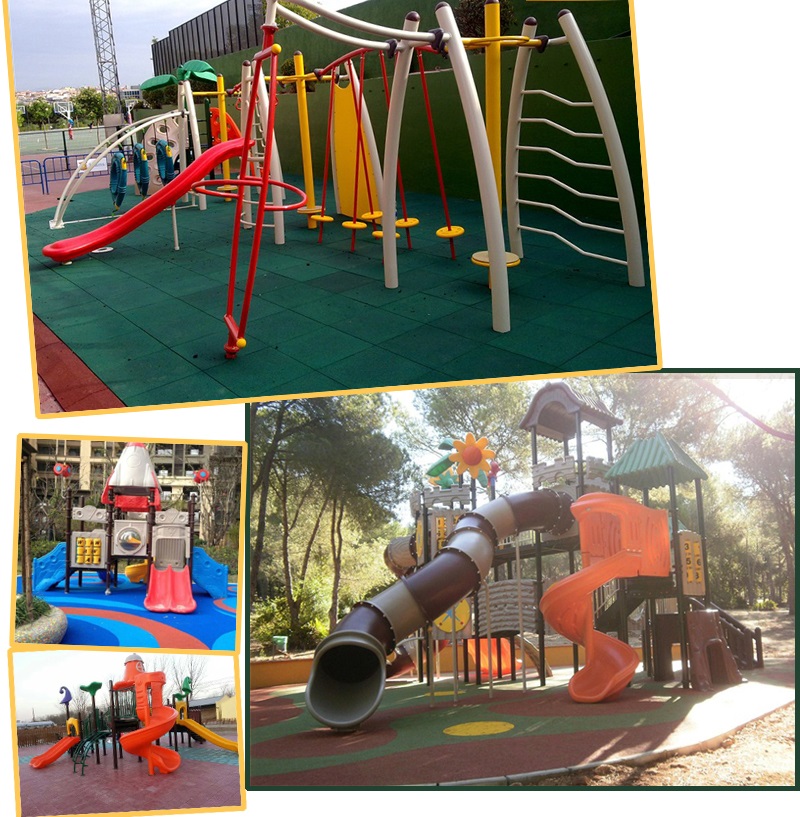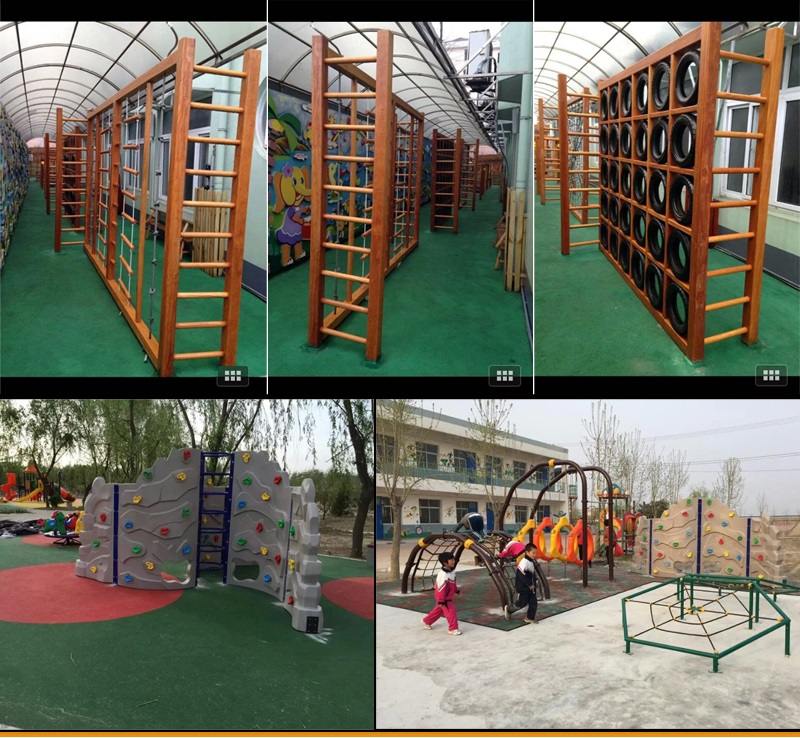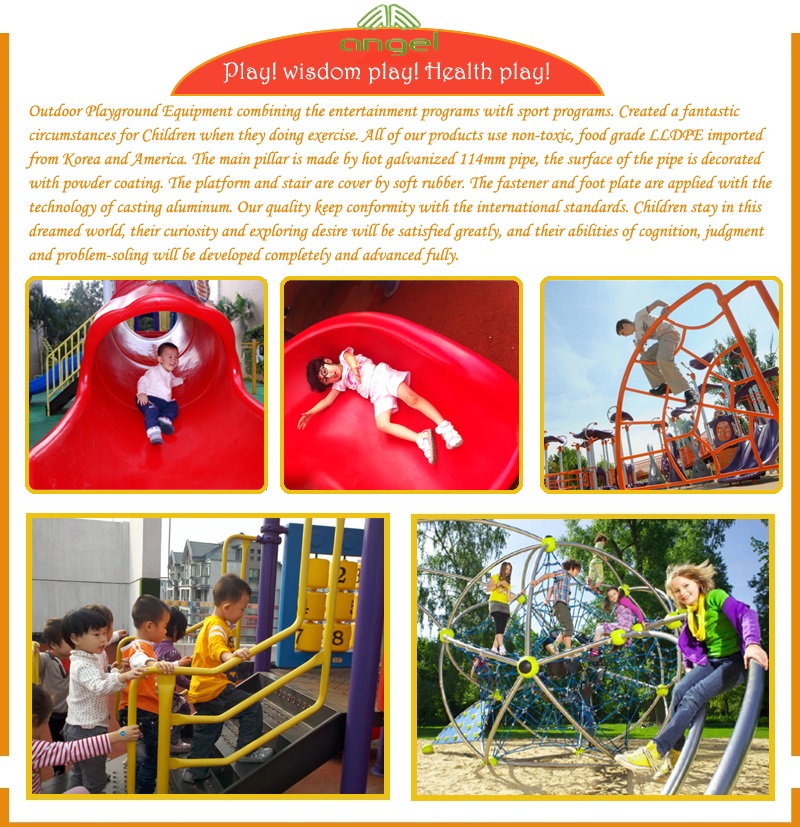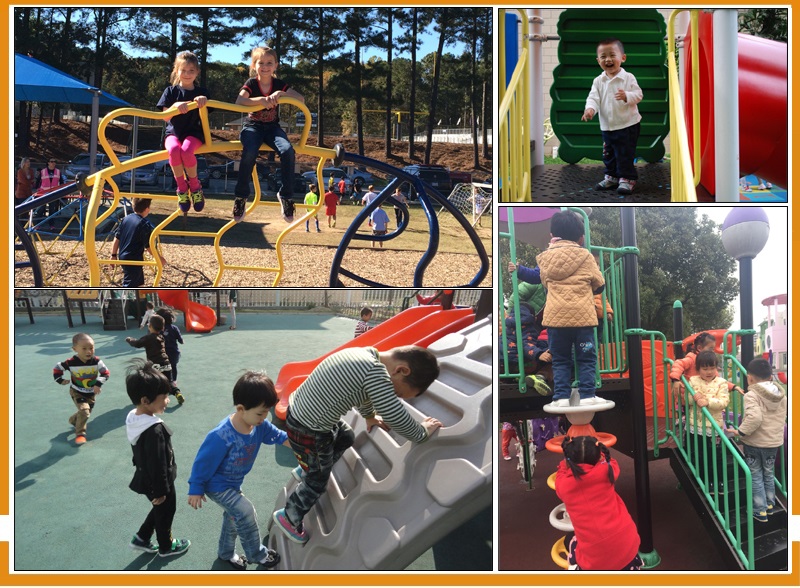 Outdoor Play Equipment Makes Busy Life Slow Down
Living in a highly developed society in the new era, both the speed and quality of our life has been largely improved. People become engaged in different stuffs that many of them even lack the time to spend with their family members or going to the outdoor playground to have a rest with the kids. Life is going ahead in a fast speed, we are busy doing things that matter less than we think they are, we need something to slow our life down to have to moment to think about things that value more, like our family, our dream and of course, the quality of our life. Outdoor play equipment, as far as I'm concerned, is suitable for busy parents. It's also tools that help you keep pace with happy life. Therefore, I totally suggest people go to the outdoor playground equipment and have a good time.
First of all, leisure is an indispensable part of people's life, instead of choosing to go to the amusement parks or take a long, tiring journey to take a rest; maybe the nearby outdoor playground will give you the same leisure without wasting too much time and money. What's more important is that you can take your kids with you. A quiet afternoon with kids actually works better in slow your life and helps you relax than traveling with the crowds of people.
In addition, you can get the whole day well prepared without hurrying up. Outdoor play equipment nowadays is completely equipped with places for entertainments as well as places for food. Therefore, parents get not only the chance to have fun with each other, but also an opportunity to have a family meal together. In the relaxing phenomenon, sharing your experience and exciting with each other will add to the harmony of family life, hence to tighten the relationship between family members.
What's more, having fun with kids in the outdoor play equipment is a good experience changes your attitude toward work and life. Happiness with kids is the most attracting part of our life, parent's neglect the time for playing with kids because they forgot the happiness of having fun with them. They've drowned their life in endless work and even became dull with life. People in such situation are more in need of the outdoor playground to slow their life down and get out of the endless work.
In conclusion, outdoor play equipment is a box of treasure in this speeding world. Everyone, no matter parents or kids, gets benefit from outdoor play center, and the most important part it plays is the function to slow people's busy life down.