Fantasyland Series
Product name: plastic playground company
Model:HP-F1509
Size (CM):1060x670x520
Size (FT):34.8x22x17.1
Size:1060x670x520
Price (FOB): 

$7176.00

| | |
| --- | --- |
| | Welcome to Angel playground-outdoor playground equipment |
| Names | HP-F1509 |
| specification | 1060x670x520 |
| Parts | Slide,screw,tunnel,roof,slide, bridge,deck,platform,stair, swing, hanging parts |
| Capacity | 50m2 about 10- 30 children |
| Frame | Diameter 114mm galvanized pipe (thickness 2mm) |
| Plastic | Import LLDPE (thickness 6mm) |
| HS code | 95069900 |
| Safety Mat | Rubber mat with thickness from 2cm to 5cm |
| Assemble | 3D Installation diagram with real photo |
| Leading time | 12 days, |
| Certificate | ISO, TUV - EN1176, CE etc... |
| Advantage | Best service and high quality, We solve problem not avoid trouble any time during order! |
| User Ages | 3-12 Years old kids |
| Package | Standard export package |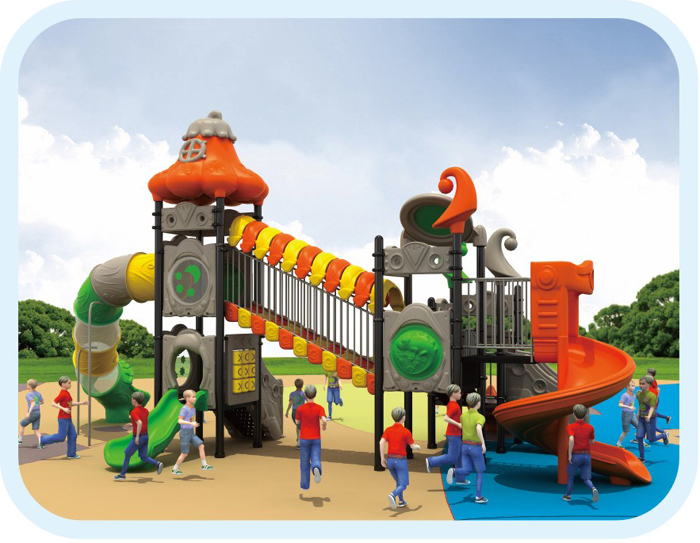 Top view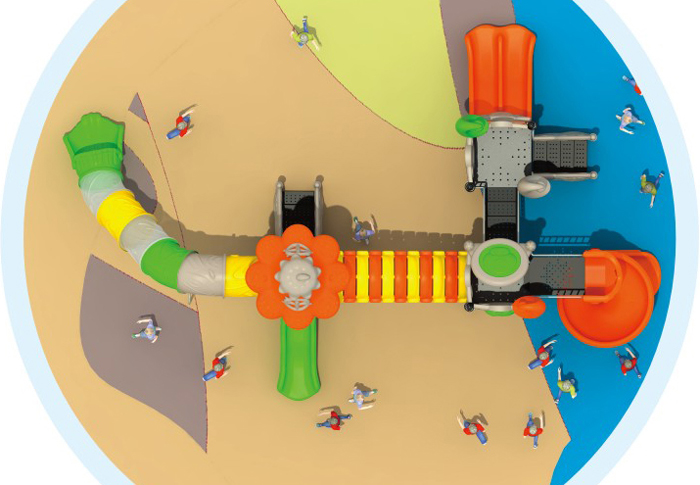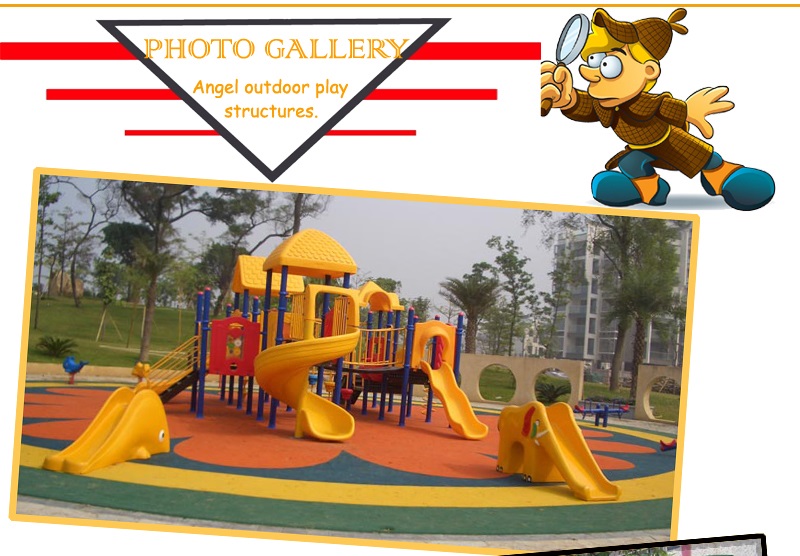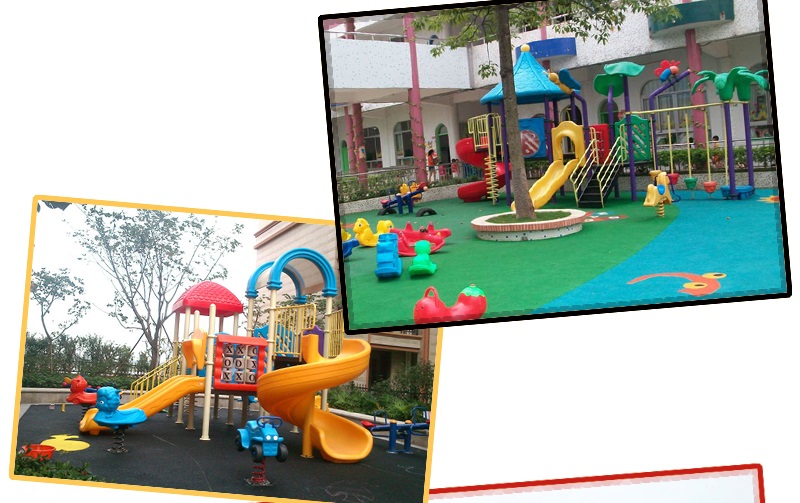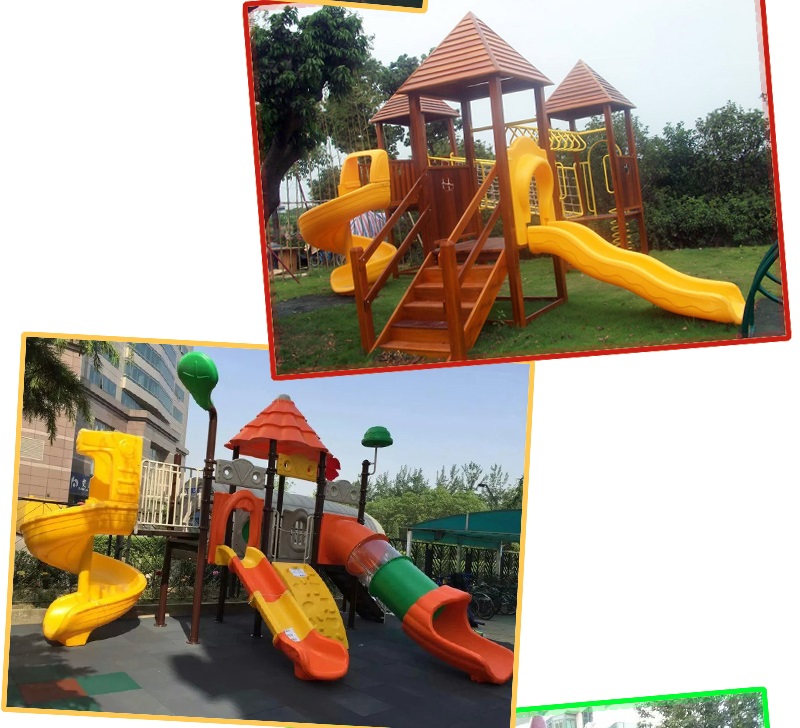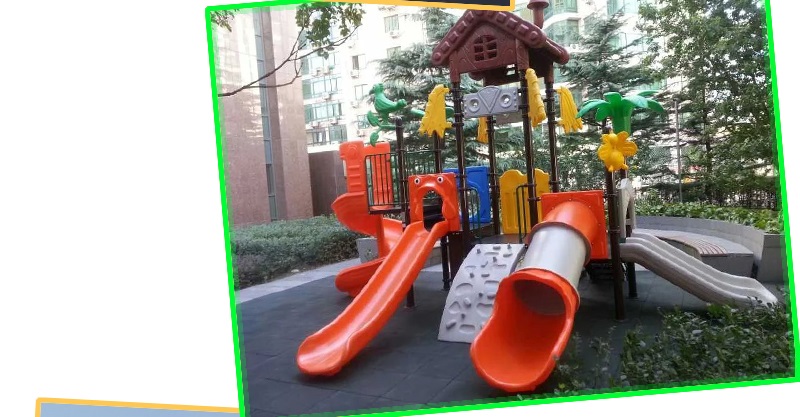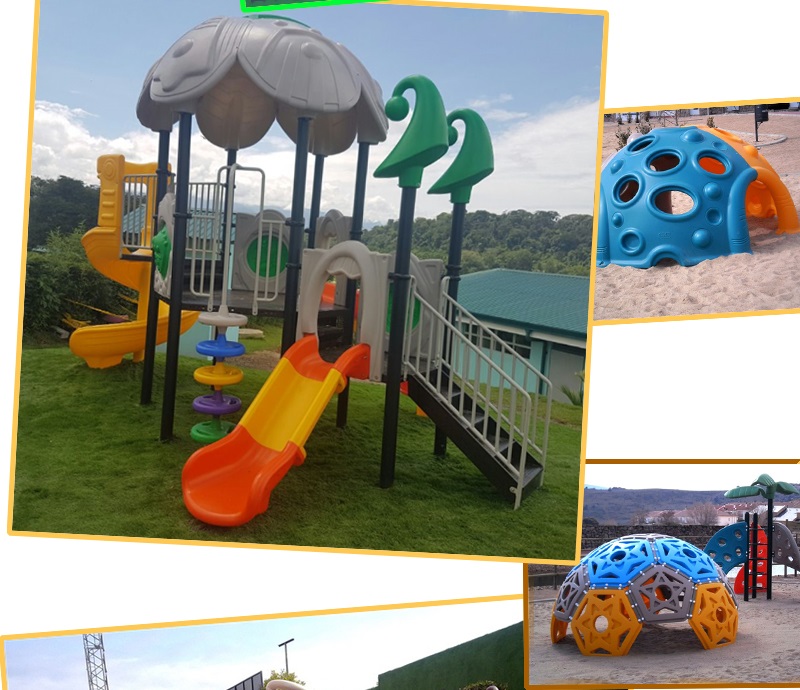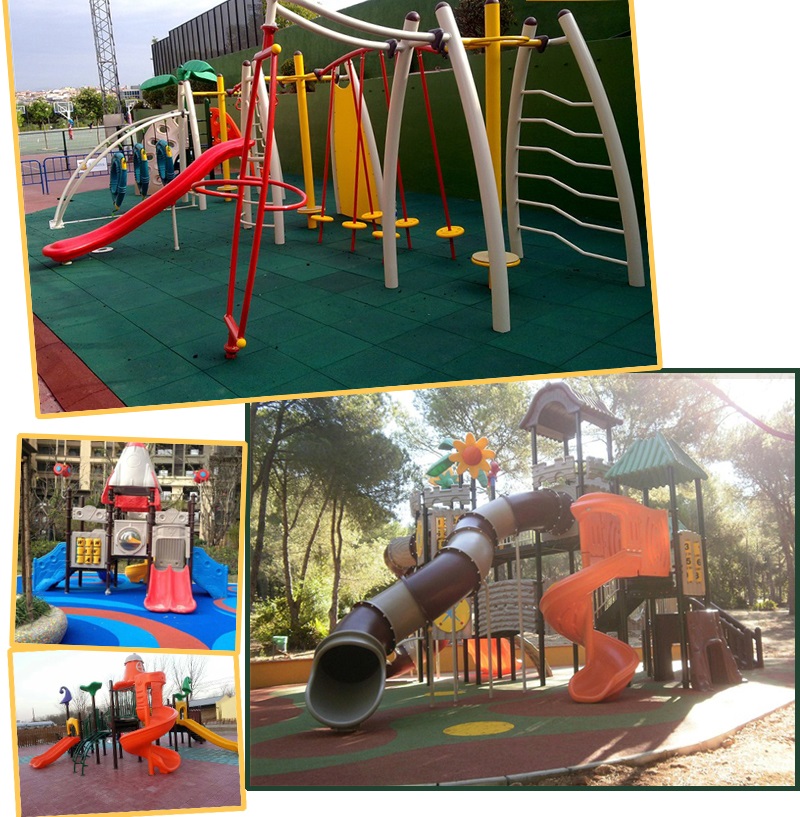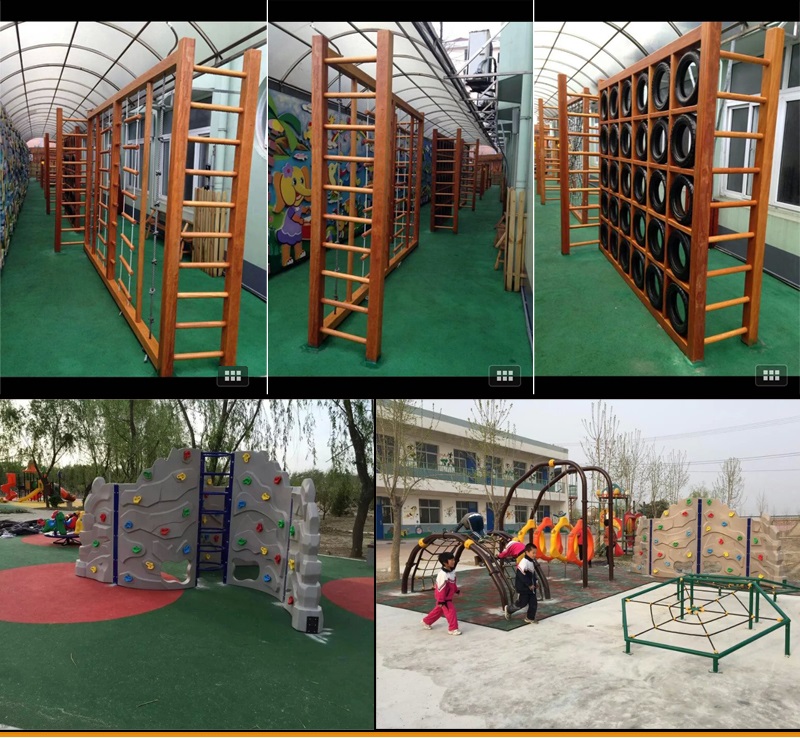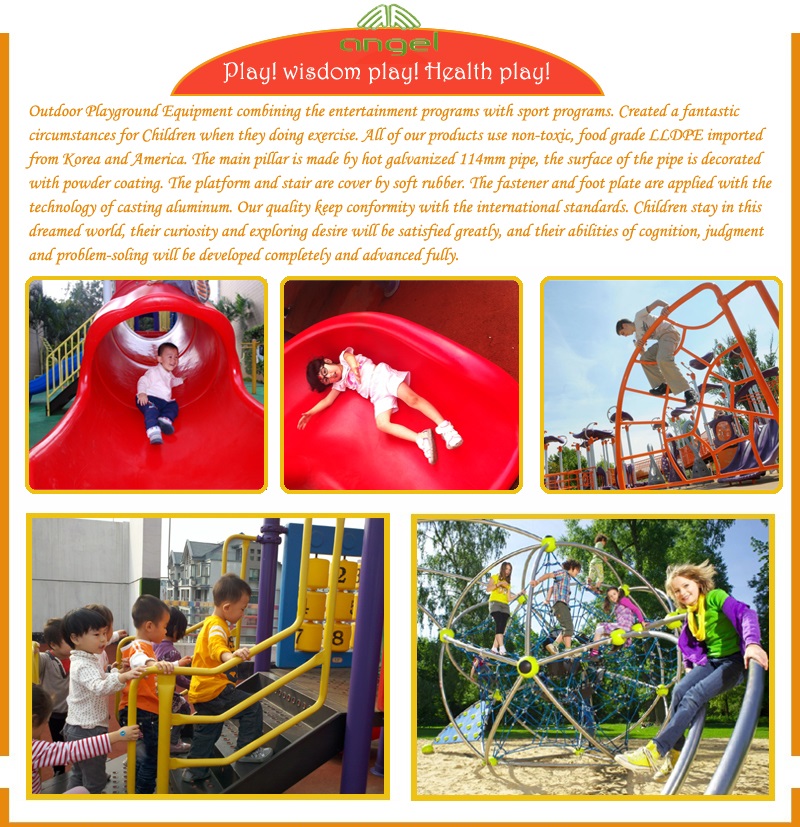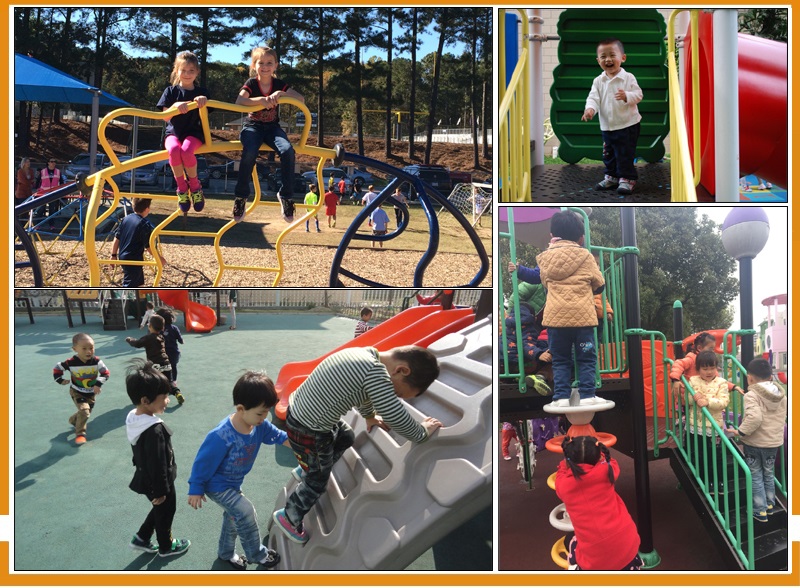 How Outdoor Playground Help Kids Development the Ability of Term Work
As social animals, human beings value teamwork. Indeed, no one can survive and prosper without the help and support of others. It is cooperation between people that allows for smooth progress within a society in every historical period. Thus, whether in past or today, the ability to cooperate well with others is always important. Outdoor playground expect kids to work with the spirit of cooperation so that it can make it easier for them to organize the activities and at the same time to educate kids with the character of cooperative. Children's ability of dealing with troubles will be gradually improved by means of getting themselves involved in team work in playground equipment. Therefore, it is important to acquire the ability of cooperation in the outdoor playground for little children.
To begin with, excellent team work can lead to a warm environment in the outdoor playground. If member of the whole time are selfish and always thinking about doing their own stuff without any idea of making some contribution to the group, then every member would work like loose sand without any achievement to boost the development of the outdoor playground. Meanwhile. Kids who are reluctant to make contribution to his group are more likely to be selfish as they grow up, which is a disadvantage of their character.
In addition, in times of war, working well with others was typically to everyone's survival. Throughout Chinese history, the changing dynasties are a typical feature of social advancement, even though endless battles and wars were taking place. Most ordinary citizens had to join in these struggles against enemies so that they could survive and eventually live in the place. Therefore, it makes sense for soldiers and citizens alike to unite as one. Though in today's peaceful world, it's not likely that there will be wars happening again, the spirit of cooperation, nevertheless, should still be passed to children since they started to play in the play structures
At present, in order to achieve success in such a competitive society, people of all walks of life are also required to value teamwork. Without a doubt, no one is strong enough to face the overwhelming challenges of competitors by relying solely on their own strength. Thus, in any organization, each individual is obliged to cooperate with his co-workers without exception. So it is necessary and also important to have kids form into the habit of cooperating while having fun in the outdoor playground.
To summarize, human history has witnessed the unmistakable significance of teamwork, no one can doubt the function that cooperation plays in both individuals and the whole society. So the ability of cooperating with others is important in the outdoor playground.