California City
Product name: plastic playground outdoor
Model:HP-B1506
Size (CM):710x530x410
Size (FT):23.3x17.4x13.5
Size:710x530x410
Price (FOB): 

$4320.00

Brand: Angel Outdoor Playground
Specification (cm): 710x530x410
Product: HP-B1506 Material:
a. Plastic component: LLDPE (Linear Low Density Polyethylene)
b.Metal component: Galvanized steel pipe
c. Post: galvanized steel pipe with normal thickness 2.0mm
d. Deck, stair: Steel plate, plastic powder coated or PVC coated;
e. Fasteners: SS304
Capacity: 10-25 kids for 50m2 Age for: 3-12 years Leading time: 15 days after receiving the deposit. HS code: 95069900 Remark: Customized design.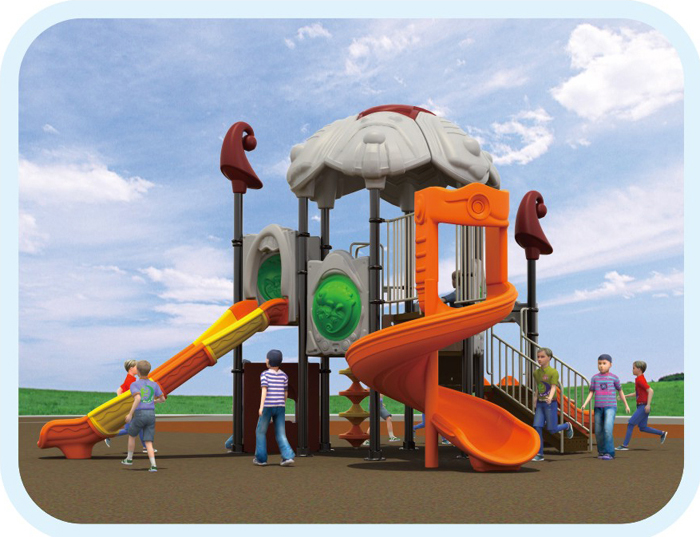 Top View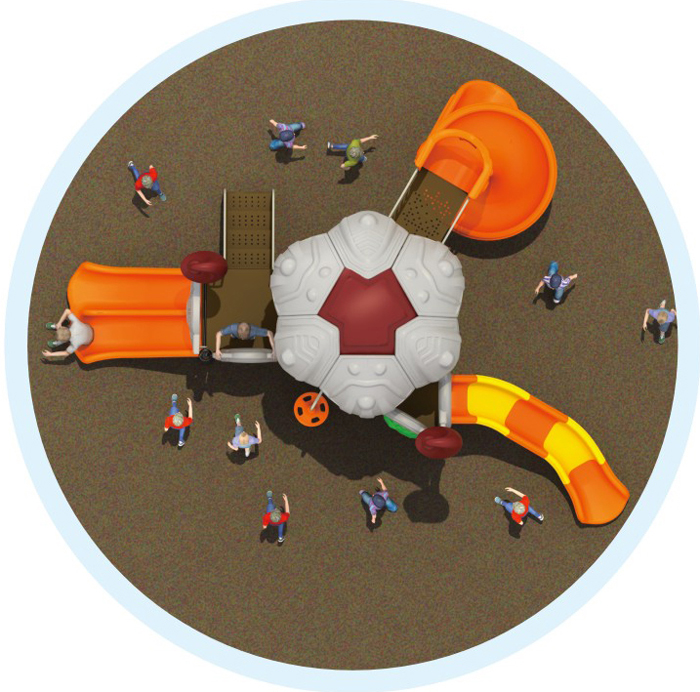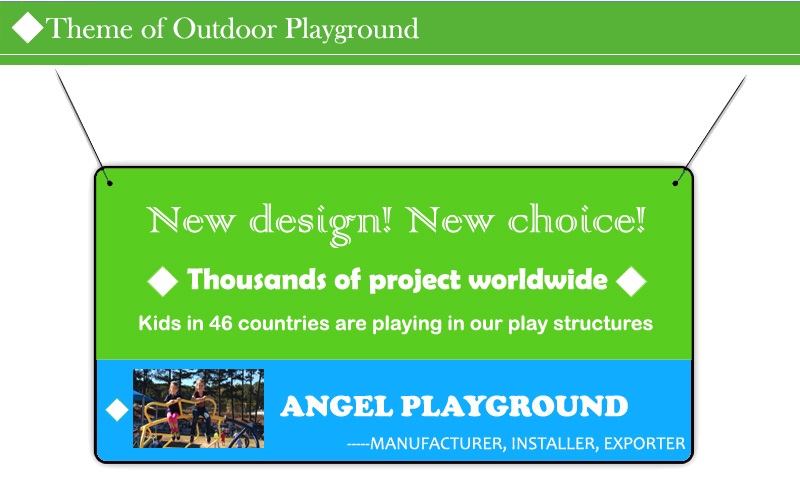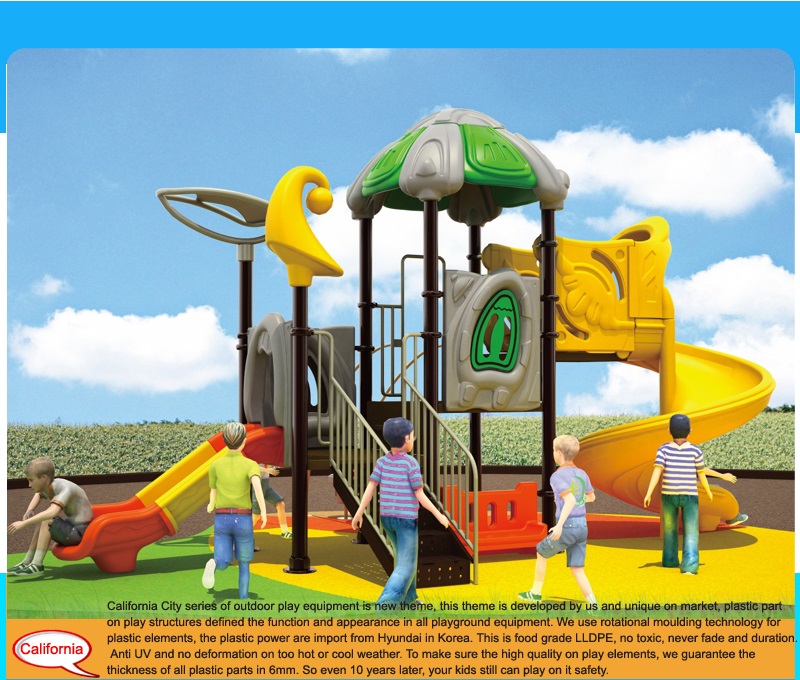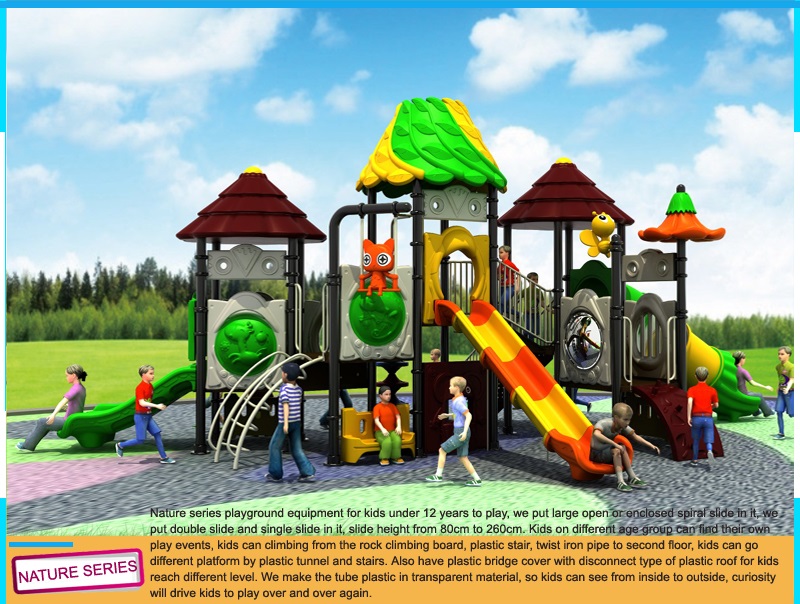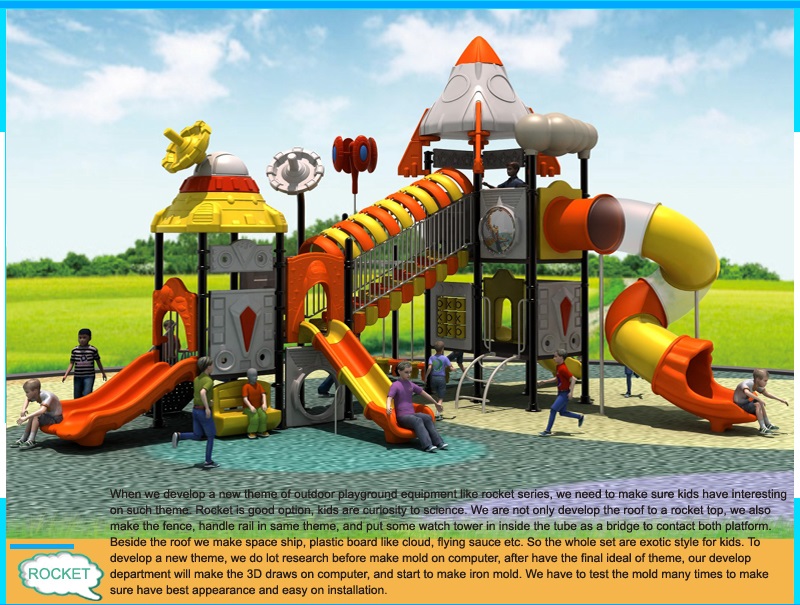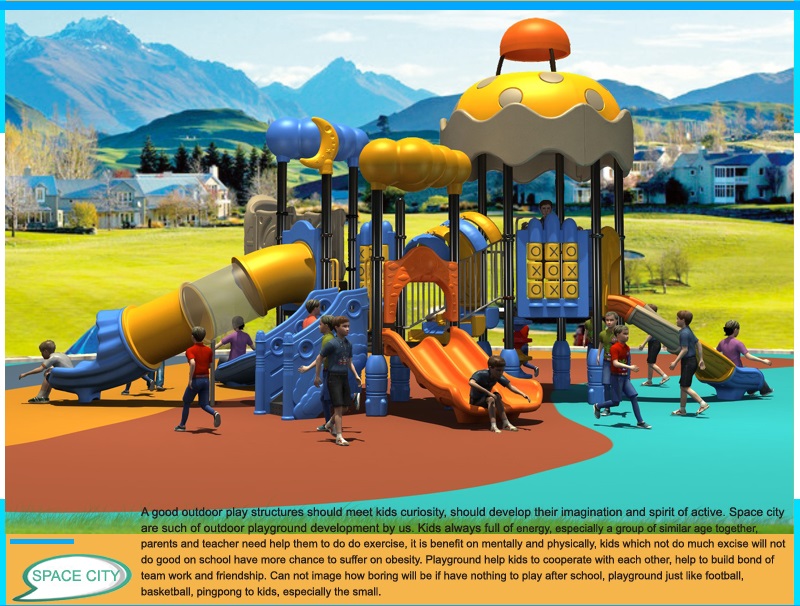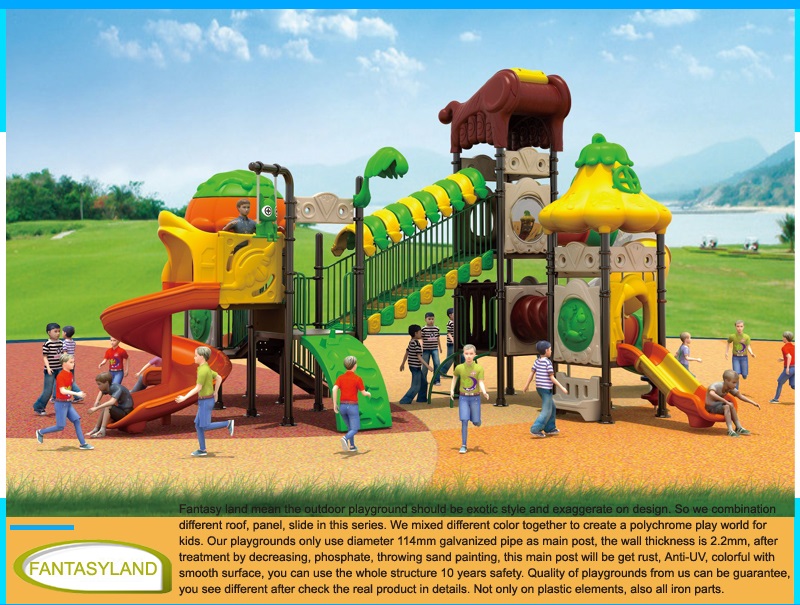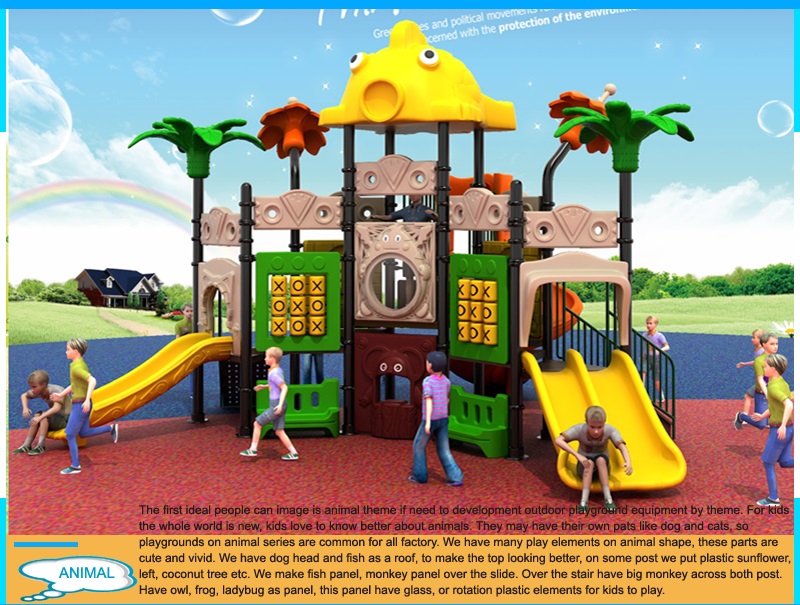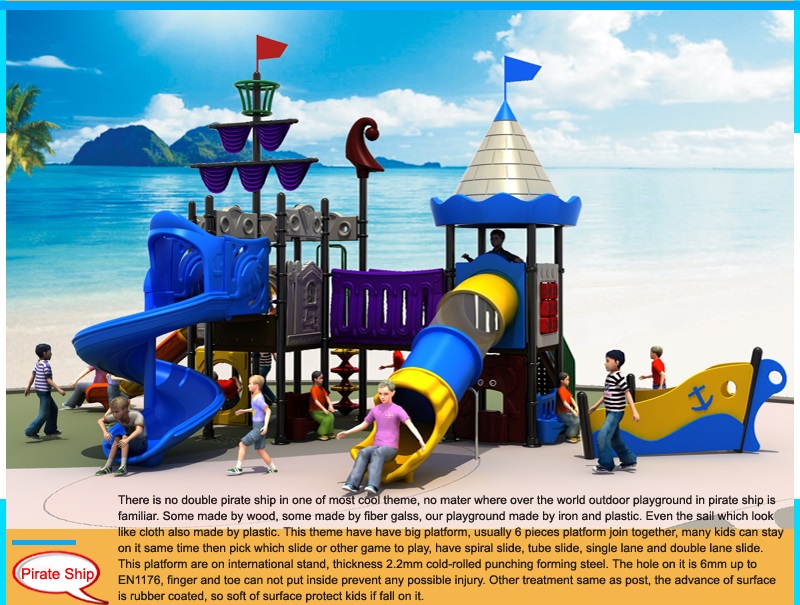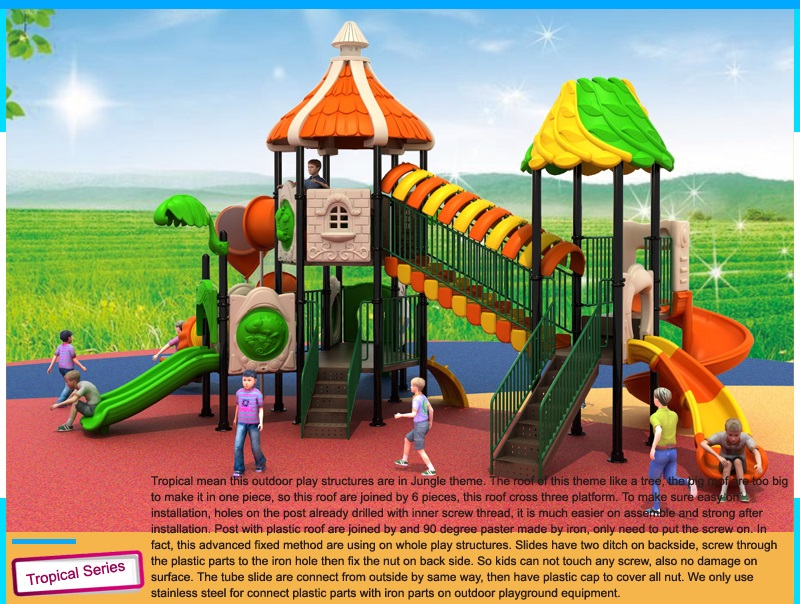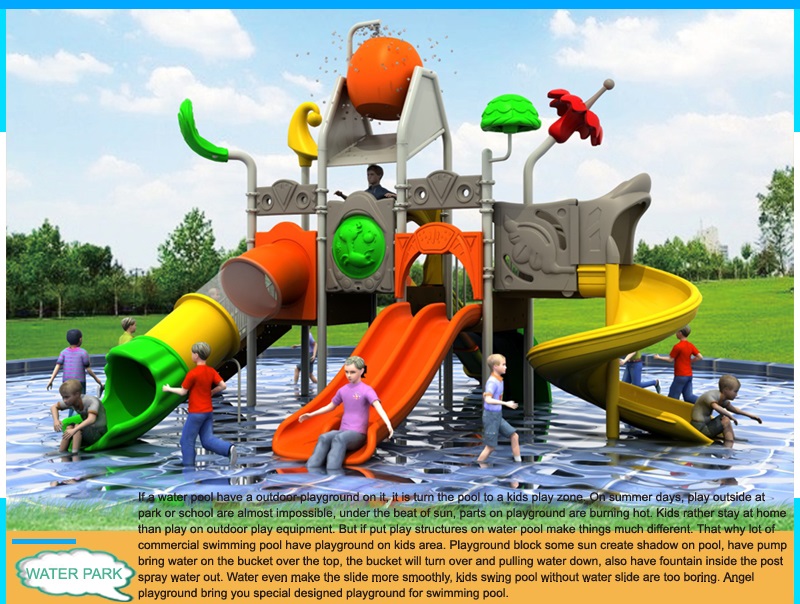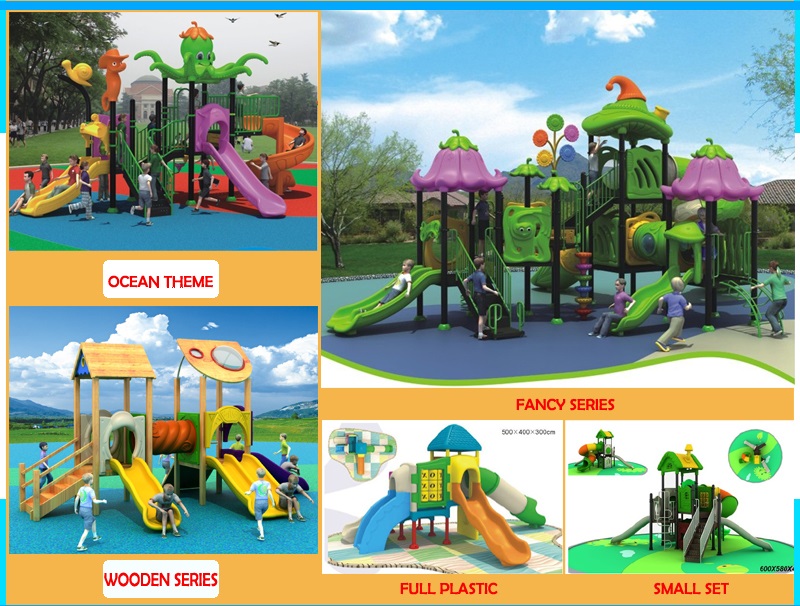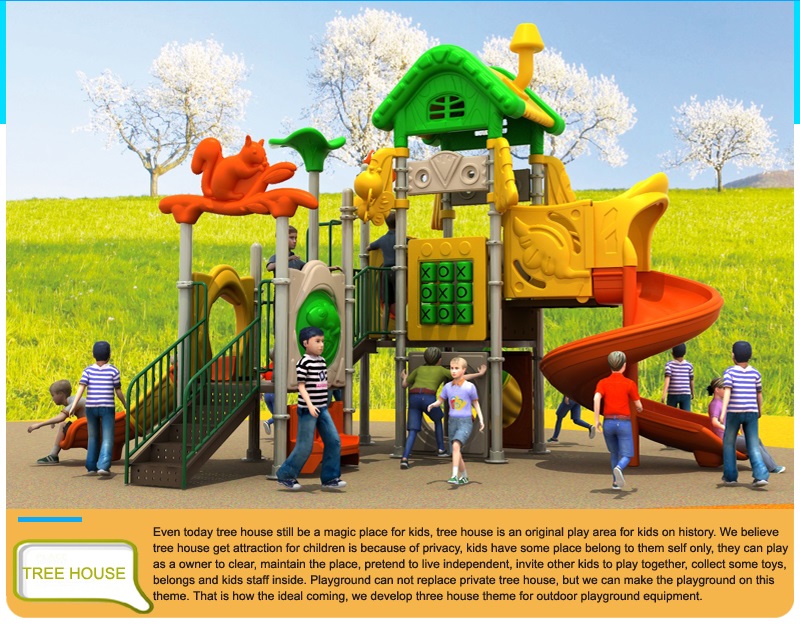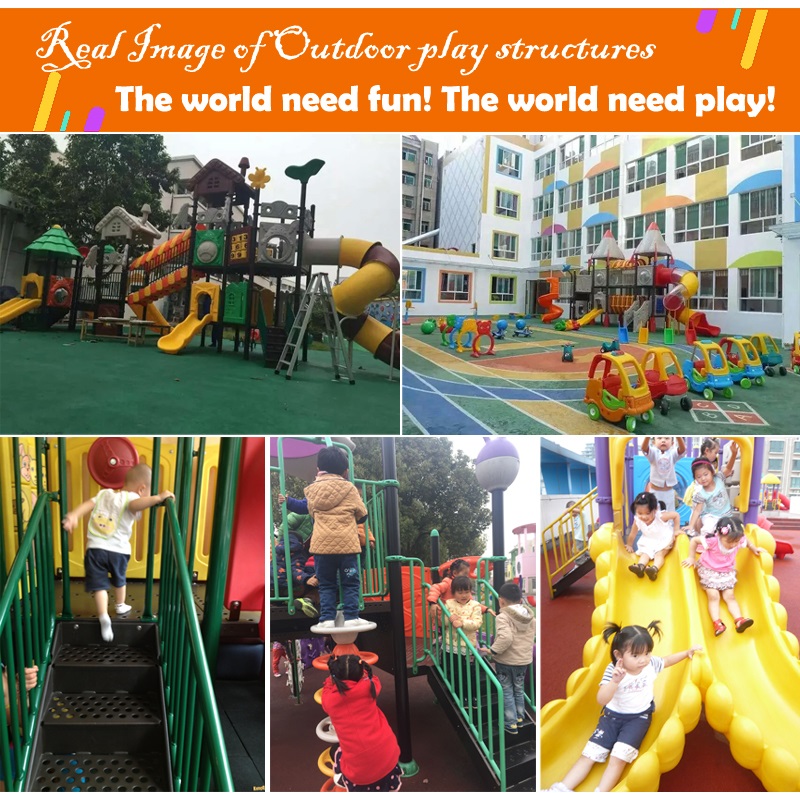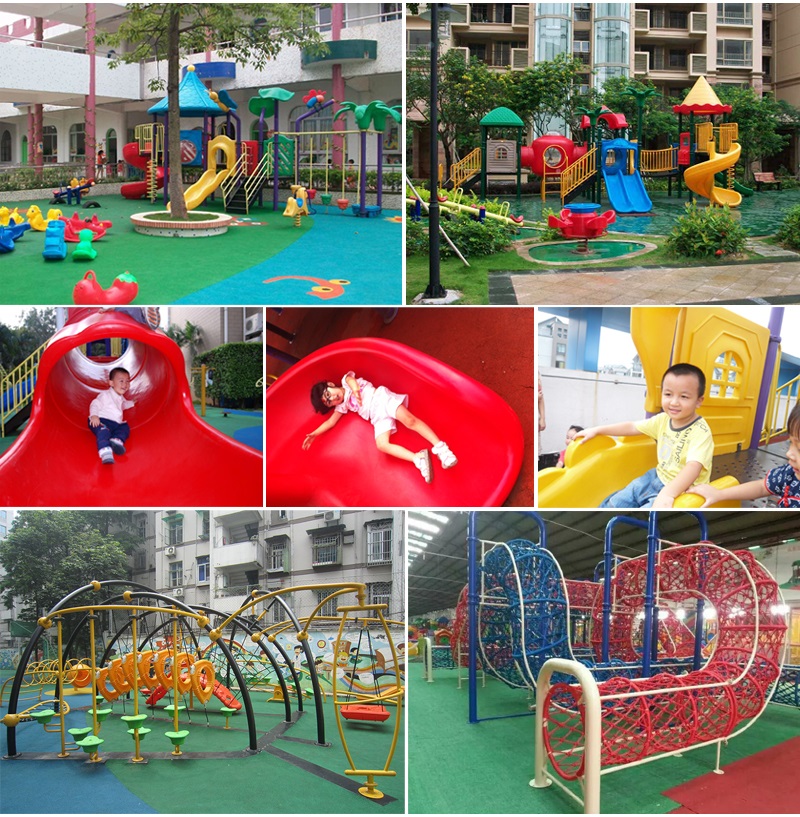 Outdoor Playground Can Aggravate Children's Capability of Making Friends
What do friends mean in our life? They are the harbor of the ship, the beacon hanging high above the inimitable sea, and the standard with we can judge ourselves. Dating back to ancient times, there was an emperor who treats his friend, also one of his most loyal subordinates, as a brass mirror with which he can see and correct his errors. None can understate the significance of friends, kids should not only be trained how to learn, but should also be equipped with the ability to make new friends. Outdoor playground, as far as I'm concerned, is the most accessible place for little kids. So parents should bear in mind that outdoor playground is not a place merely for games, but also a warm buds to breed friendships.
First of all, children would have a very small circle of friends if they are fettered home, playing with only his or her cousins, neighbors, or just with parents. Some parents may consider this as a kind of protection, but actually, there over protection deprived their opportunity to get a better development in their growth. Haunting to the outdoor play structure is not only to satisfy their intention to play, but also an efficient way to bring more friends to their life.
In addition, not everyone is born with the capability to make friends with others; on the contrary, kids are born with the nature of self-protection. What should parents do is to come up with a way to aggravate their ability to make friends since they were young, or they'll be rather confused at how to get on well with others after they attend schools. The reason I suggest outdoor playground to you again lies in the fact that it provide both outgoing kids as well as efficient way to have your children integrate to the new environment.
Last but not least, children's character and attitude will be gradually influenced by their friends they've made in the outdoor play structure. You may be surprised to find out these changes. For example, they are more initiative, they learn how to share and also, they are more outgoing and smarter. All these improvement will not be achieved if parents don't make a try to send them to the outdoor playground.
In conclusion, outdoor playground is the basic ground on which children will gain a lot of benefit. Without it, they will miss a lot of treasure that are of real significance in their life.