Tree House
Product name: playground outdoor
Model:HP-H1509
Size (CM):1380X550X530
Size (FT):45.3x18x17.4
Size:1380X550X530
Price (FOB): 

$9960.00

Welcome to Angel playground
Product: HP-H1509
Size: 1380X550X530
Modules
Theme roof,single slide,double slide, plastic tube with transparent part, net tube, theme panel, steel deck, steel post, climbing board,ladder,bridge...
Material:
a. Plastic component: LLDPE (Linear Low Density Polyethylene)
b.Metal component: Galvanized steel pipe
c. Post: galvanized steel pipe with normal thickness 2.0mm
d. Deck, stair: Steel plate, plastic powder coated or PVC coated;
e. Fasteners: SS304
Advantages:
a. Food grade plastic with wide color range available,and last long keep brand new.
b. With EU standard EN1176 GS safety certificate which verified by TUV NORD.
c. Experienced toy manufacturer which supply toys to world wide customers, The factory is leader of China Teaching tool and Education toy industry
Installation time 3 days (5 persons)
User age 3-12 years
Capacity 15-65 persons
Used for: Amusement park, residential area, kindergarten, preschool, shopping mall, restaurant, backyard
Packing:
Plastic parts: Bubble bag and PP film;
Steel components: Cotton fabric and PP film.
Warranty Period:
5 years for plastic parts, steel posts,metal decks and stairs; 3 years for steel component.
Notice:1. Please check the fasteners regularly to assure firm and safety structure.
2. Please keep kids play under adults supervision.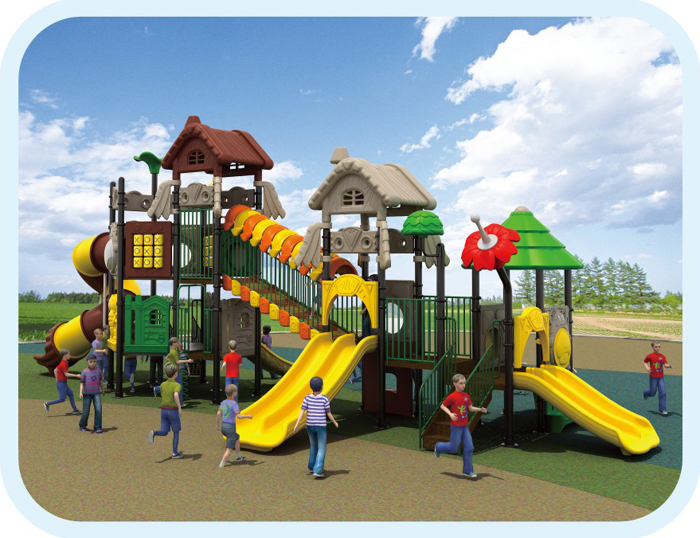 Top View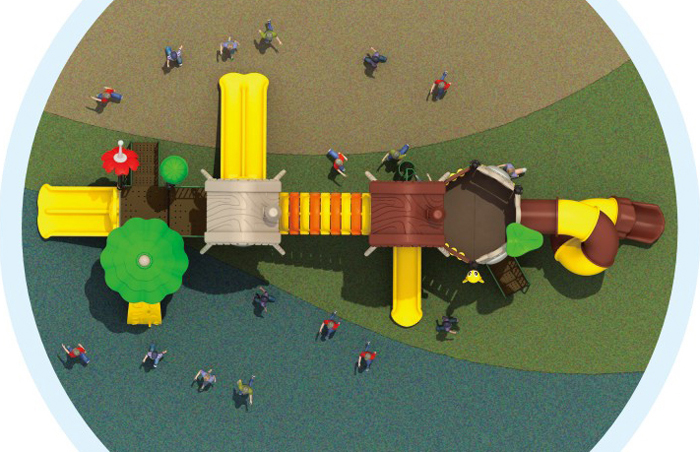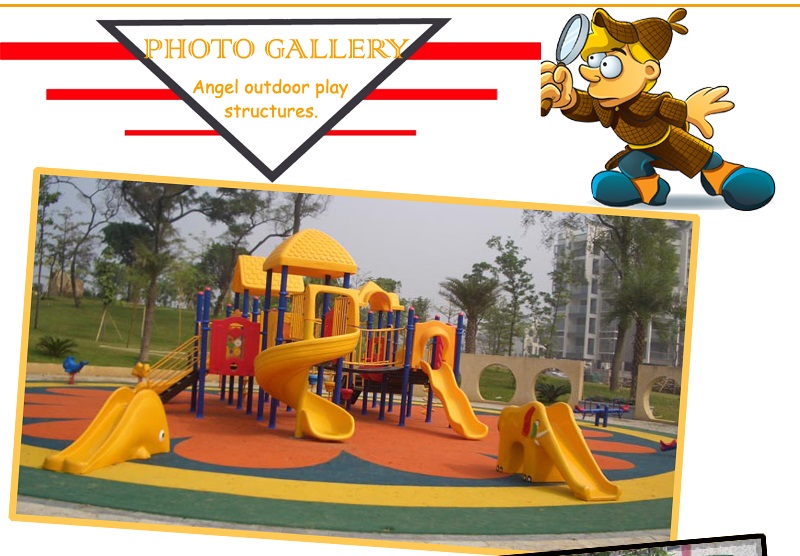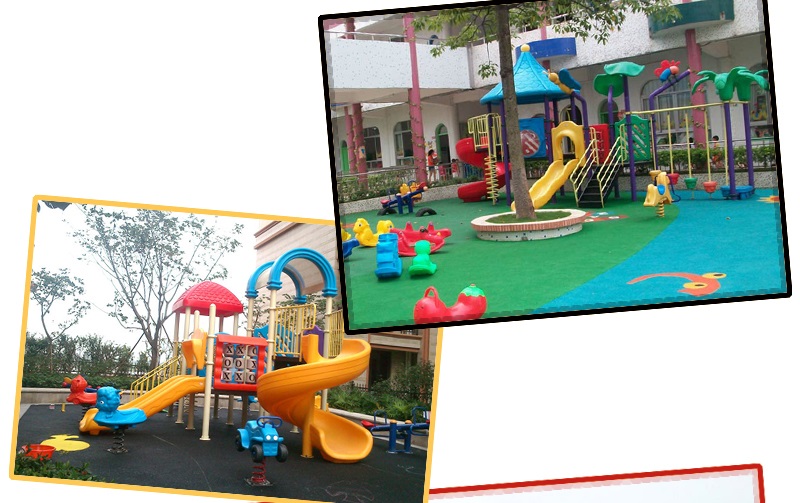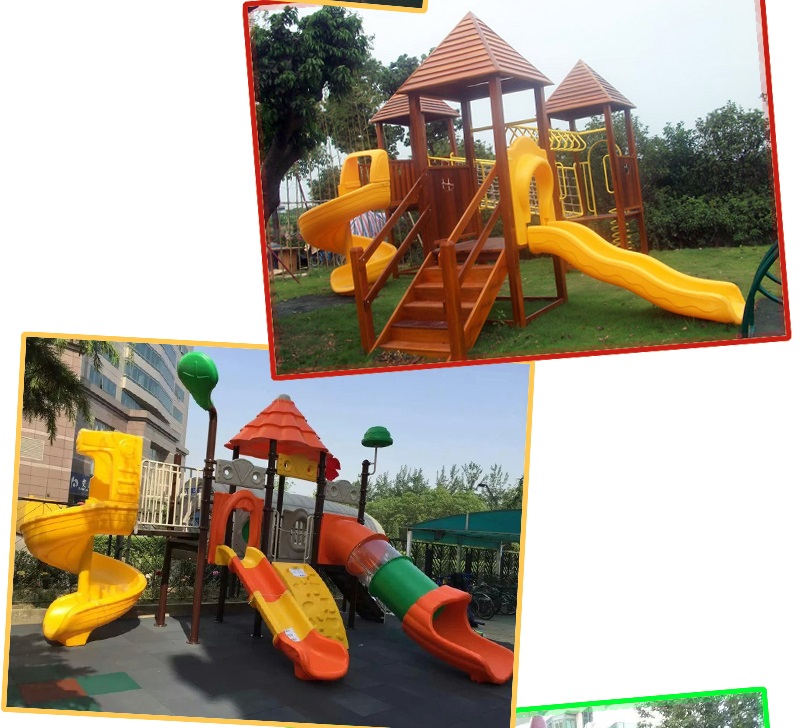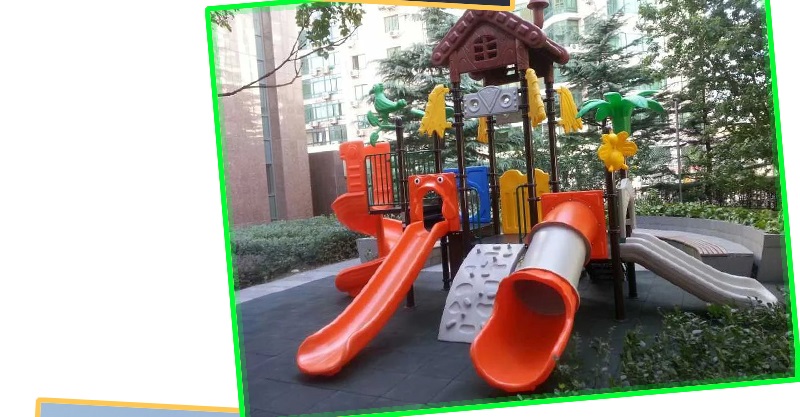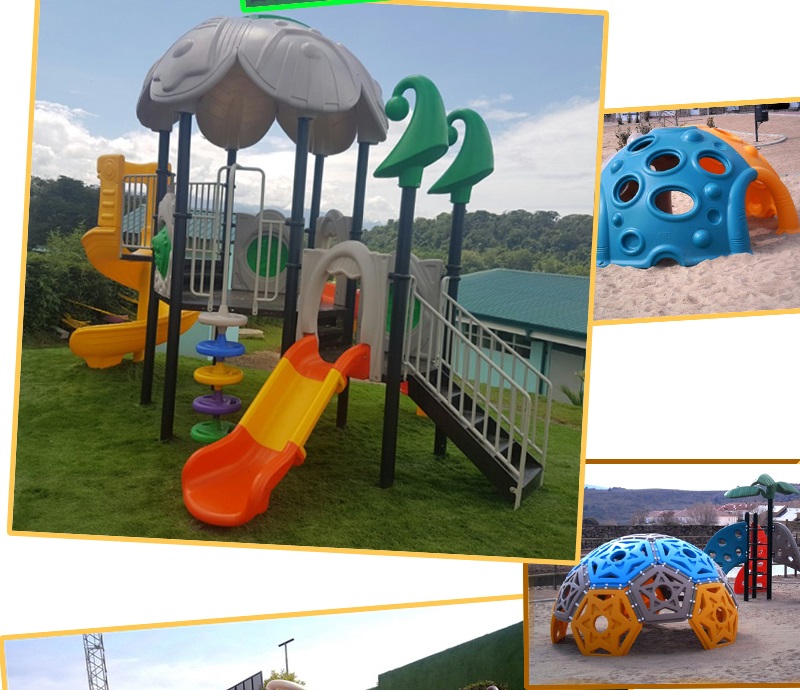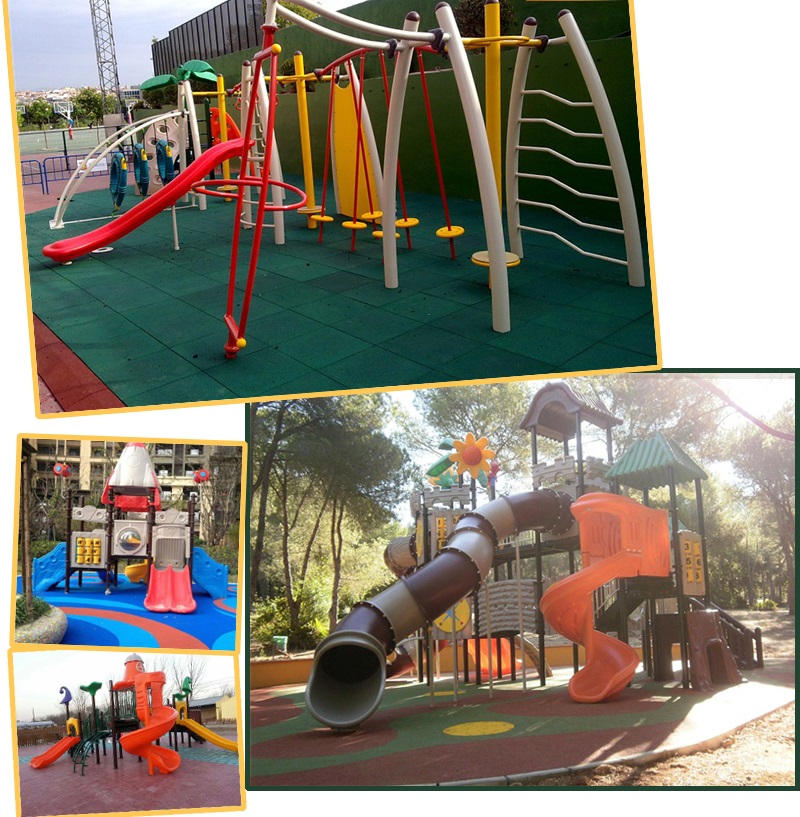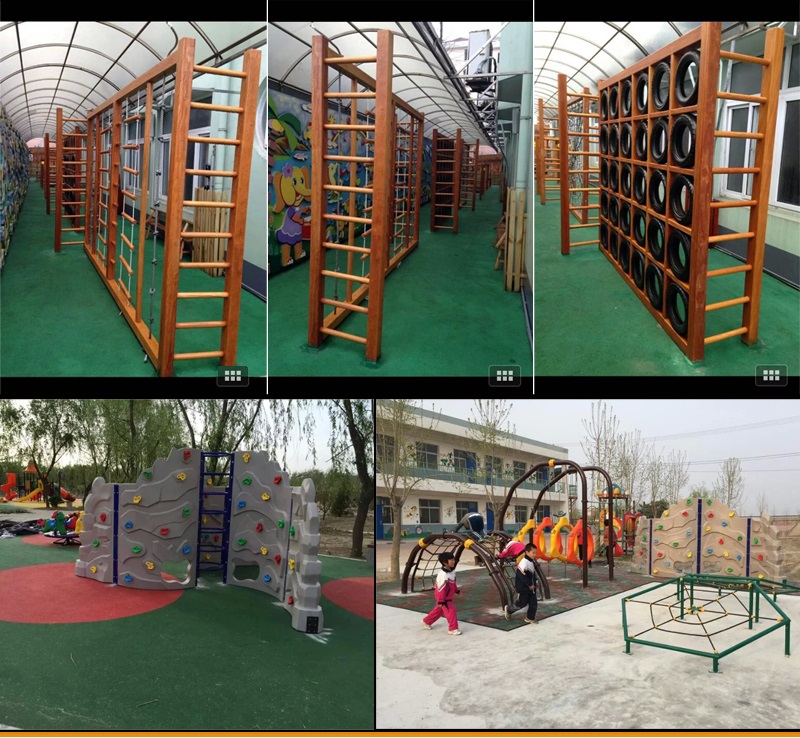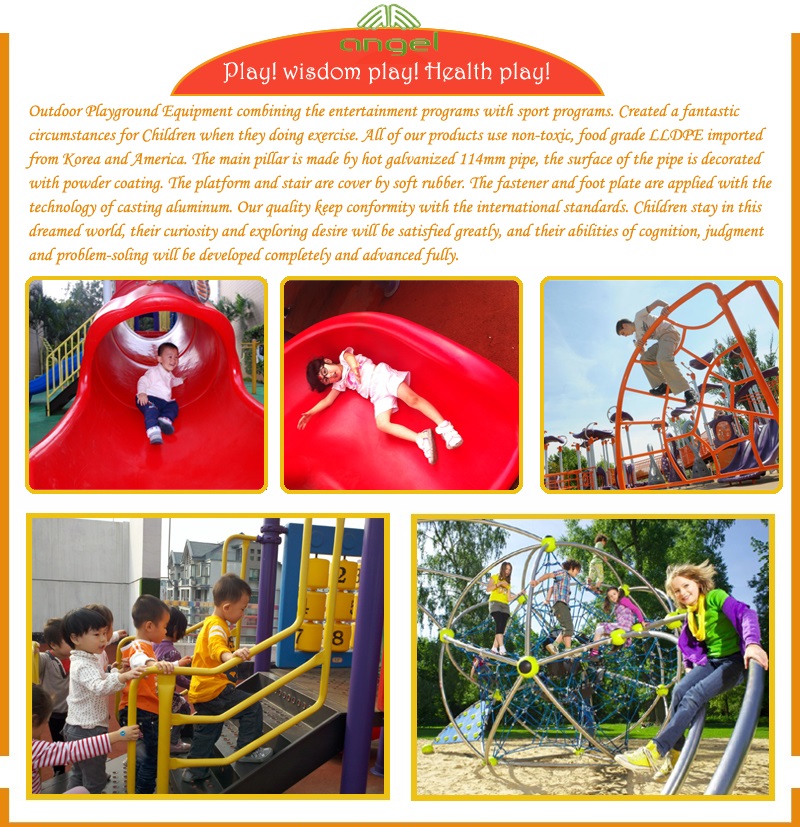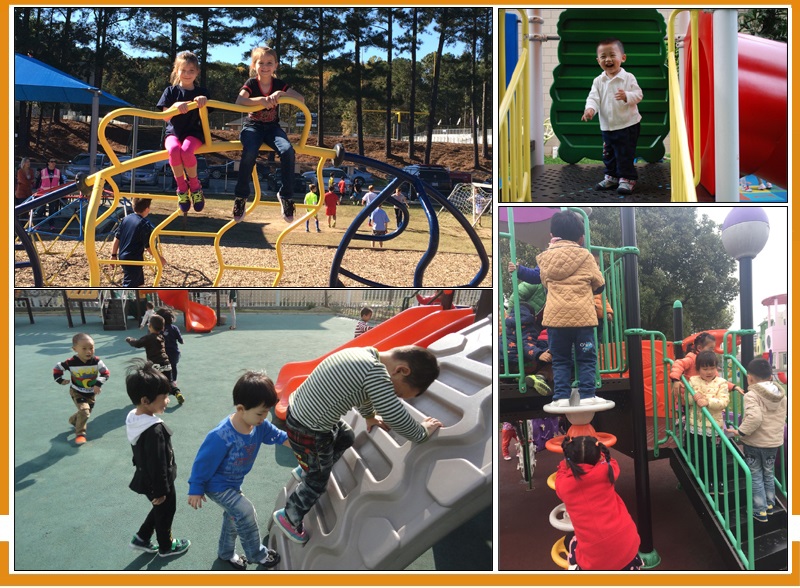 Outdoor Play Equipment Makes Children Concentrate More on Their Own Life
In our everyday life, we are constantly bombarded with people who live better than us. Thus ignoring the life quality of ourselves. Why would today's children lack confidence and interest about their own life? I believe the main reason is that children are living a very monotonous life since they are young. How could a kid gain confidence and curiosity toward life if their life is filled with nothing but learning all the time. As a kid who bears much expectation from parents will seldom get access to games and other activities, therefore, the most common place in their daily life is the outdoor play equipment.
To begin with, the lack of interest toward one's own life is more likely to trigger the ignorance of our passion toward life, thus neglecting our power to make our life better with enthusiasm. Today's kids show great inclination to movie stars, characters in the soap operas mainly for the reason that they want to live a life like these stars. It is a pity to see that more and more kids show little interest in living their own life and try they best to imitate those famous stars, I think, this kind of wrong value. Outdoor playground equipment is important for children because they are provided with the chance to find out that there is still something interesting in their life.
In addition, it is also common phenomenon among children that they complain parents about not living a rich life as their friends. It seems that in their mind, they keep holding the view that those richer kids live much happier them they do. But as far as I'm concerned, this is a very silly thought because happiness is never set up upon abundant materials. Once we stop comparing ourselves with others, we would only to find out that everyone own a happy life if they keep looking at the opposite side. Outdoor play equipment for children is an opposite side in life.
Furthermore, there are a growing number of adults who throw themselves into the pitch of perusing for money and many other material stuff. Most of them choose to learn knowledge about economy mainly for the reason that they can take a job in the field of economy or to make more money with the certification. Few people would start a career purely out of curiously or passion. Actually, they are choosing to forget the most interesting part of their life. I doubt whether they can remember their happy childhood when they are playing in the outdoor play structures with their lovely peers.
All in all, children need outdoor play equipment because it helps them to concentrate more on their own life.