California City
Product name: cheap playguard
Model:HP-B1501
Size (CM):1330x640x470
Size (FT):43.6x21x15.4
Size:1330x640x470
Price (FOB): 

$10608.00

Brand: Angel Outdoor Playground
Specification (cm): 1330x640x470 Product: HP-B1501 Material:
a. Plastic component: LLDPE (Linear Low Density Polyethylene)
b.Metal component: Galvanized steel pipe
c. Post: galvanized steel pipe with normal thickness 2.0mm
d. Deck, stair: Steel plate, plastic powder coated or PVC coated;
e. Fasteners: SS304
Capacity: 10-25 kids for 50m2 Age for: 3-12 years Leading time: 15 days after receiving the deposit. HS code: 95069900 Remark: Customized design.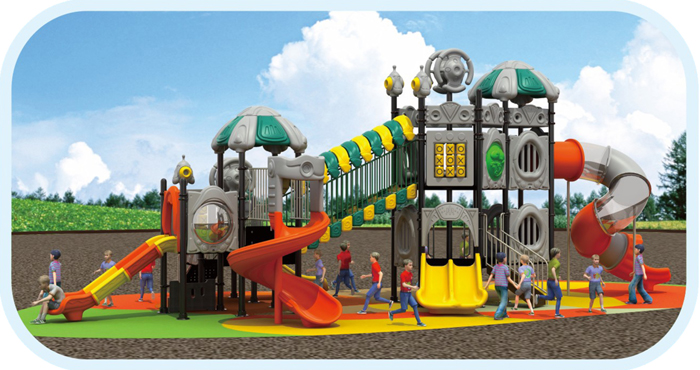 Top View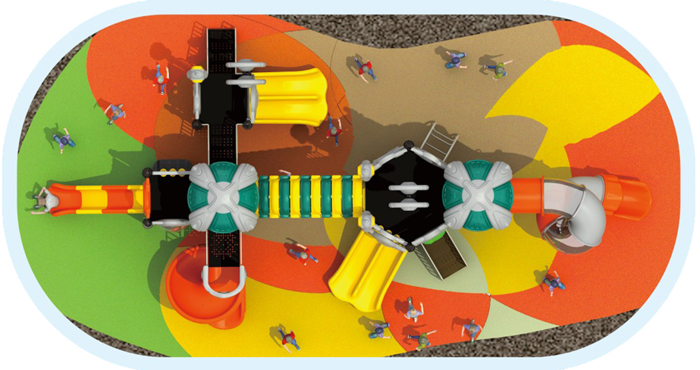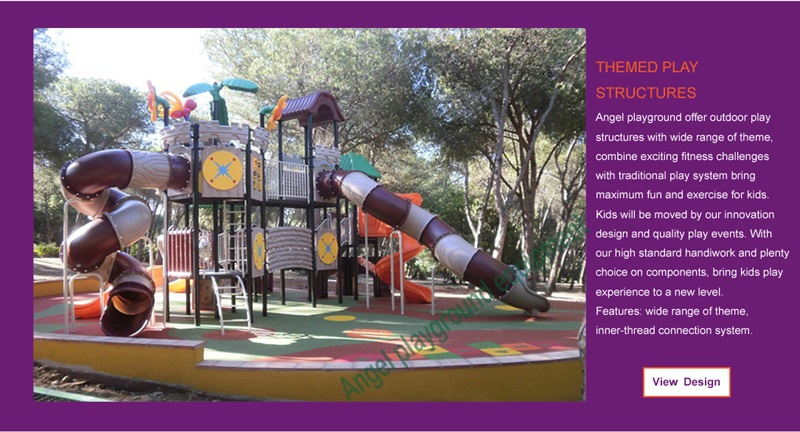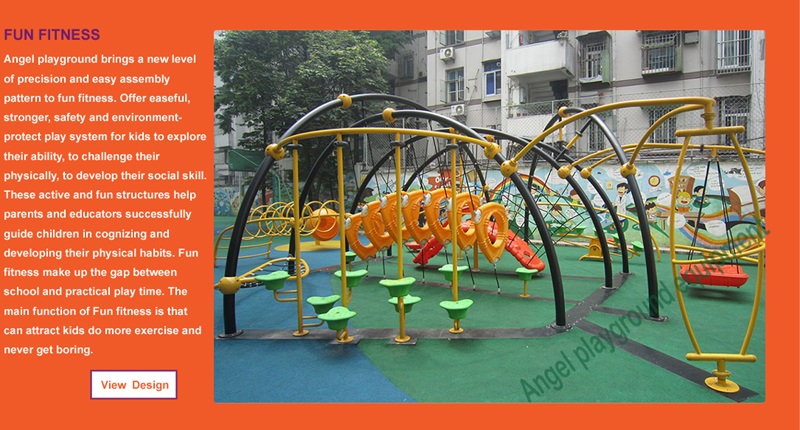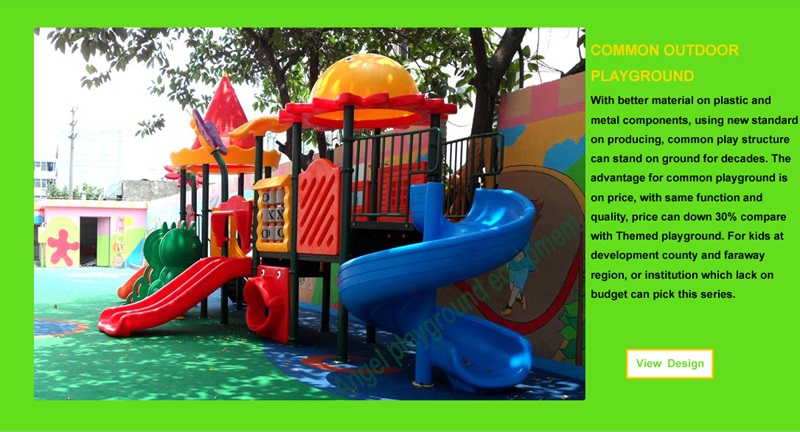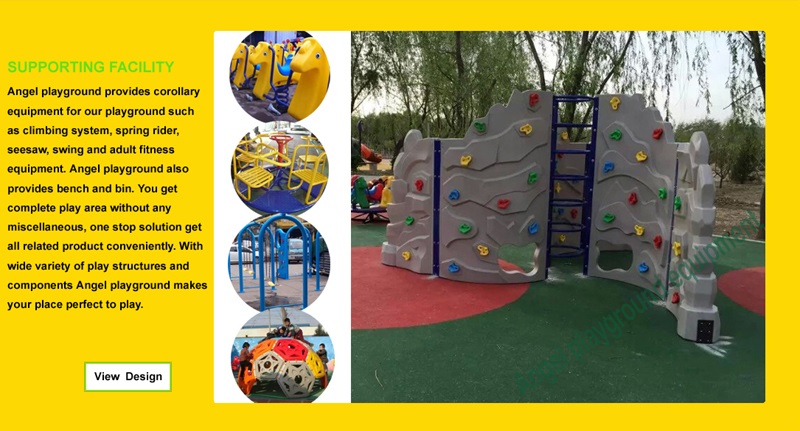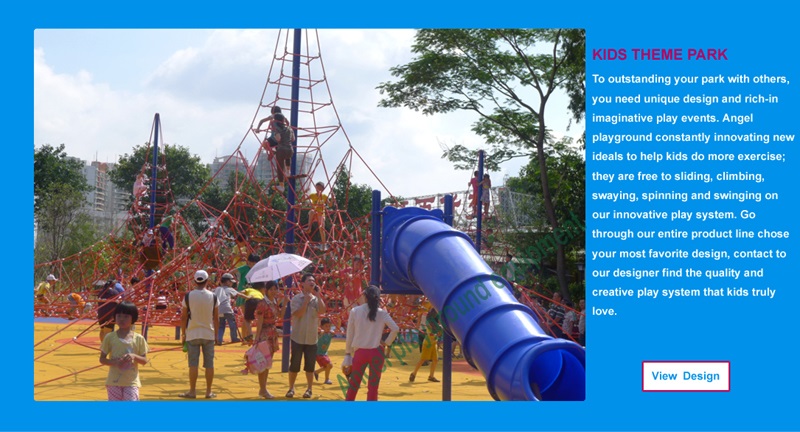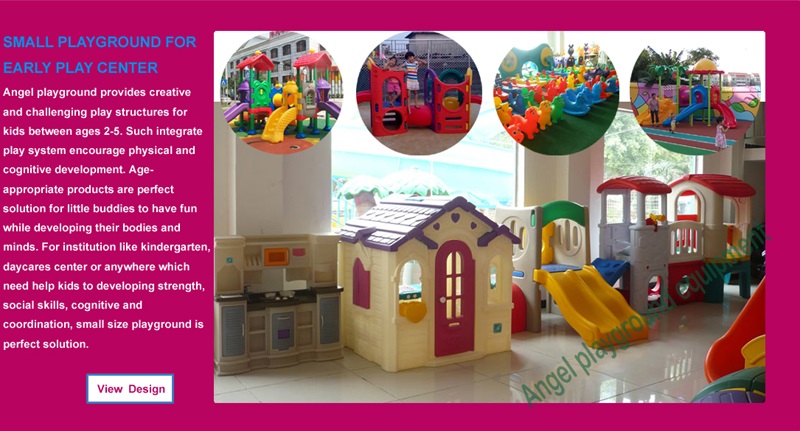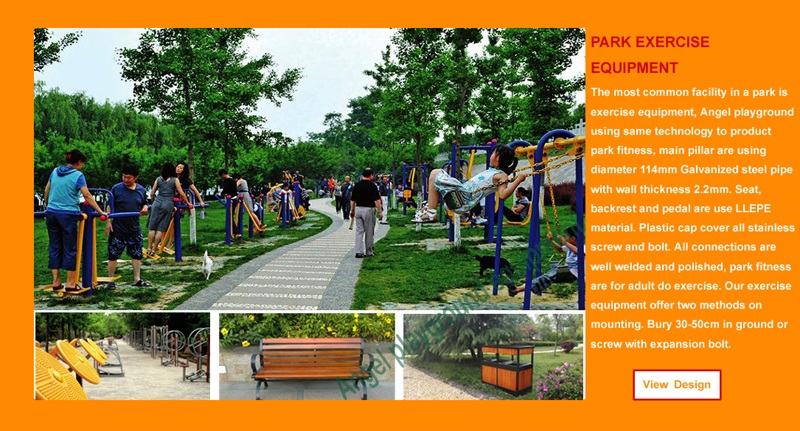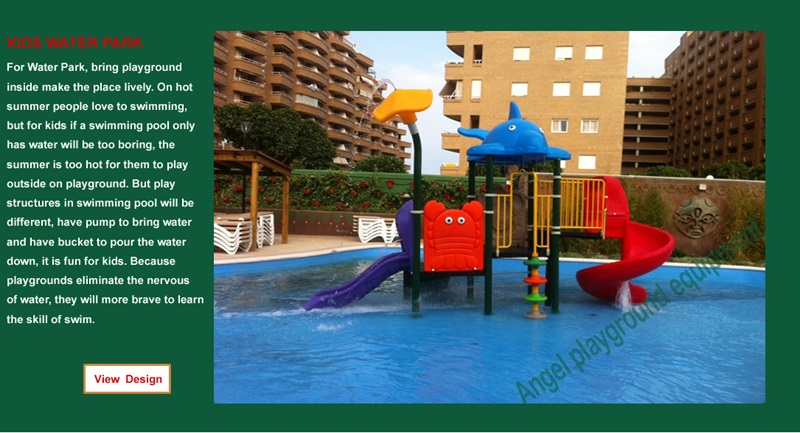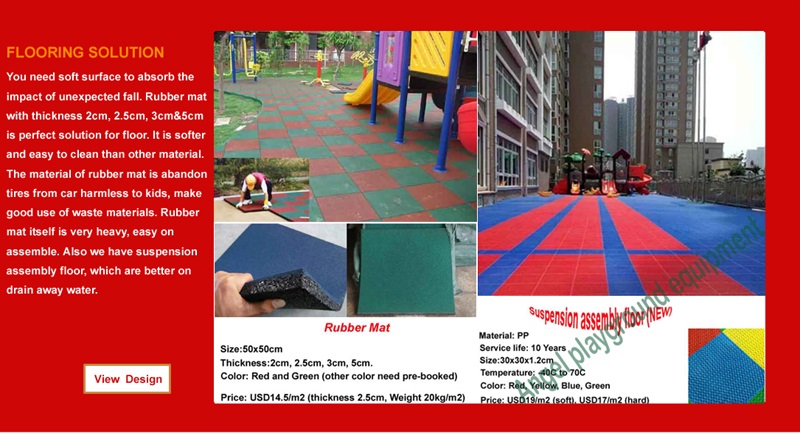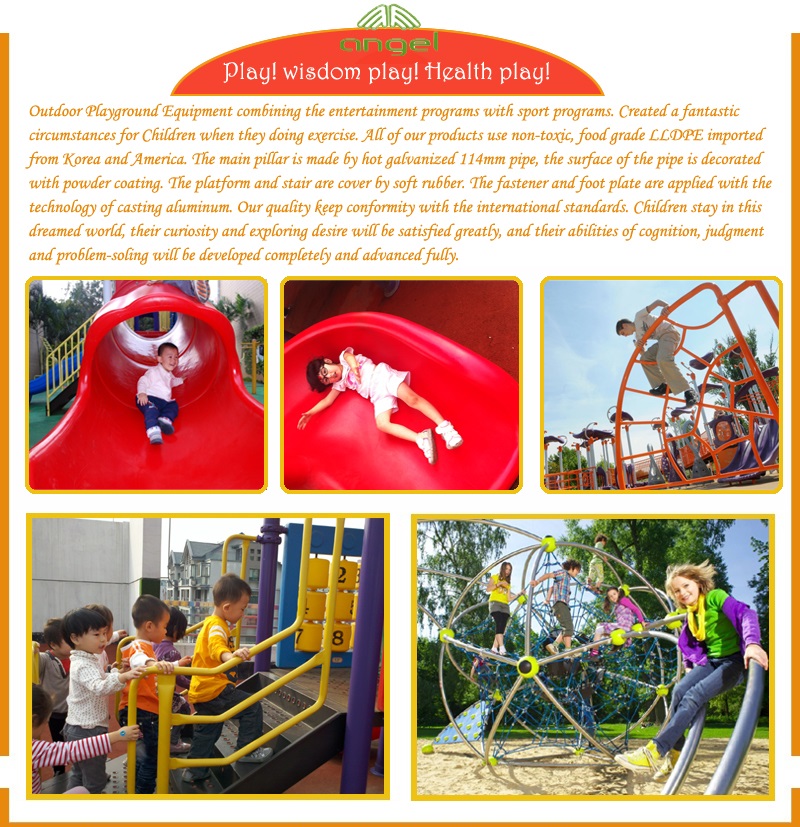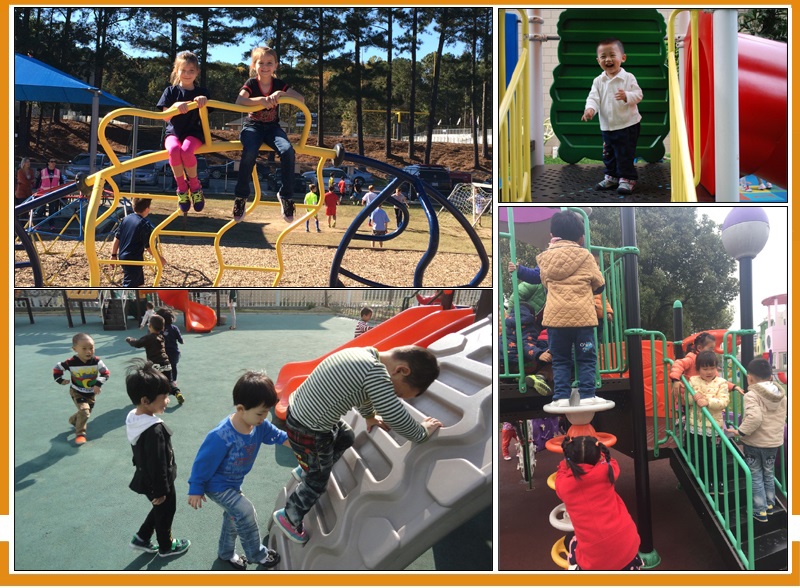 Outdoor Playground Equipment—A Right Choice for Kids
There is growing tendency that nowadays schools take more and more control over what kids should learn. Schools have been the authority in deciding what kind of person your kids are going to be but not parents anymore. However, d don't see any advantage of throwing your kids to the control of school authorities, because it is not the schools but the parents who know the children best and know what your kids like to do most. The first thing that schools would like to do is to keep outdoor play center away from children's life so that they can spend as much time as they can on study. It is cruel without outdoor playground equipment for children. It is understandable that both parents and schools what to cultivate talented kids, but they failed to realize the happiness in their childhood is also very important. Hence, no matter what your intention is, it is wise not to shut outdoor play equipment out of their life because it is the source of smile.
On the one hand, a happy life is the ground on which that success based on. One can hardly make any achievement without a happy mood or a bright spirit. Children nowadays are under more pressure than kids who were born in the 20th century because of the development of our society. Every position is full of competition. However, can this be the reason to deprive outdoor playground equipment out of their life. I don't think so. On the contrary, there is greater urgency to add outdoor play equipment activities to their daily life to release them from such pressure so that they can have a happier life.
On the other hand, parents should ask about children intention in doing things instead of leaving everything concerned with their future to the decision of schools. Everyone knows that it is painful to have someone to do something he doesn't like for the whole life. So do children. Schools are the groups that force kids to study things that they are not interested in just out of the reason that is task that all kids have to be engaged in. If I were a parent, I would choose to take my kid to the outdoor playground to have fun instead of having them buried in endless tasks. I'd like to use it as a medicine to cure their pain in study.
To sum up, parents should think critically about what to give your kids. outdoor playground equipment in your eyes may have nothing to do with study improvement, but you can't deny they are special for kids. There is no absolute answer to a certain question and what we can do is provide both schools and outdoor play equipment for kids rather than cutting them to halves.