Pirate Ship
Product name: kids play equipment supplier
Model:HP-J1505
Size (CM):1150x620x580
Size (FT):37.7x20.3x19
Size:1150x620x580
Price (FOB): 

$7560.00

Product name:HP-J1505
Specification (cm):1150x620x580
Modules:
Theme roof,slide, plastic tube with transparent part, net tube, theme panel, square steel deck, steel post, climbing board,stair,color bridge,
Material:
a. Plastic component: LLDPE (Linear Low Density Polyethylene)
b.Metal component: Galvanized steel pipe
c. Post: galvanized steel pipe with normal thickness 2.0mm
d. Deck, stair: Steel plate, plastic powder coated or PVC coated;
e. Fasteners: SS304
Advantages:
1), Food grade plastic used for our toys. With wide color range available.
2). With EU standard EN1176 GS safety certificate
3). Experienced toy manufacturer which supply toys to world wide customers for 21 years.
Falling Height (cm): 240
User age 3-12 years
Used for:
Preschool, residential play area, Amusement park, kindergarten, shopping mall, restaurant, backyard
Package:
Steel components: Cotton fabric and PP film.
Plastic parts: Bubble bag and PP film;
HS code: 9506900
Warranty Period:
5 years for plastic parts, steel posts,metal decks and stairs; 3 years for steel component.
Notice: Now design according customer play area available!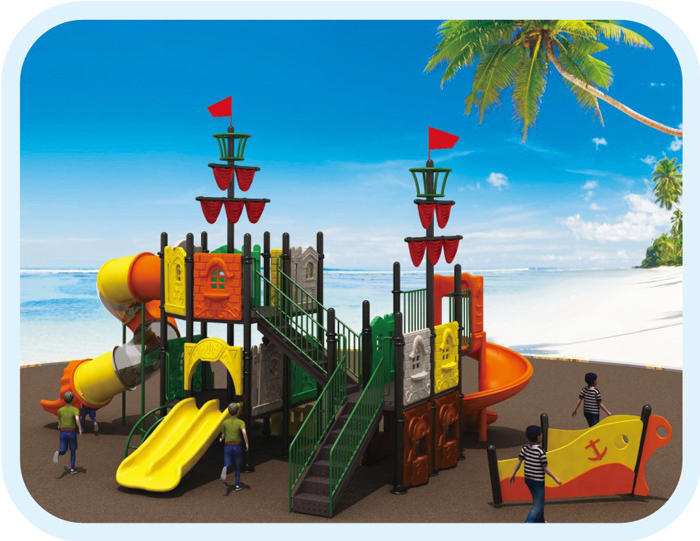 Top View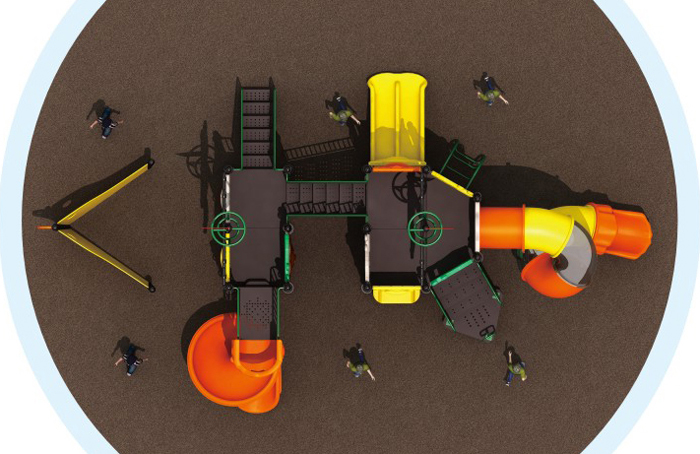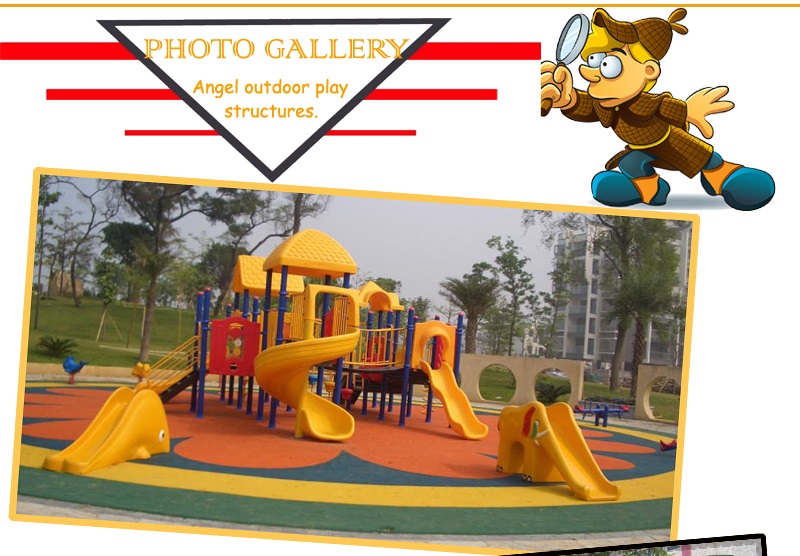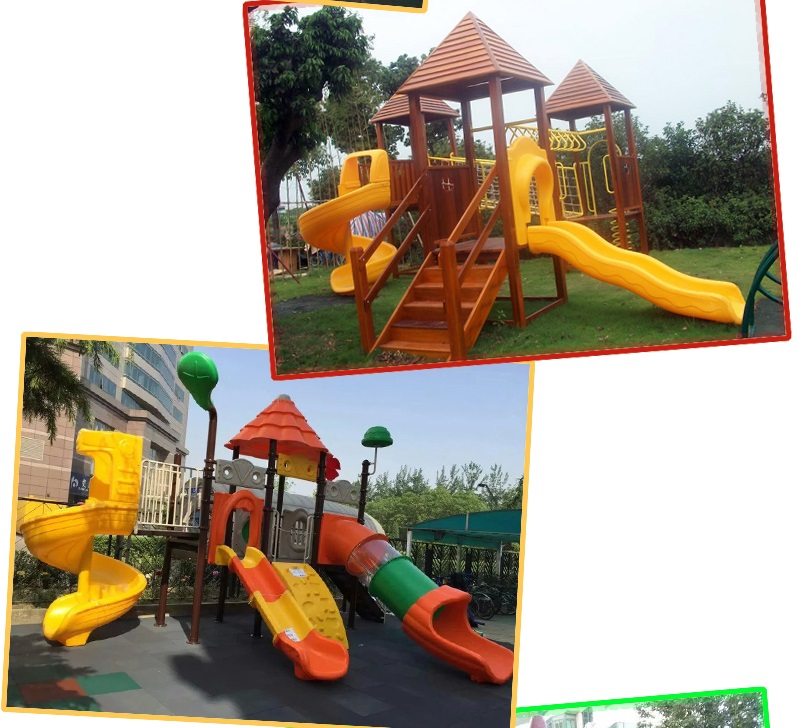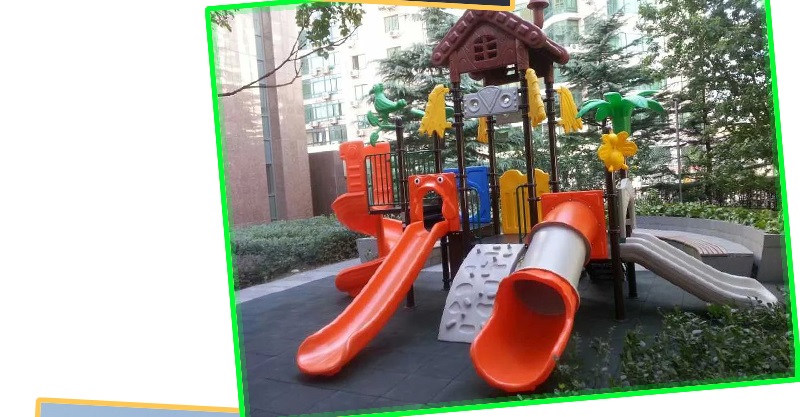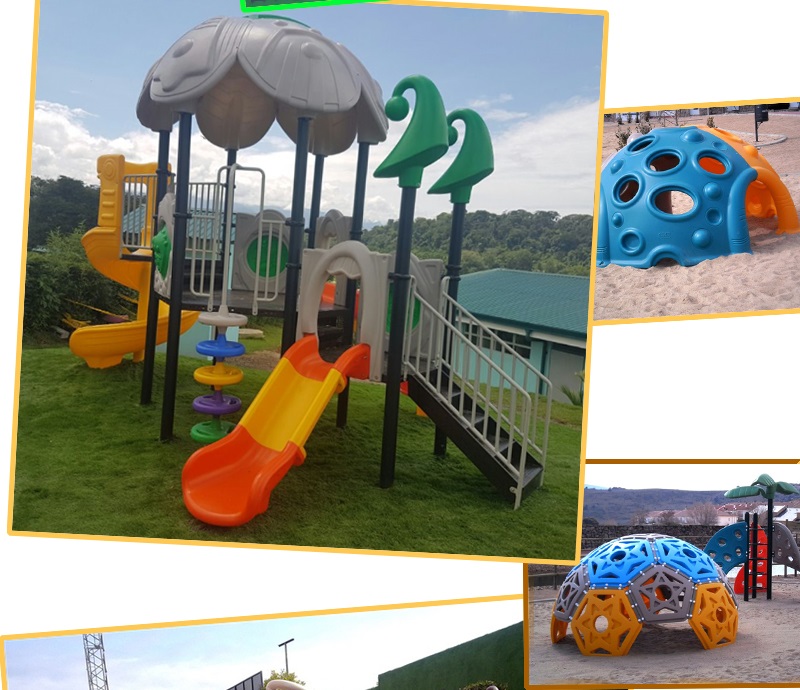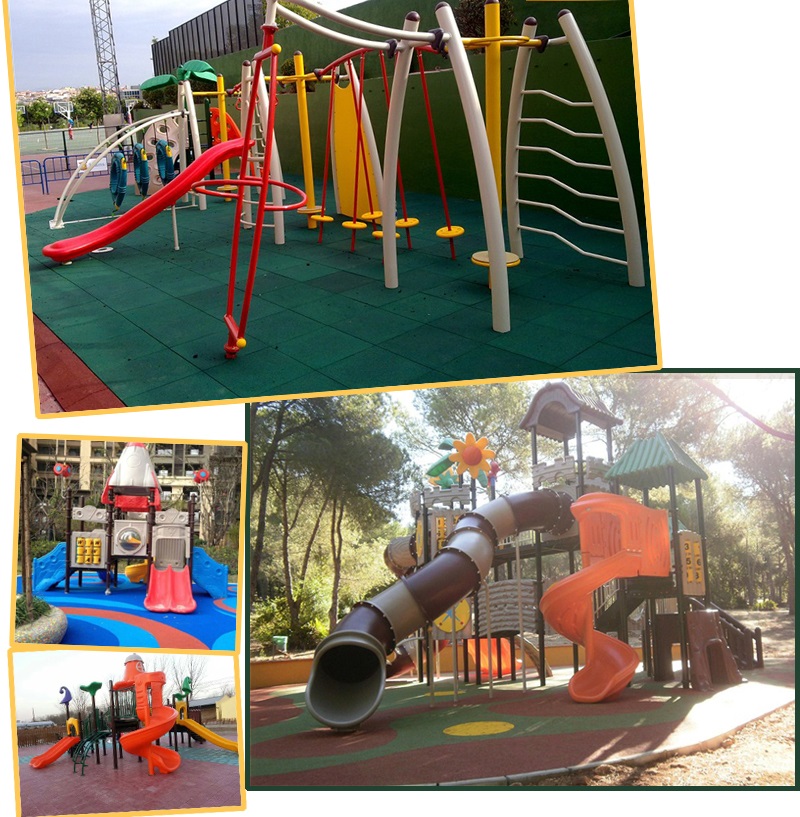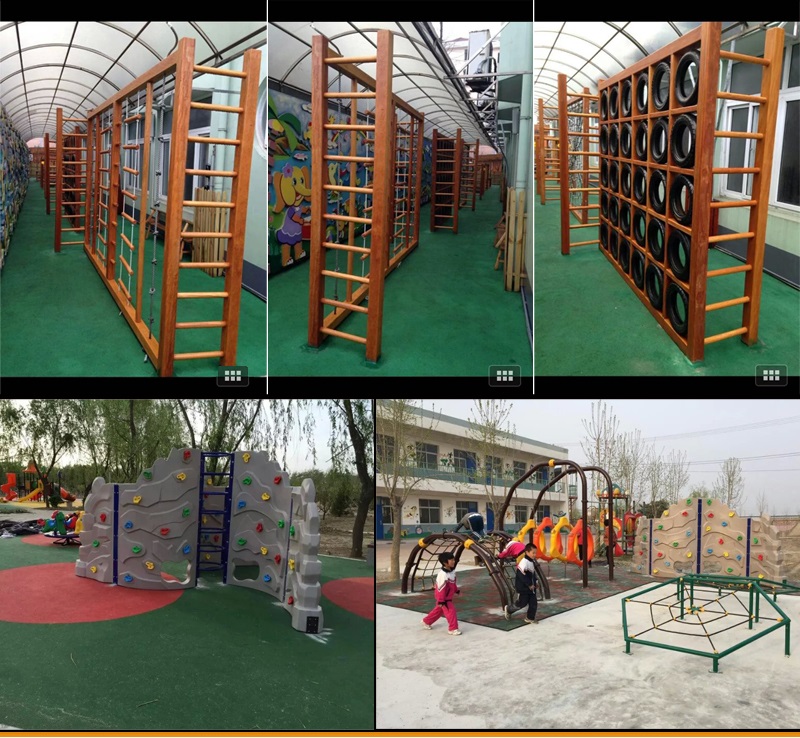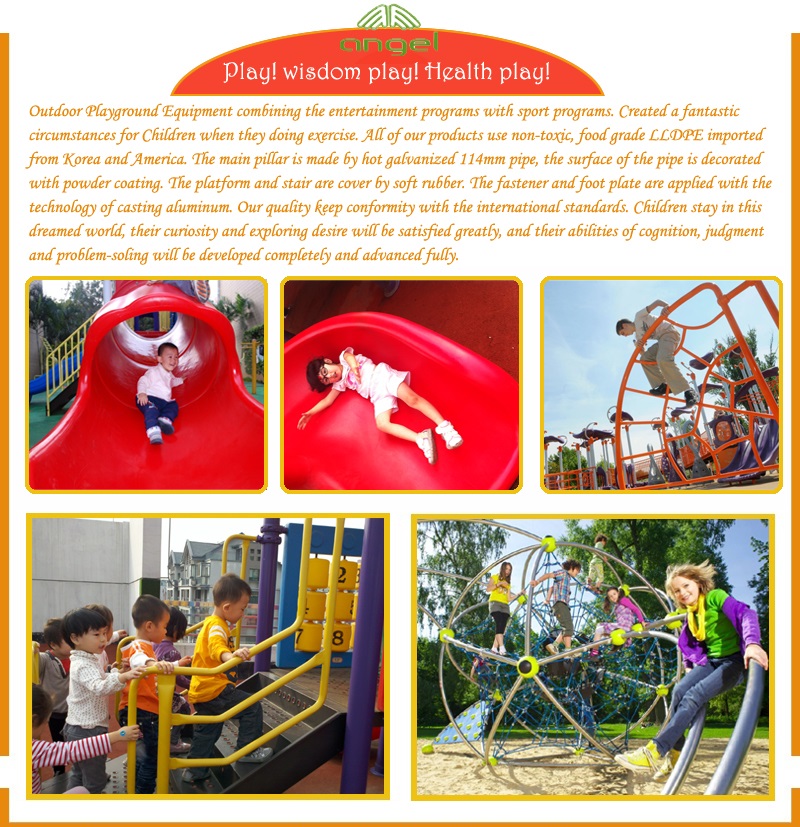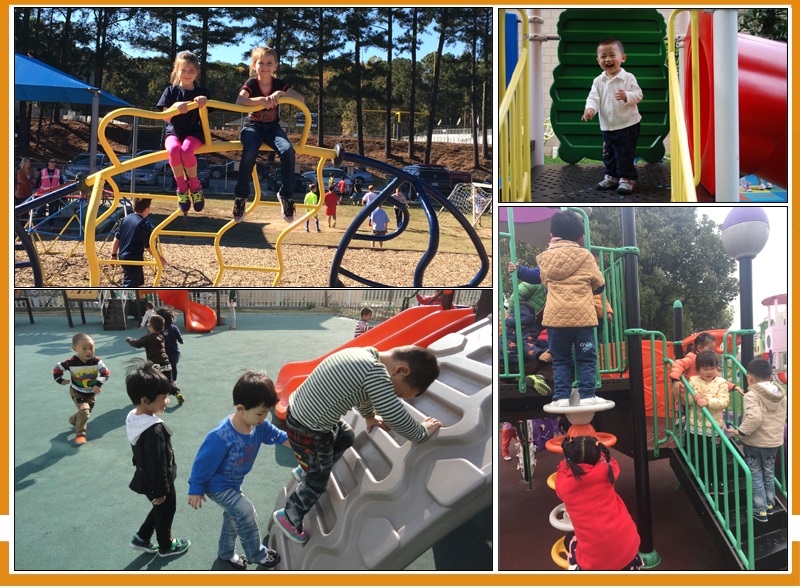 Outdoor Playground Encourages Lids to Do What kids Like
I'm sure everyone is informed of the story of these successful people in the world like Steven Jobs, Bill Gates, they are both made miracles in the field of computers and they also shared the same experience in dropping out of college. What I'm trying to express in this passage is not to encourage children to drop out of schools to have fun in the outdoor playground, but that everyone is supposed to know the strength of dreams and interests. In today's society, most schools in our country plays the role of hindering the students from doing things that they think wield, in places like this, kids will never get the access to succeed. So outdoor playground as a place to provide kids with freedom should enhance its role in encouraging kids to do what they love to do rather than what they are supposed to do.
I suggest that outdoor playground ought to set some interests activities to inspire children's talent that cannot be found in their schools and classes. Like drawing, swimming, designing, as well as creating. Let me give you one example of how Steven created Mac typology. Reed College at that time offered perhaps the best calligraphy instruction in the country. Throughout the campus every poster, every label on every drawer, was beautifully hand calligrapher. Because Steven had dropped out and didn't have to take the normal classes. He decided to take a calligraphy class to learn how to do this. He learned about serif and san serif typefaces, about varying the amount of space between different letter combinations about what makes great typography great. It was beautiful, historical, artistically subtle in a way that science can't capture, and he found it fascinating. None of this had even a hope of any practical application in his life. But ten years later, when they were designing the first Macintosh computer, it all came back to me. And they designed it all into the Mac. This is amazing. This is the real way to learn, that is to put what you have learned into practice. What outdoor playground should do is to give children chances to put what that have learned in classes Ito their daily life and daily activities.
All in all, though outdoor playground cannot make sure that they will cultivate another Steven Jobs, it at least give kids and parents the chance to learn what does the interest of your kids lies. I am strongly appealing for the action of not transforming children's outdoor playground as somewhere full of limit.