New outdoor Playground
Product name: outdoor playground equipment
Model:HP170111
Size (CM):960x600x520
Size (FT):customized
Size:960x600x520


2017-HP-N001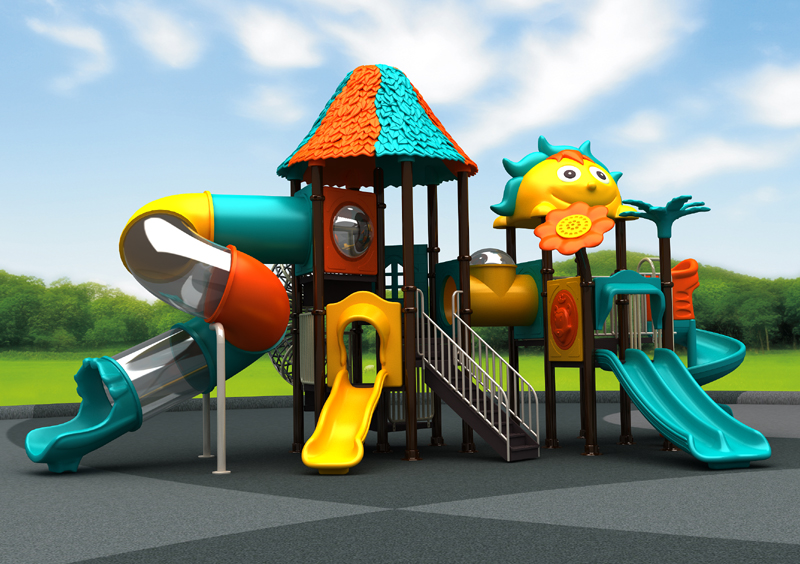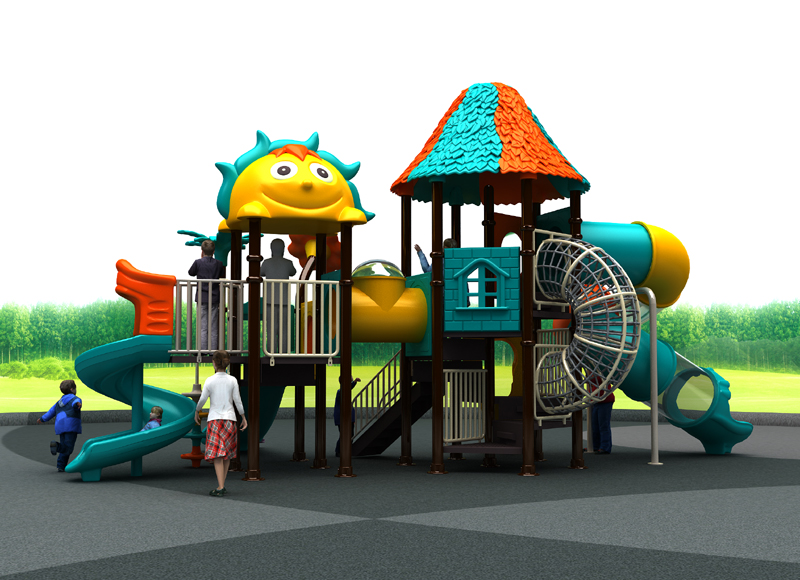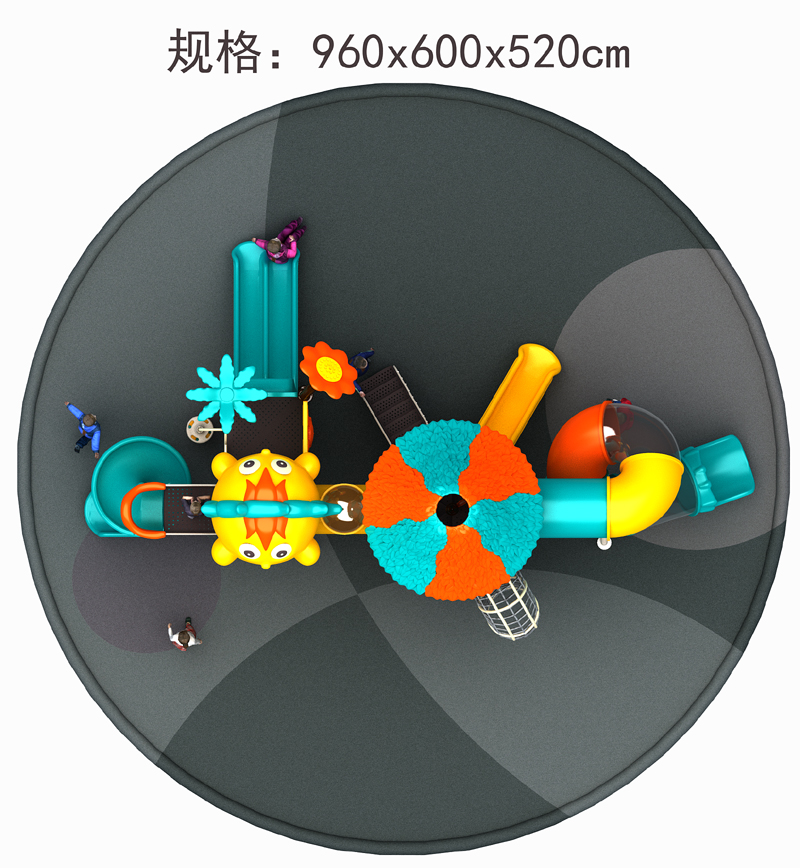 2017-HP-N002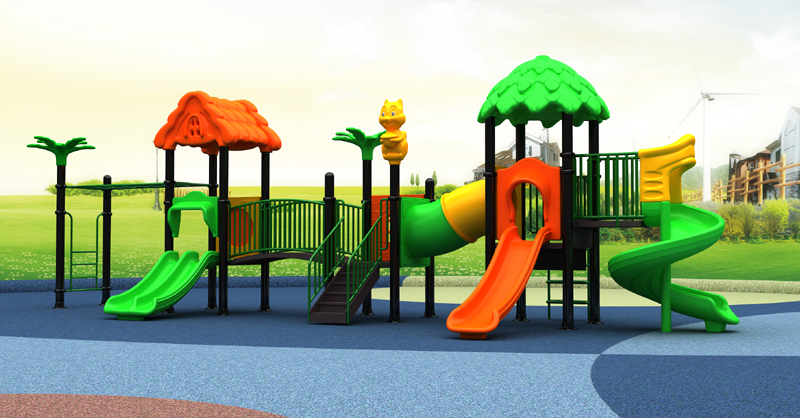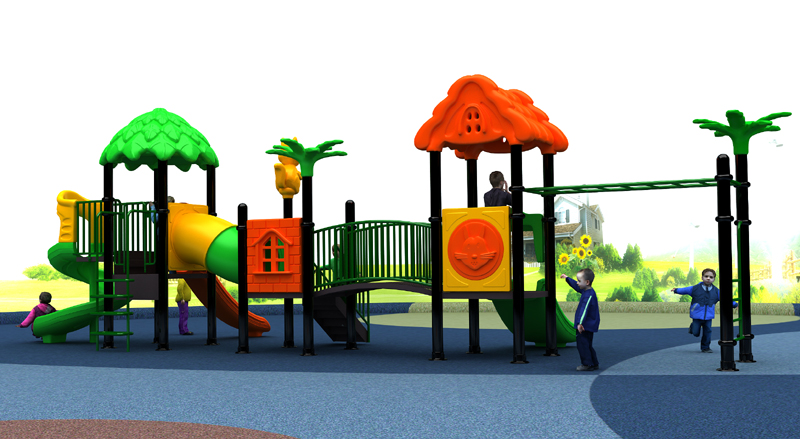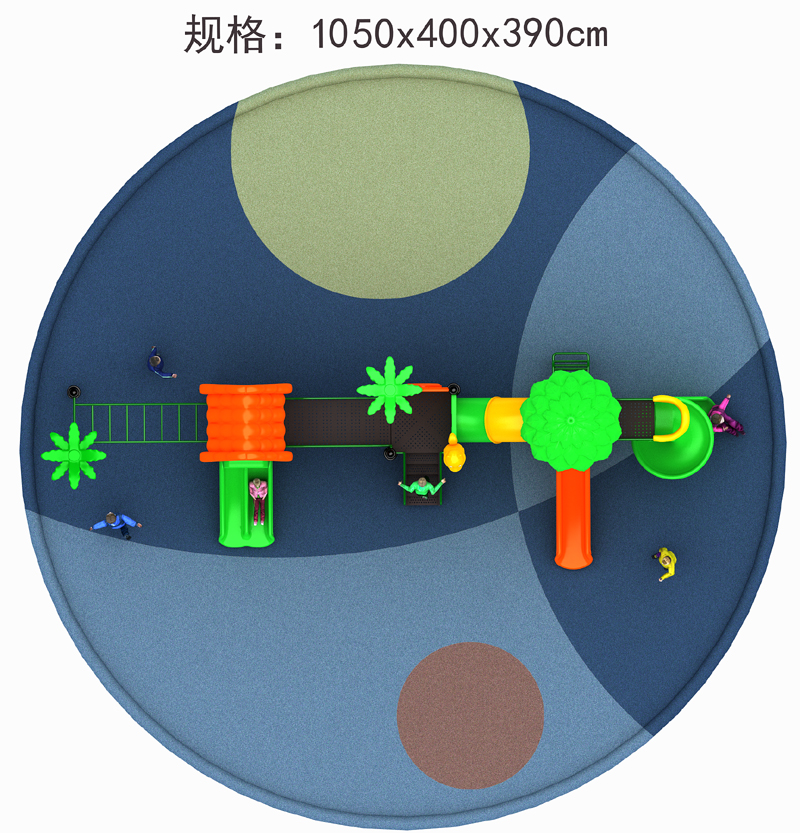 2017-HP-N003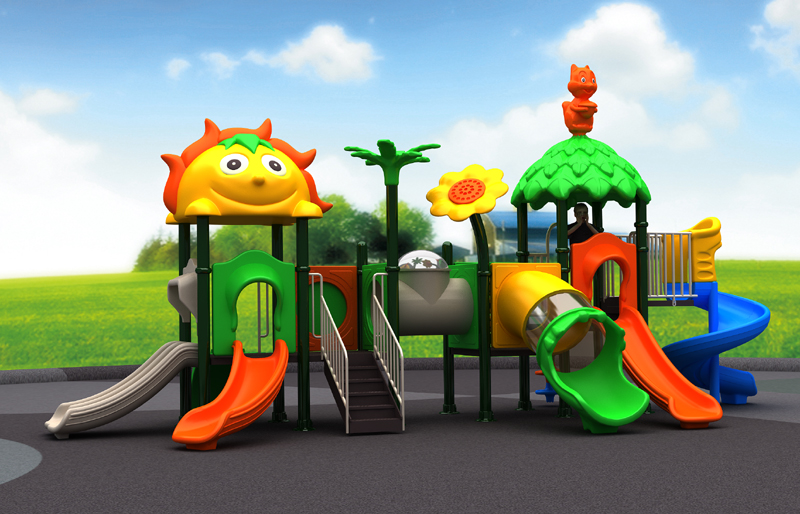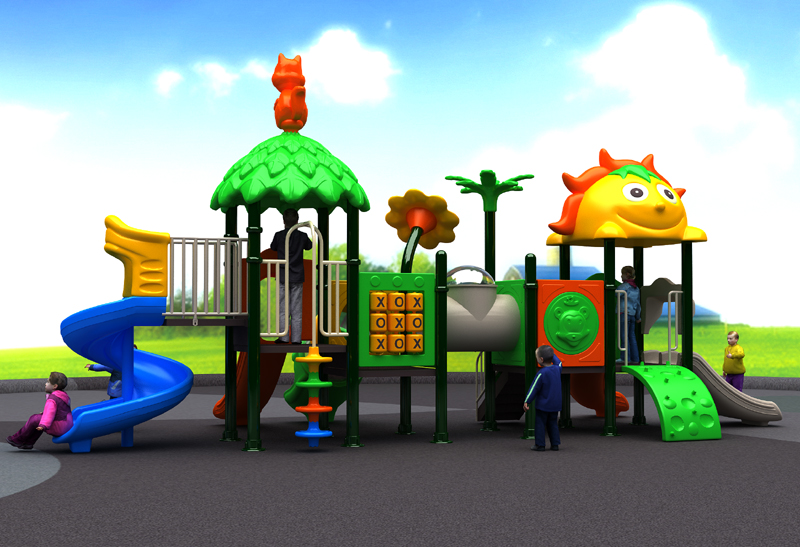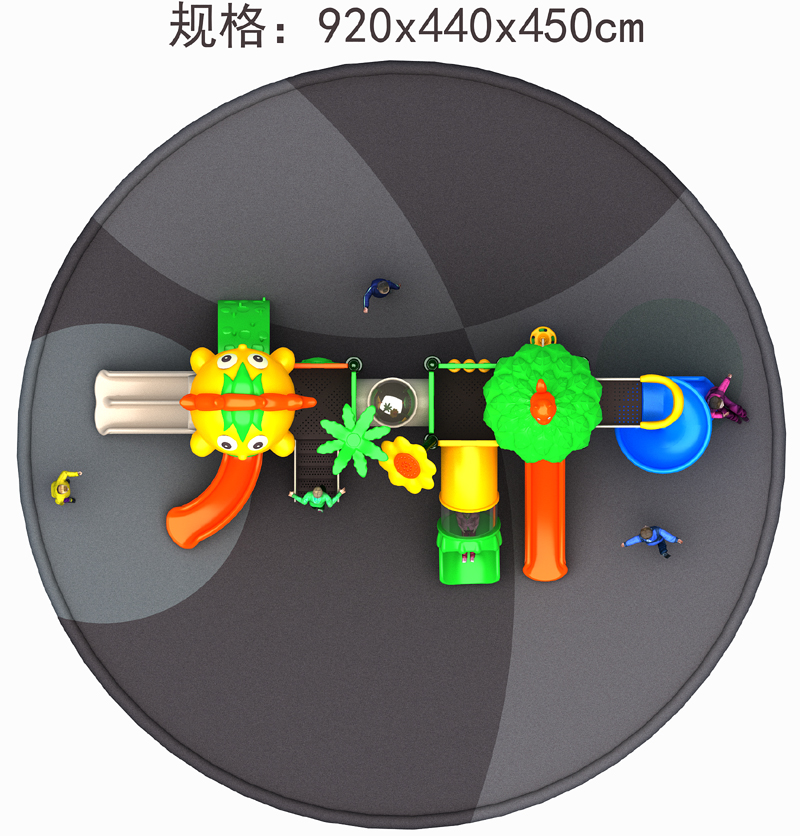 2017-HP-N004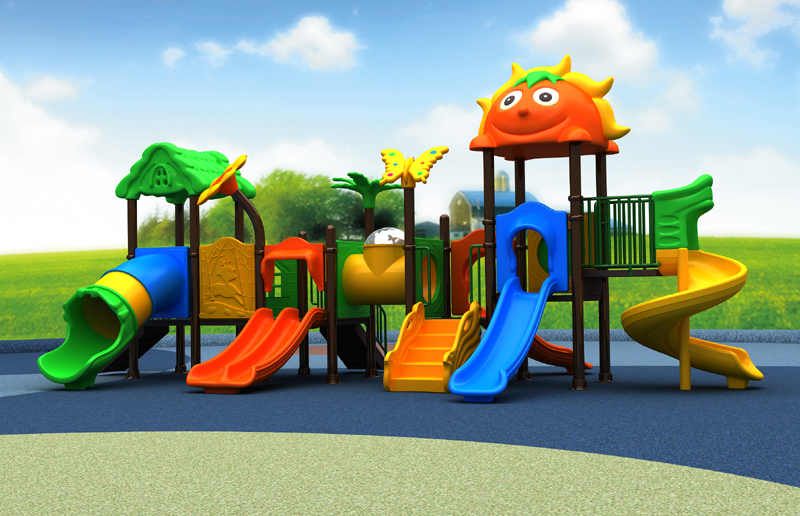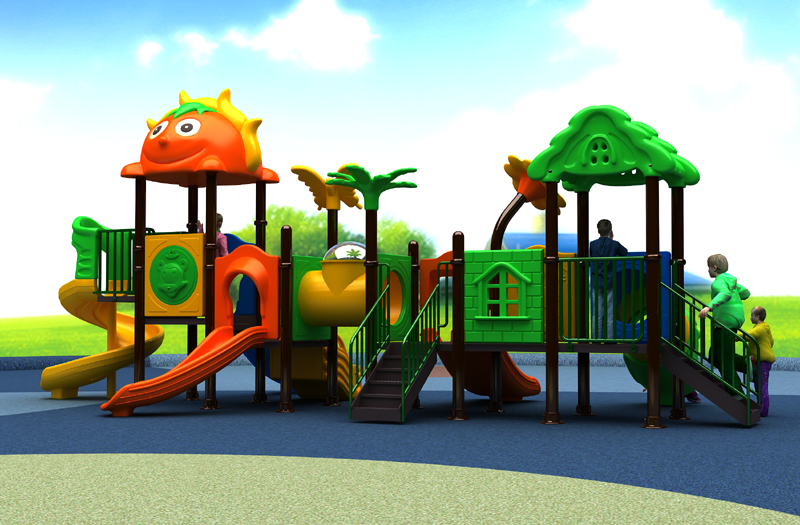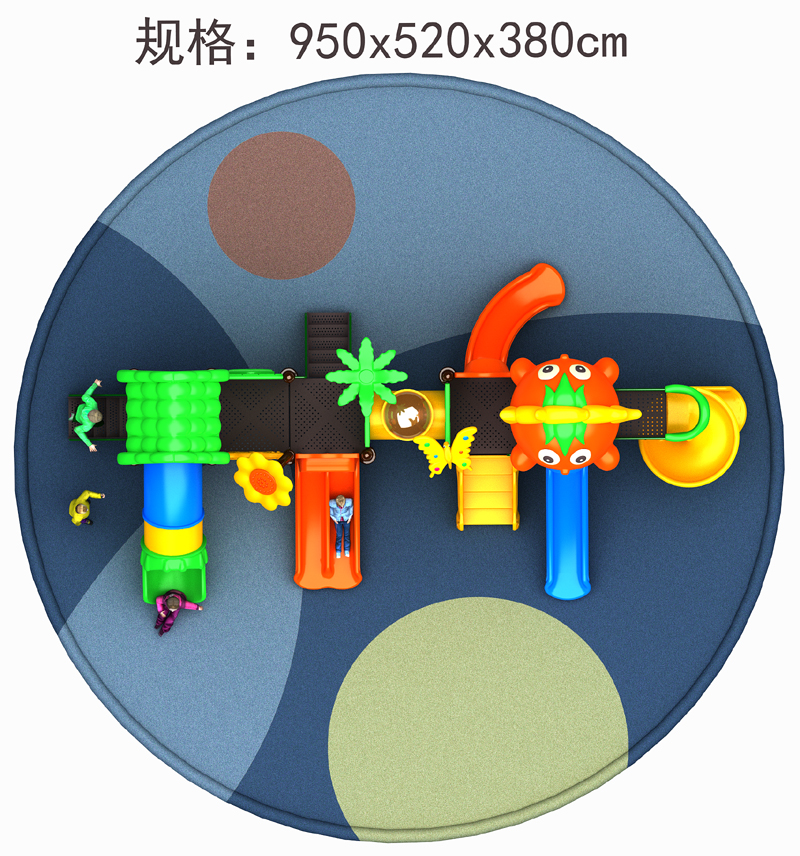 2017-HP-N005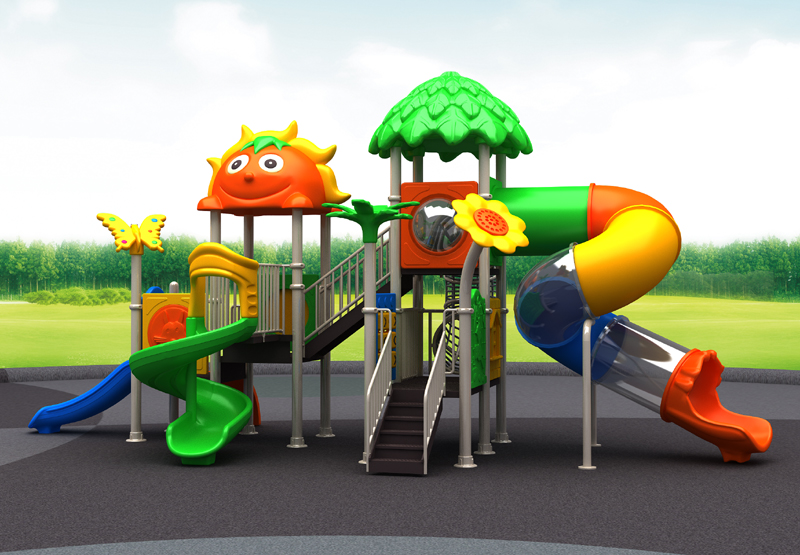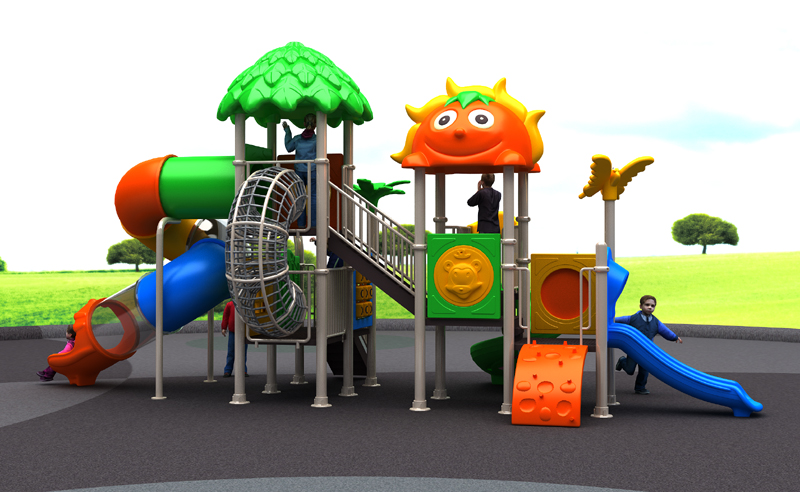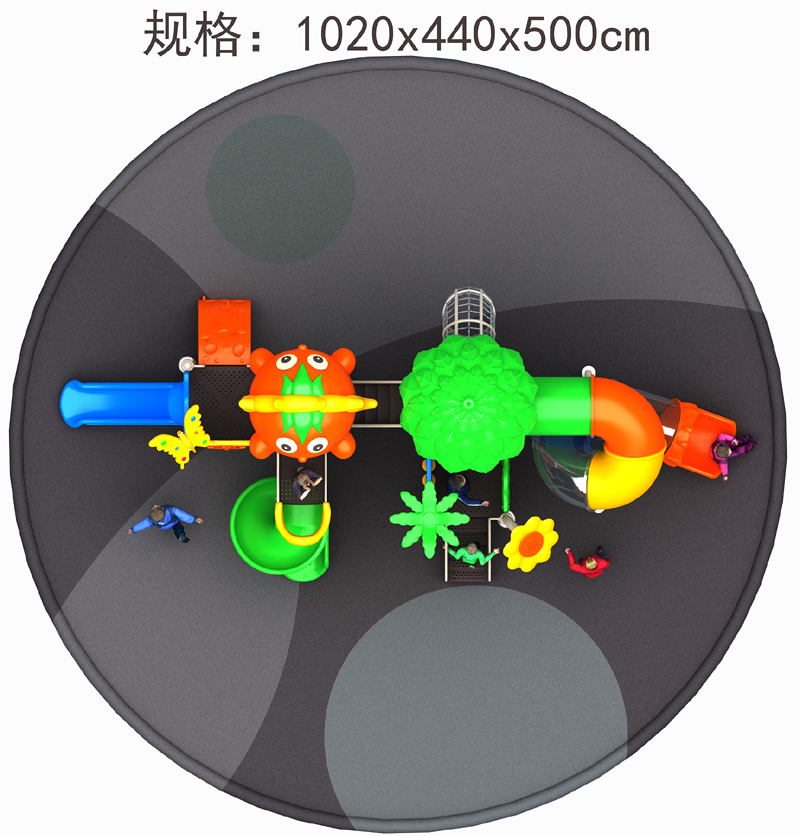 2017-HP-N006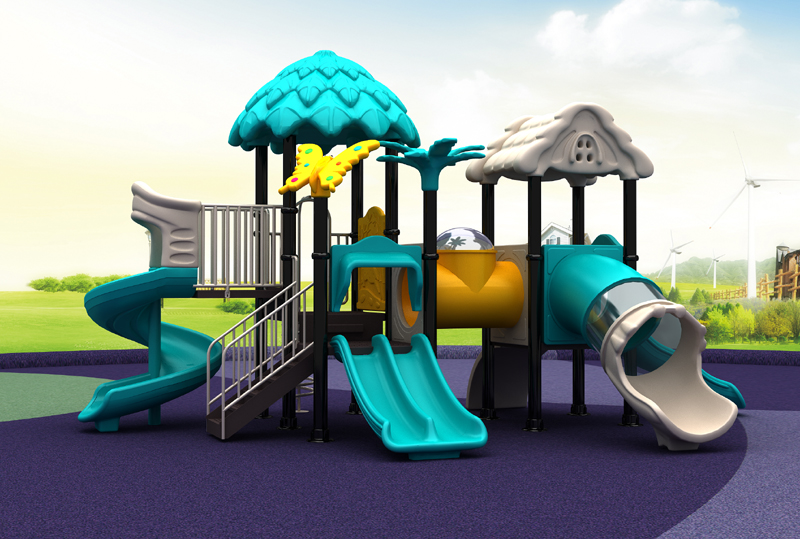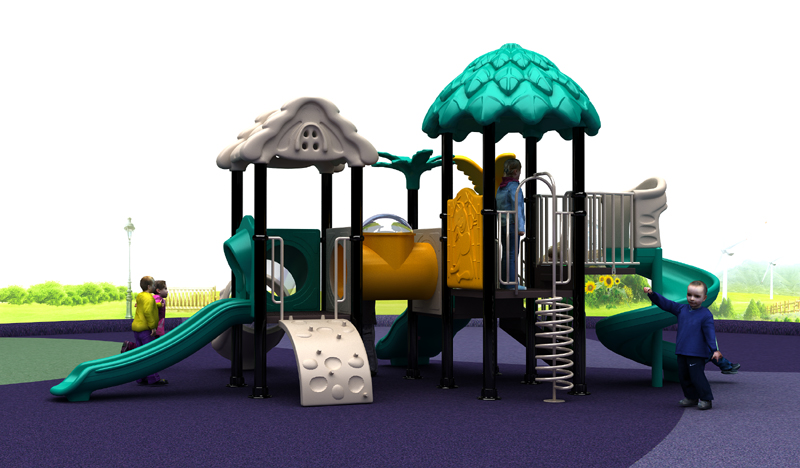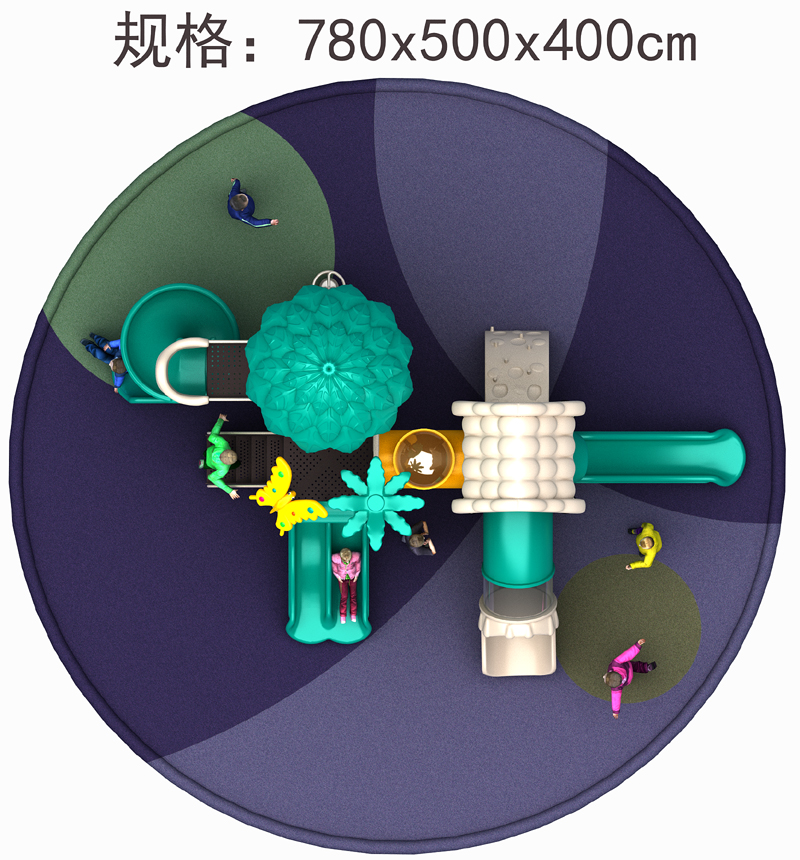 2017-HP-N007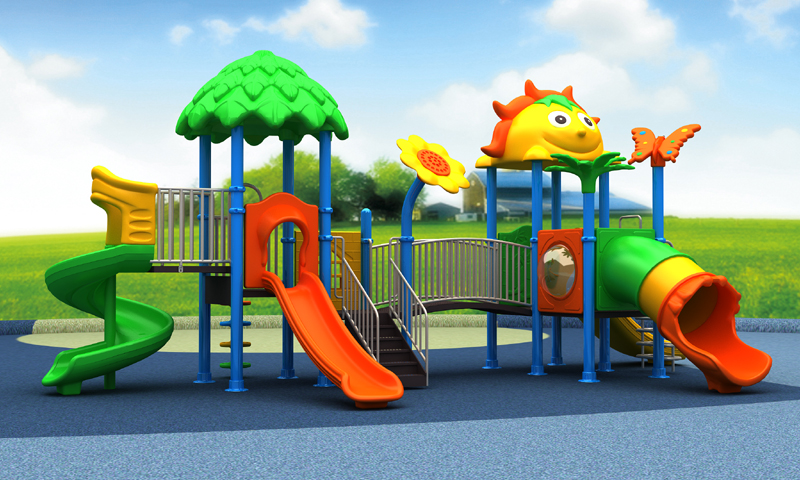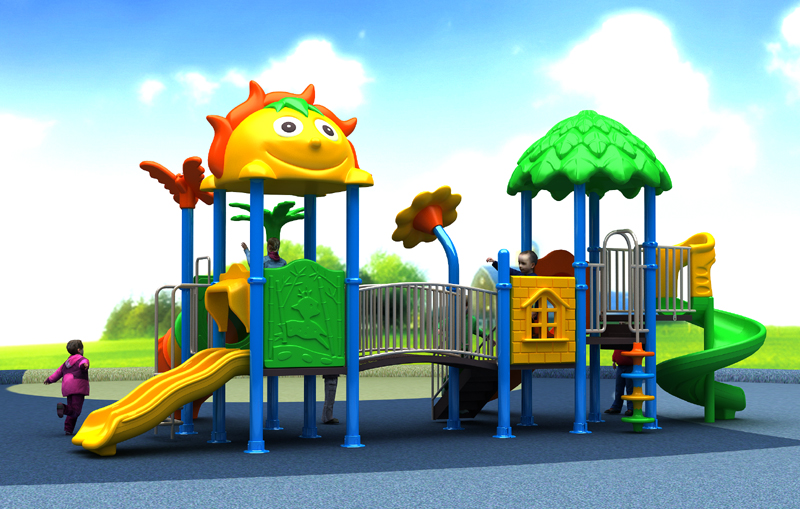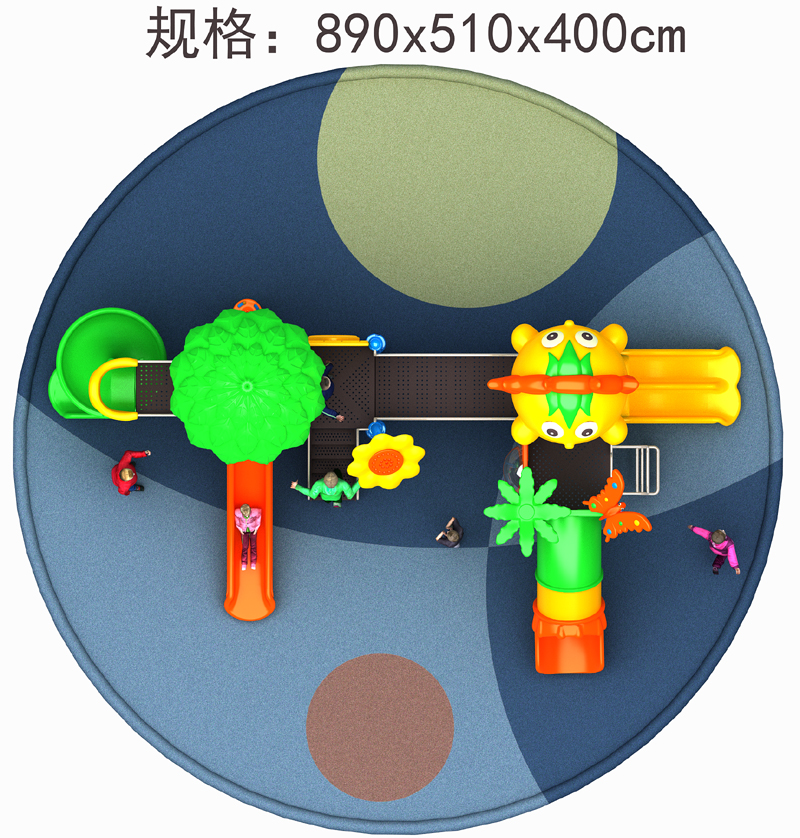 2017-HP-N008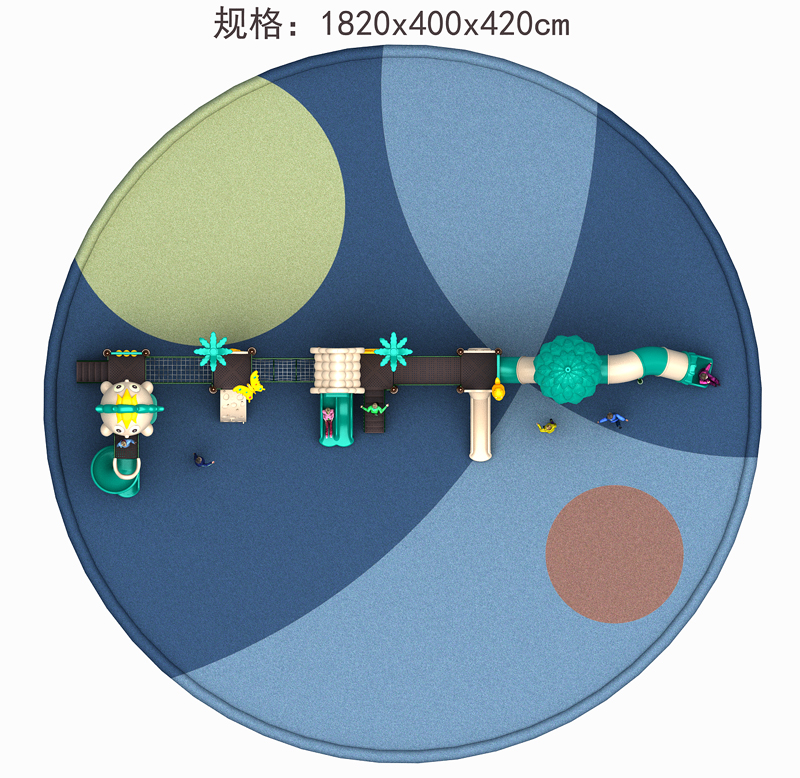 2017-HP-N009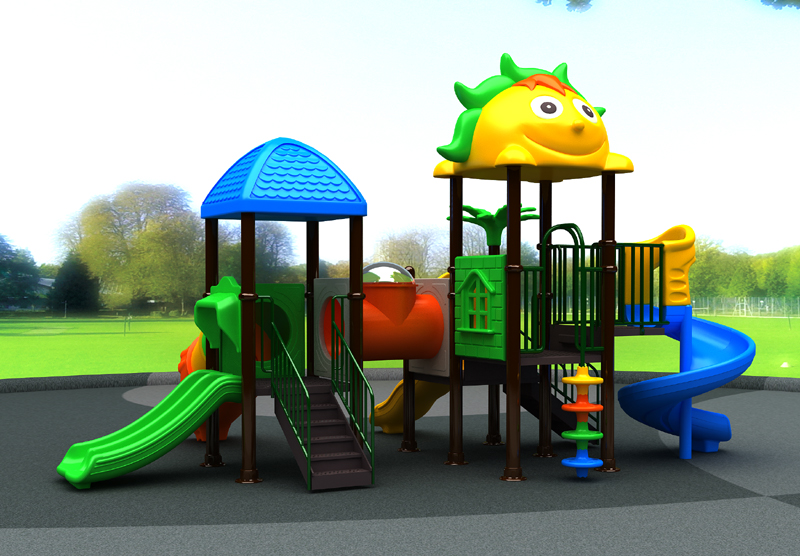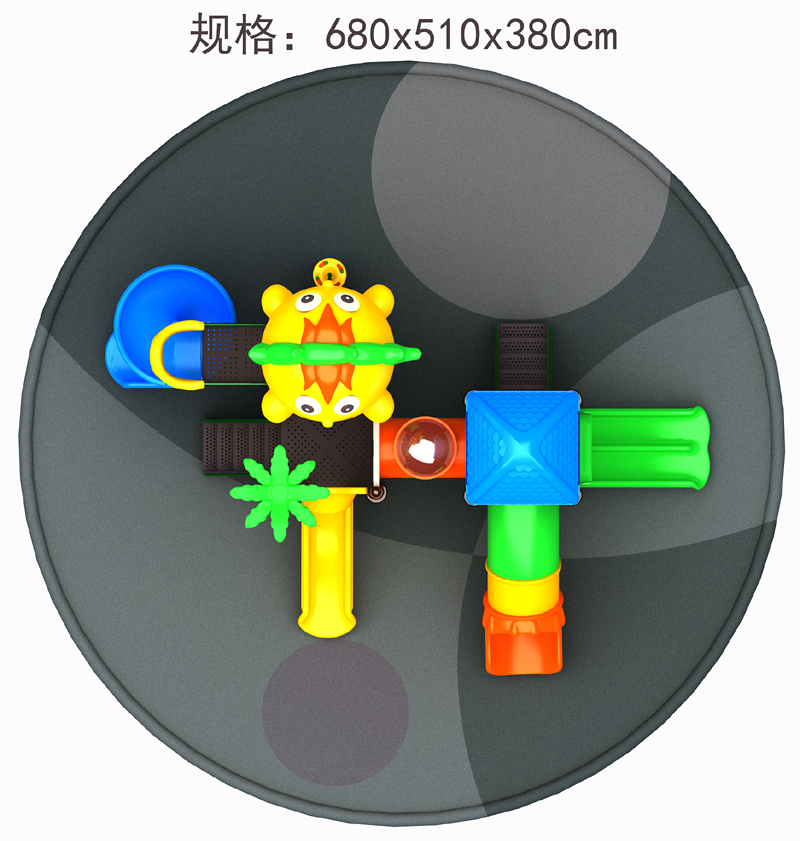 2017-HP-N010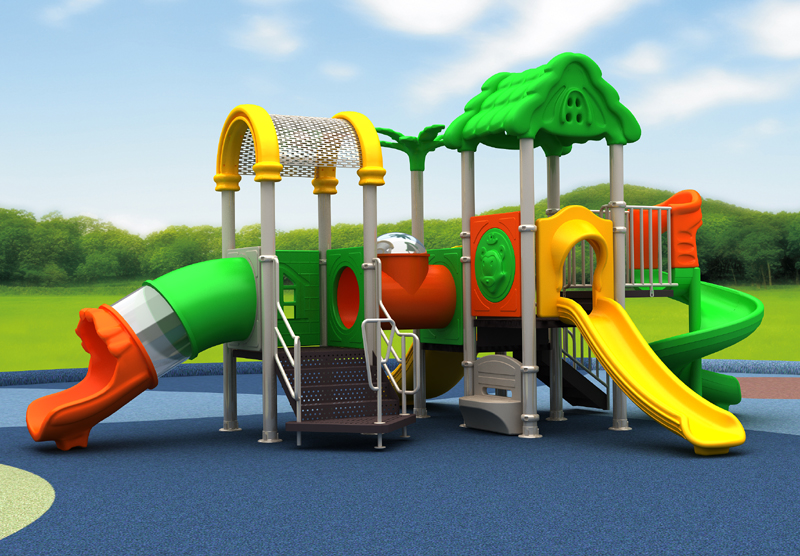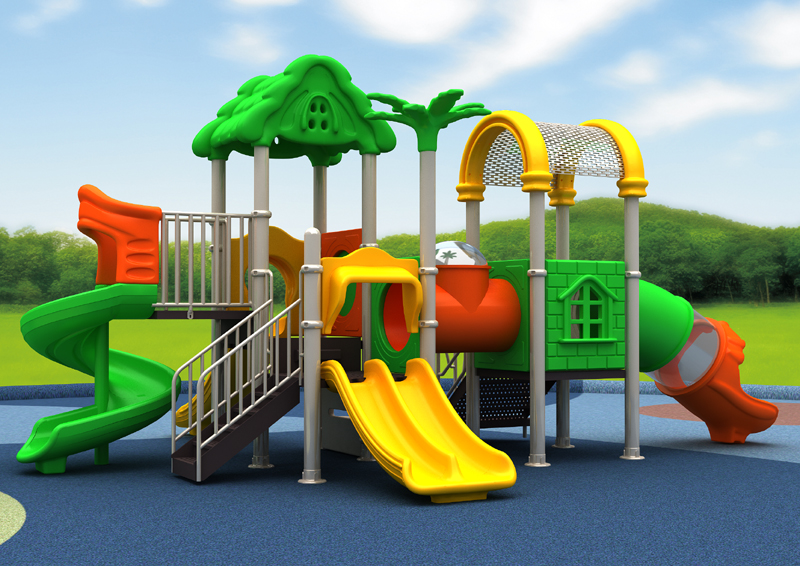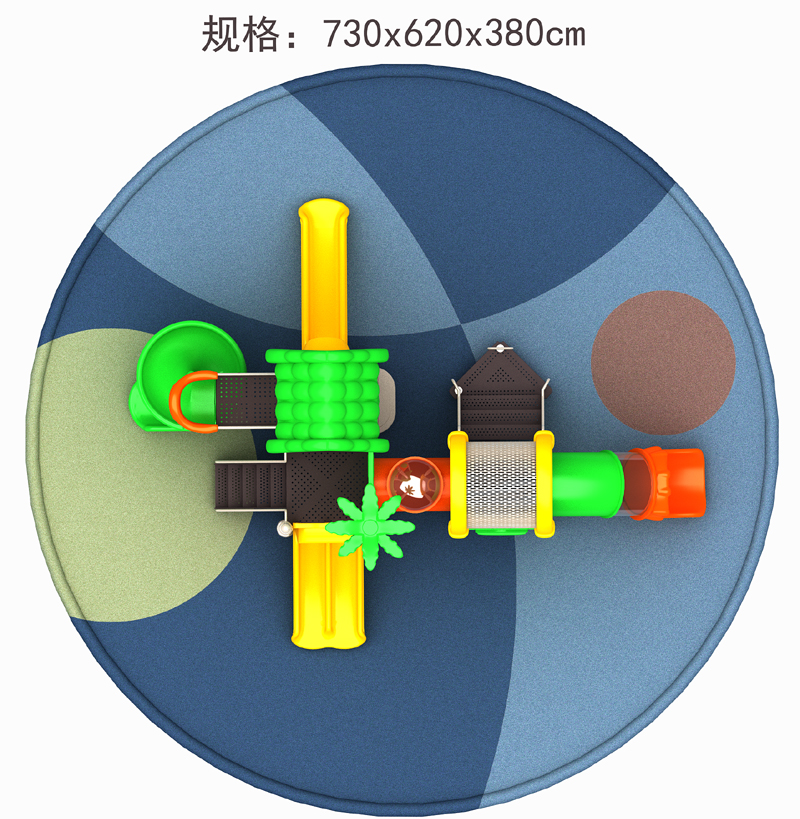 Cities should leave more space for outdoor playground
The high speed of the development of cities indicates that there are less and less room left for green places, rivers, mountains and also children's outdoor playgrounds. What becomes common in people's life is endless and tall building, broaden roads and traffic traveling back and fro. In place of outdoor playgrounds, people build more indoor playgrounds for kids to have fun. Why? Because the pollution of air, and the noisy traffic as well as the crowds of people have already made outdoors a not safe enough place for kids. However, the influence of outdoor playground is somewhat irreplaceable and kids need it so that they can have a different experience when having fun. So I think it is necessary for city to leave more suitable room for the construction of outdoor playground.
For one thing, an open and comfortable outside environment would bring kids with new experience which is different from what kids can experience in the indoor playground. Firstly, kids can enjoy the warm sunshine when weather is good. People live in cities have already spent too much time in indoors, and the tall and narrow stood buildings make it impossible for people to see and touch the sun. Meanwhile, as the air is getting more seriously polluted, the dust floating in the air also blocks the sunshine to come to their life. Since sunshine is an indispensable factor that May decides the health of kids, so parents need find more chance for kids to have them bath in the warm sunshine. In such situation, outdoor playground is not a choice, but a necessity. The more outdoor playgrounds there are in the city, the less probably your kids will stay inside.
For another, outdoor playground is more available for kids to do sports in their after school time. Most kids would like to invite their friends out for fun, but because of the lack of outdoor playgrounds and not having access to indoor playground because of traffic or other problems, they have no choice but to stay at home. But if there is a public outdoor playground built in their community, it is convenient for kids to invite their classmates or friends out after dinner to play with each other for a while. And during weekends, kids can organize some games, like playing basketball, playing badminton, seek-and-hide etc. by this way, children can not only build their body, but can also strengthen their friendship.
So sum it up, kids need outdoor playgrounds are akin to flowers or plants in need of water and sunshine. If the city wants to develop itself by taking up the space which should be used to build outdoor playgrounds for children, then it is actually ruining its future. It is kids who will continue out takings, if they can't grow up in a happy and free environment, they will never be perfect. So I strongly suggest that more space in the city be left to build up more safe and clean outdoor playgrounds for children.